Christmas is a universal time to remain happy. With New year around the corner, its time for joy and love. With the exuberant holiday spirit, there is so much to organize and prepare, let's not forget to remain safe to have fun this festive season.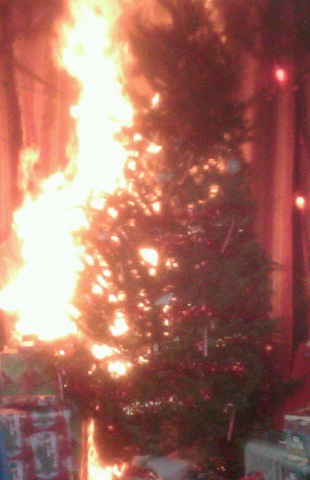 Consider these tips for Christmas safety as you are decorating the Christmas tree, lights and saying cheers to New Year.
Christmas Tree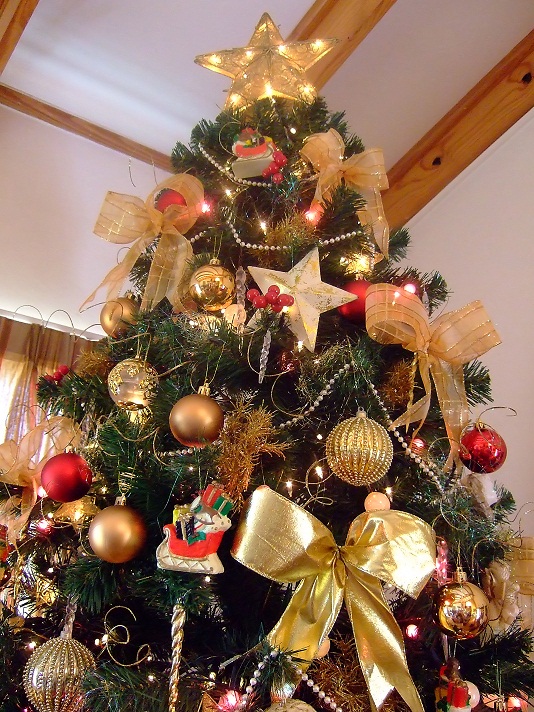 While you prepare for real Christmas tree for bunting, make sure there is no loose needles. Give it a good shake before you start up with the decorations.
Check the limbs of artificial tree before you hang up the stuff. Make sure it has enough bend not give away.
Place the Christmas tree in an area away from the walk paths in the home.
Make sure that the children or pets understand that they are not eligible to touch the tree.
Lights

Make Sure that there is proper earthing, proper plug points and right power phases before setting up lights.
If you are going to have numerous lights, it is best to get electrician and set them.
Christmas lights can be used both indoors and outdoors, but they cannot be used interchangeably.
Use the UL Christmas lights that don't get heated immediately. It is the best option, as it will avoid possible fires.
Turn off the lights on a tree before going to the bed at night.