Christmas is around the corner, but that doesn't mean that you can't have fun with the decorations. May be you are a kind of person who wait till the last minute to adorn the Christmas tree or maybe you want your kids to wait till the last minute to keep the kids engaged for the arrival of Santa Claus. Nothing is more maddening than last few days shopping. Here are some tips
In case, you're adorning rut, and need simple ideas that don't require extra preparation or money-here we've covered the same.
Sticks-You can use straight from the tree or spray paint or add white ornaments or add a string or light or leave them empty for a focal point.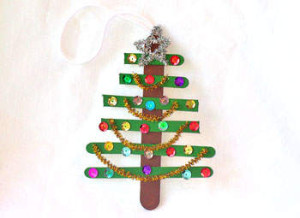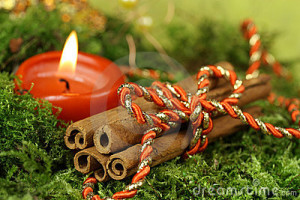 Take some pine cones, dip it in left over paint from your wall. It is an instant way to color the home. Don't forget to add wreaths.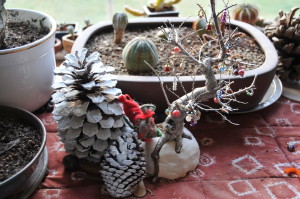 Add a zing of green- You don't need to remain extra evergreen growing in your yard, but anything green looks pretty, use bushes or cutting from back of the Christmas tree.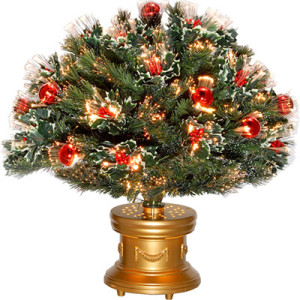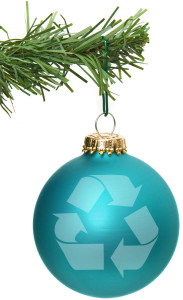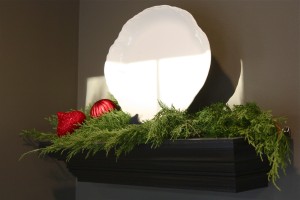 Add winter décor to the Christmas theme-Shop anything that matches with your Christmas décor. There may be chances that you've something in closet that matches with the interior décor.It can be anything winter rugs, hats and other stuff.
Grab that quilt and drape it over the back of sofa. It will add a new personality to your home.
Sports Stuff- Display winter sports stuff like skates, snow shoes, etc, it looks elegant.