Independence Day is almost coming near to us. Have you ever decorated your home with tricolor to celebrate this day of triumph? If not, then in this post we have presented some simple yet smart ideas on how to decorate home for Independence Day. The best thing about these interior décor ideas is, they suit your pocket. So, you can even decorate your home under shoestring budget and keep it updated for this special occasion. Simple décor ideas like trendy cushions, printed books, chairs, wooden furniture, lantern, curtains and crockery can be used to reflect Indian culture. So, if you wish to add tricolor to your home décor, try these ideas. These décor ideas can make your home look wow! You don't need to spend much time for arranging and then removing it. You can use flags to decorate the home and bring in the feeling of freedom to your home.  Here are some simple interior décor ideas on how to celebrate Independence Day.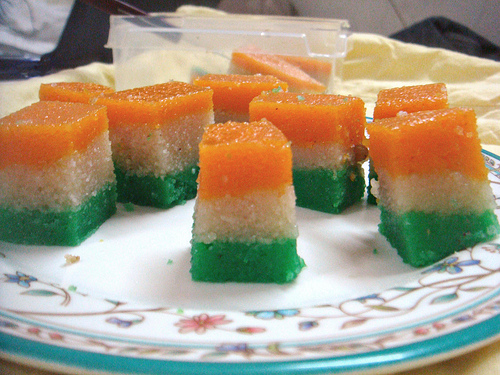 Tips on how to rejoice the spirit of Independence Day
Tip 1- add a new bedsheet that celebrates the spirit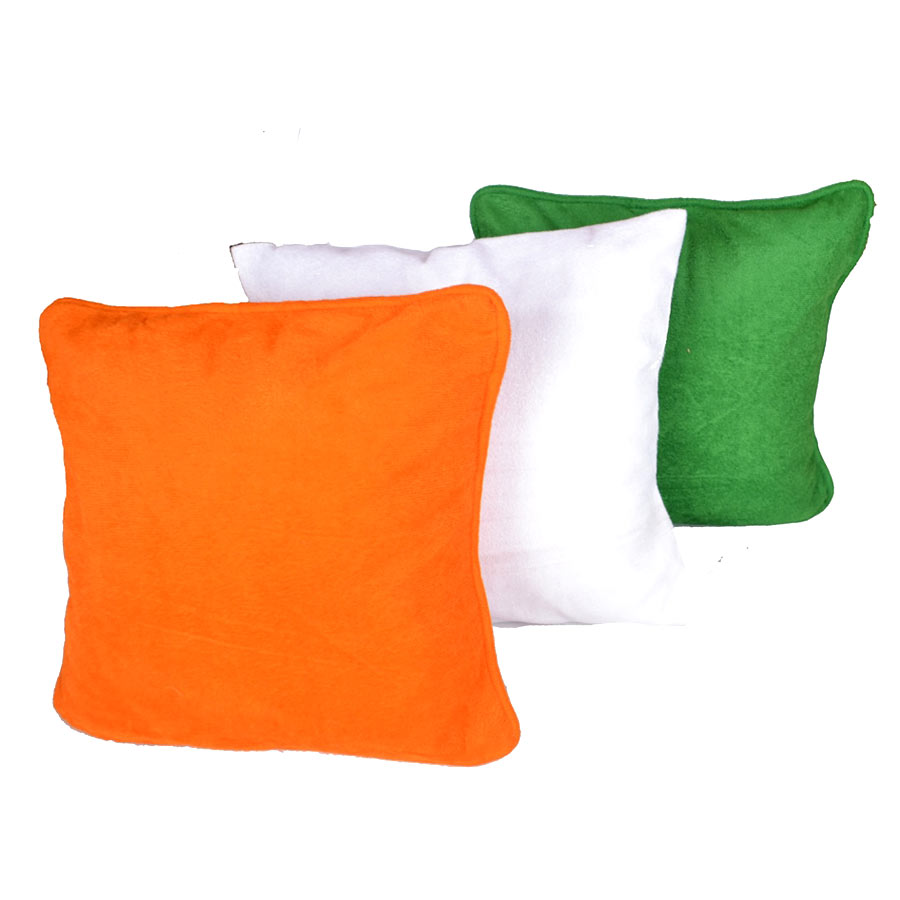 Put a new bed sheet which has bright and vibrant prints. Floral printed tricolor bedsheet is  a smart trick. Here's the image for the same.
Tip 2- decorate your living room or study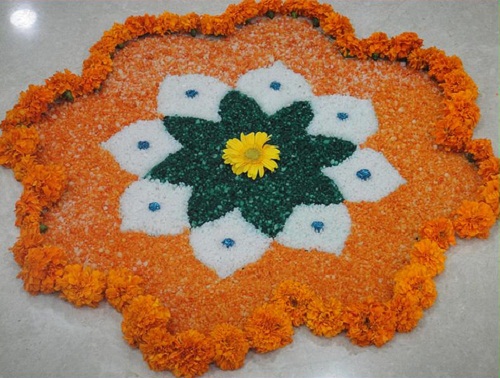 You can even decorate your living room or study room by incorporating a table with colorful books and chairs.
Tip 3- add an Indian touch to crockery
How about reflecting Indian values on your dining table? Confused? Well, you can add some Indian touch crockery or decorate dining table with the tricolor.
Tip 4- Saffron colored curtains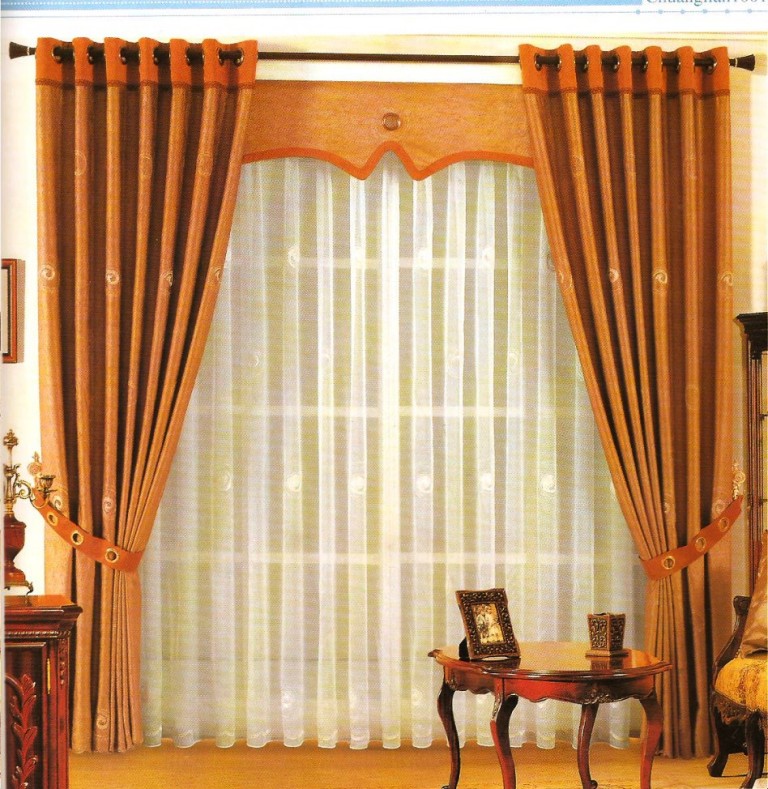 Saffron orange is one of tricolors that is seen on the Indian flag. Use these colorful curtains to decorate home for Independence Day.
Tip 5- add jute furniture to your home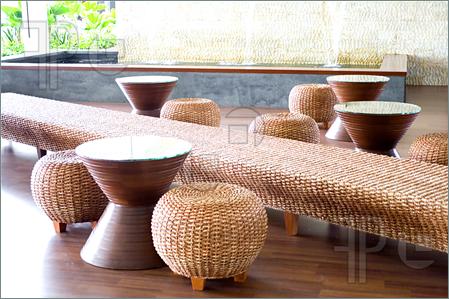 Jute furniture brings in traditional touch to your home. You can even adorn your terrace, sofa and chairs with this furniture.
Tip 6- Colorful Lanterns will do the trick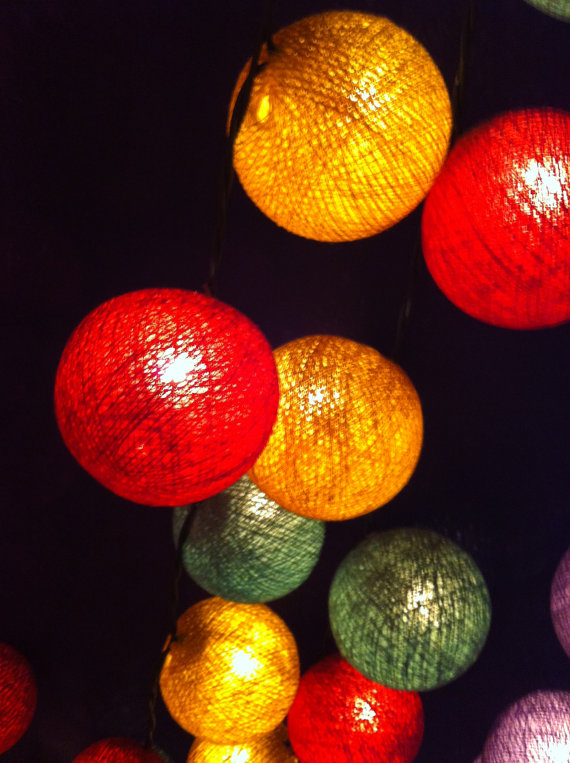 Colorful will brighten up the dreary looking space. Both day and evening it can change the overall look of the home.
Tip 7- Incorporate green plants in your home
Green plants create an impact in the house. Apart from providing colours, it purifies the air in your home. So, decorate the home with indoor plants.
Tip 8- Decorate the bathroom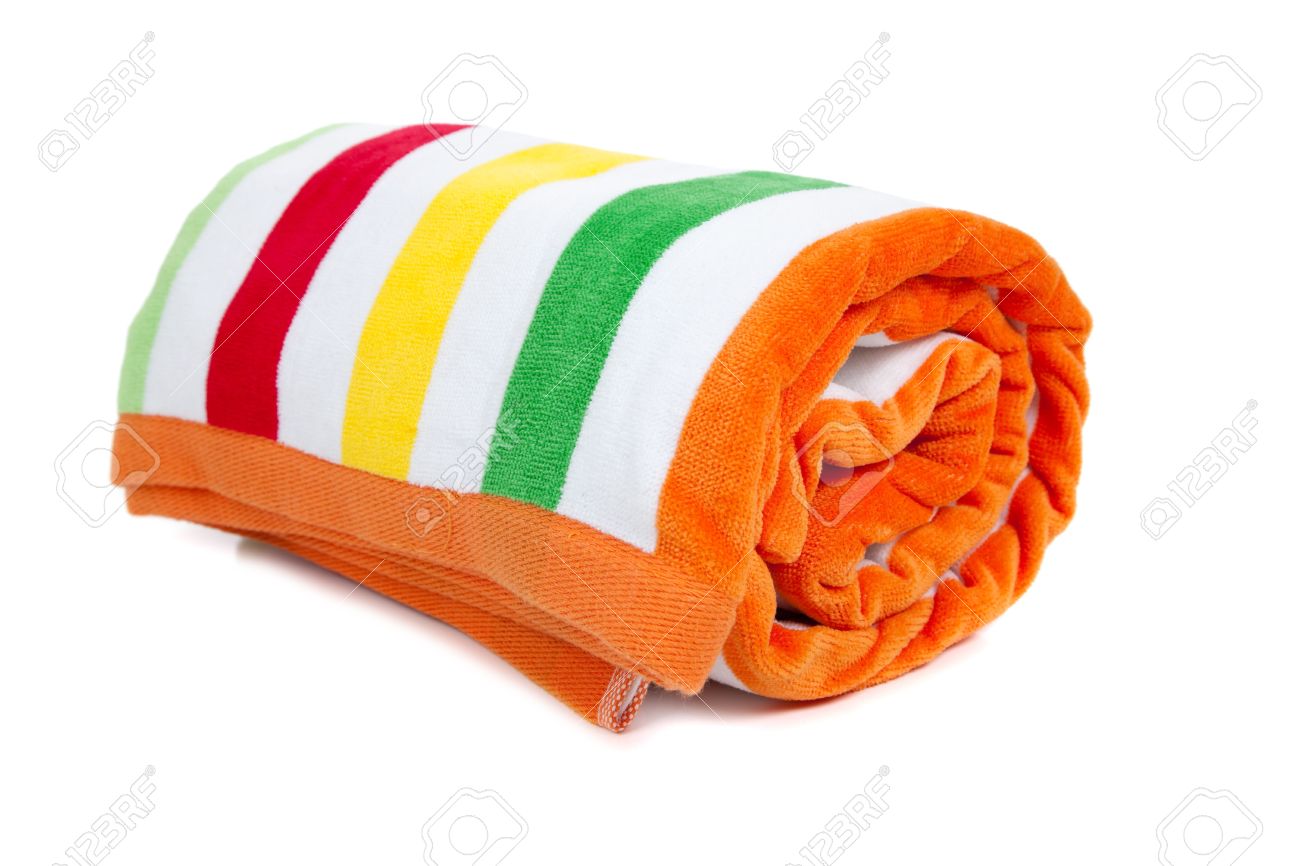 How about adding tricolor to your bathroom in way of towels? Yes, colors like orange and white can be used to create special effect.