New Year is synonym of the party season, so while looking forward for the nights out, why deprive kids from parties. And its not going to be an expensive affair at an avant grade place, just a regular, enthralling part, will make them happy. Here are some tips that you need to consider
Invites- The first thing that you need to do when planning for the kids New Year is to decide on the guest list and how many kids will be invited to the party. You and your child can create your own beautiful creations as invites for the party. You can ask your child to add colors and ask them to write the intricate details of the party. And your personalized invitation is ready.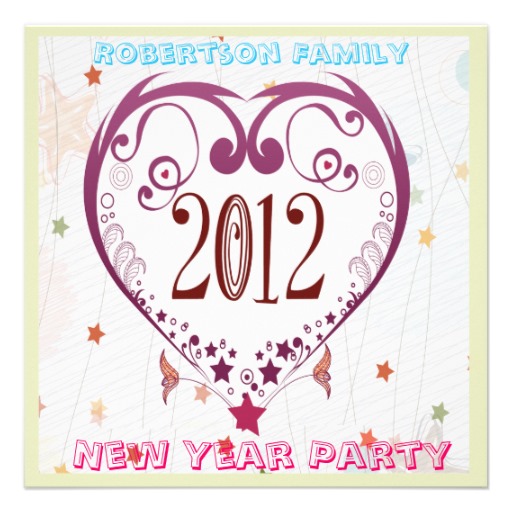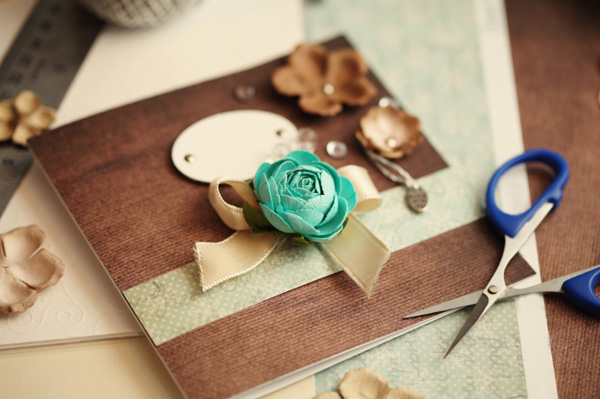 Decoration- The next thing is to decorate the house with the festive balloons. Its fun to use pop corn strings and paper chains.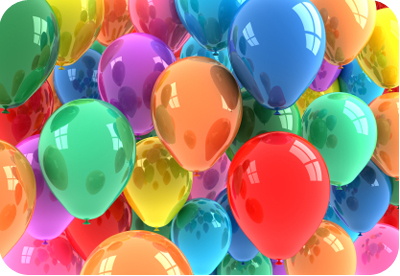 Games- You can even plan New Year Games that is critical for the success of the kids party. Think of ideas that add creativity and provide challenge the kids to think. Some of the fun ideas can be- to draw a snowman and ask a kid to find a carrot on its nose.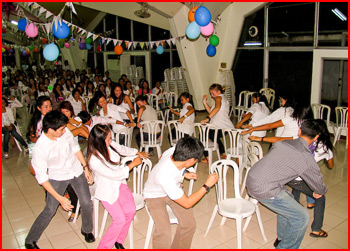 Treats and Snacks- Parties generally mean the festive treats for the kids. You need to hunt some great recipes that kids would really enjoy. Encourage kids to plan and assist you in the kitchen. Kids prefer fruits, chips, dip, veggie crackers and cheese. And the most important part of the New Year party is the cakes like standard chocolate cakes with flavors to woo the kids.