As we move ahead into the final days of 2012, its natural to look forward for the new year ahead. Here are some fashion and home design trends that is wonderful way to welcome the new year, 2013.
Create Lasting Impression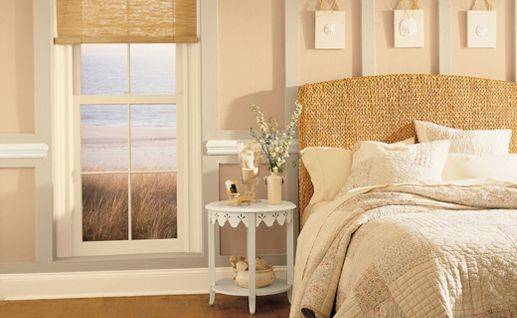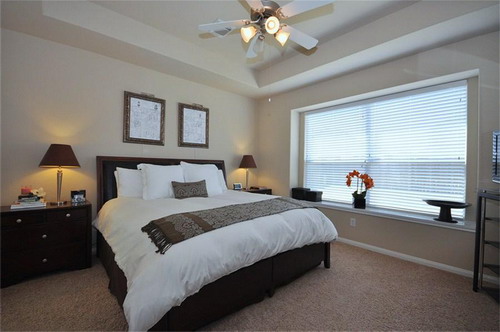 2013 is a year that we look to leave aside bold, bright and low priced items for the best décor. This year the focus will be on the neutral tones with colorful hues.
Calm Color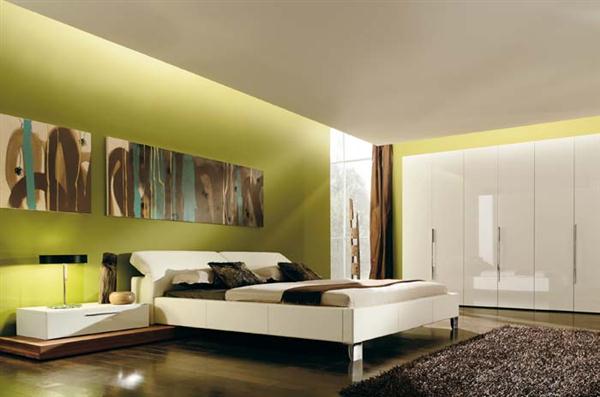 The color will play a major role in the home décor, adding glimmer to hope and promise of the better future. You need to work carefully on neutral walls and floor, zing of color will appear in form of accessories and decorative vases, throws and embellished mirrors. The classic colors, clean lines and florals in violet will look cool.
Natural Inclination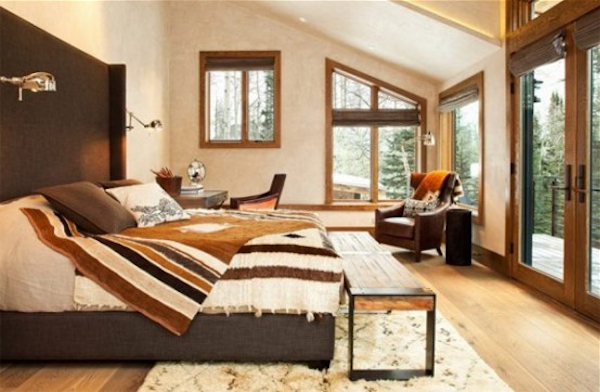 The natural elements still dominate our world, especially home décor 2013. So, whether it is flora or fauna, bamboo flooring, stone and sea shells is the popular choice to décor the home. Metals in the form of bronze and nickel, as well as brushed steel are need of an hour.
Striped Fabrics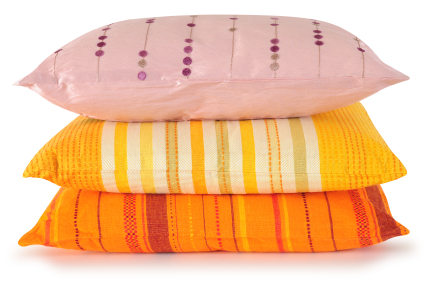 Striped Fabrics in cushions, curtains and rugs with subtle floral prints will dominate the market. Animal print will feature on the fabric and wall paper will dominate the walls, hence the need of fabric designs in wallpaper will emerge.