Are you thinking of decorating your home or are you in dire need of changes? Well, here we have presented ideas on how to décor your home with taste and sensibility.
Wood Furniture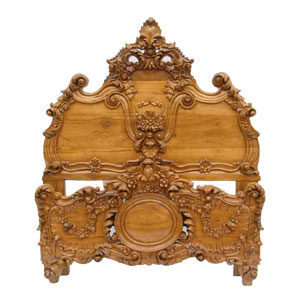 This New Year bring in wooden home furniture, sofa sets, dining table, and decorative pieces of wooden units that could be either used as bars or for keeping the show pieces.
Leather Furnishing
Buy exclusive leather furnishing to adorn your home.
Rajasthani Crafts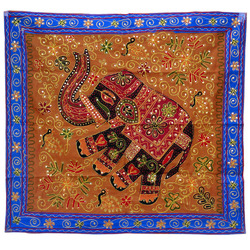 Bring back the magic of Rajasthan in your home. Embellish your home with candle holders, photo frames, wooden handicrafts, and mena work handicrafts.
Flowers
Select a company that supplies artificial plants, flowers and fiber pots to interior designers and architects. The collection range from flowers, which includes Erica palm, bamboo, ficus, etc. These suppliers also provide wooden pots, fiber glass pots and planters.
Wrought Iron
Wrought Iron is still in fashion, so why not replace heavy weight iron furniture with wrought iron décor.
Right Mattress
In order to perform the task properly our body requires adequate rest or sound sleep and enough comfort during rest hours. This needs of our body is ignored most of the times. So, this new year bring in the right mattress that provide proper comfort and convenience to our spine.
Last but not the least; accentuate the bedroom with rocker/ swirl and collapsible tray and don't forget to order cab that can be made 3 seater, 2 seater or a single seater.