Small floor areas are a common situation in most homes. Well, not everyone can afford a mansion, and settling on a cramped apartment is sometimes the best option to live in. However, there are ways in which you can make your small space look bigger than its actual size. It actually boils down to the elements that you're going to add inside, such as the furniture, decors, and the color scheme.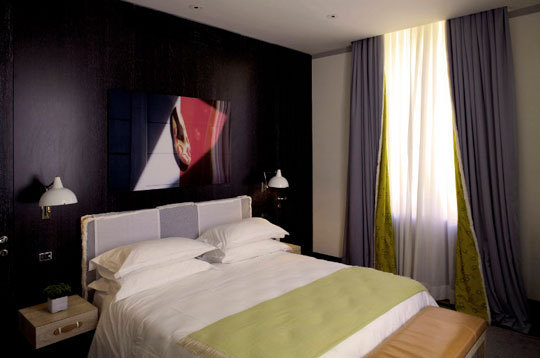 But what are the most ideal colors to use for small spaces? Here are some good suggestions:
1. Dark blue. Deep sea blue is a good baseline color for small rooms. You can paint the walls and floors of the said color, and compliment the pillars and some areas with white. Dark blue offers depth, just like the sea, and it gives an illusion of length especially when the space is viewed from the entrance of the room.
2. Light yellow. Meanwhile, if you want an air of freshness in your room, then you can use a very light shade of yellow for your interiors. Light yellow spreads the space of the room just the way light does, and it is ideal for both bedrooms and living rooms. The shade also works well with darker colors, such as blue, and some orange as well.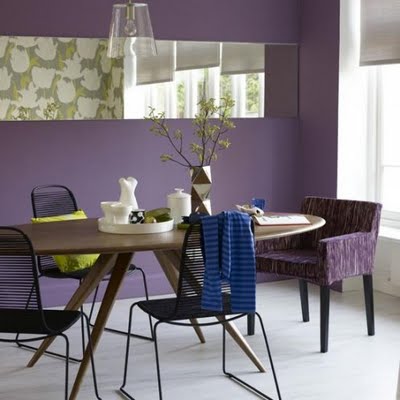 3. Aubergine. Aubergine is a little pale shade of violet that transcends to that of mauve. This color is ideal for home offices and study areas, as it depicts a rather cavernous effect in the room. It also changes shades when struck by light-it looks deep purple during the day, then brown at night.