Are you looking for a way to glam up your living room space without investing much on decors and accents? Then you may do that by making one big change-by getting a tufted sofa.
Tufted sofas are always elegant, and they represent various periods and themes. You never go wrong with it actually, thanks to its versatility. However, if you're not yet convinced as to why you have one in your home, then better check out our reasons below: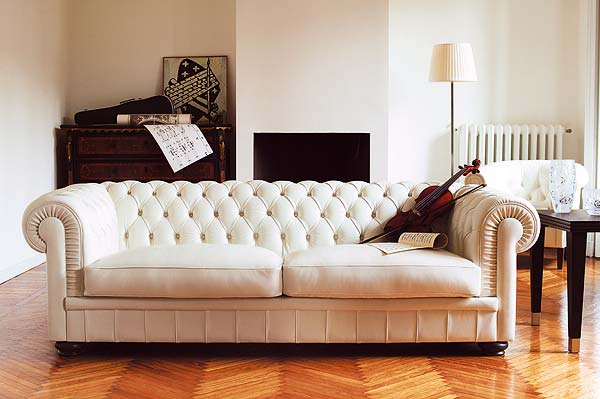 1. A tufted sofa serves as the focal point of the living room. Because of its grand and scene-stealing appeal, tufted sofas are ideal to create a focal point inside the living room space. Your attention is geared towards its presence because of its standout design, as compared to the typical upholstered kind.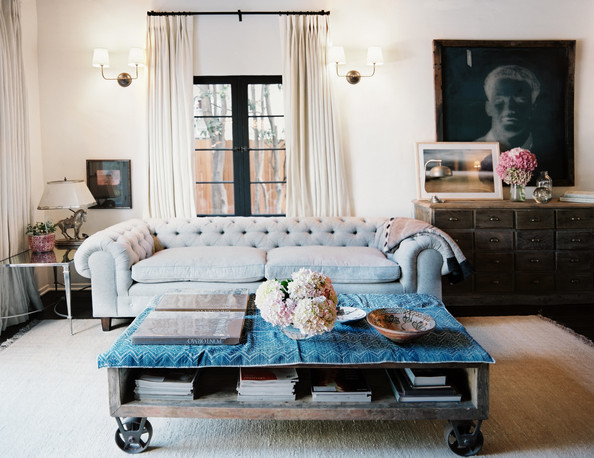 2. Tufted sofas maintain a central theme of elegance and style. Tufted sofas have a signature design, and while they blend in with the overall theme of the living room, they also stand out because of their make and structure. You may be adopting a beach theme in the living room, but with a tufted sofa, you can still feel the vintage flair.
3. Tufted sofas are very comfortable and spacious. If you want a sofa that can accommodate a number of people, then this is the one to get. Tufted sofas are specially-designed to be spacious to carry four to five people. And yes, its seats and rests are evenly cushioned-you will definitely love spending the whole day on your seat without feeling stiff later on.