Are you looking for a way to stay on top of the home interior trends? Then you should invest on something versatile and pliant to any kind of style affair. And for today, we're talking about the white sofa.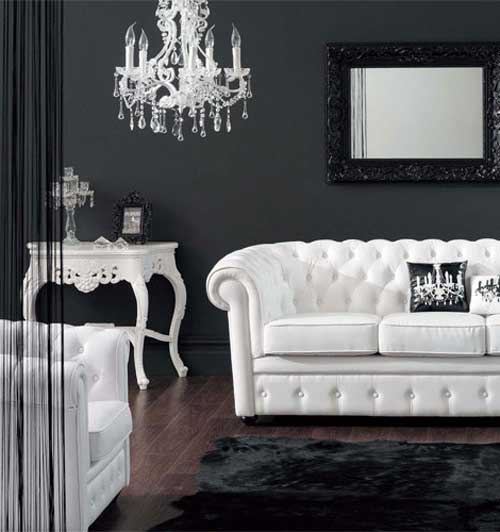 Many homeowners usually avoid going for a white sofa set because it easily gets dirty after only a few uses, but actually, it's all about getting the one that matches your expectations. Having a white sofa has its own benefits though, and these include: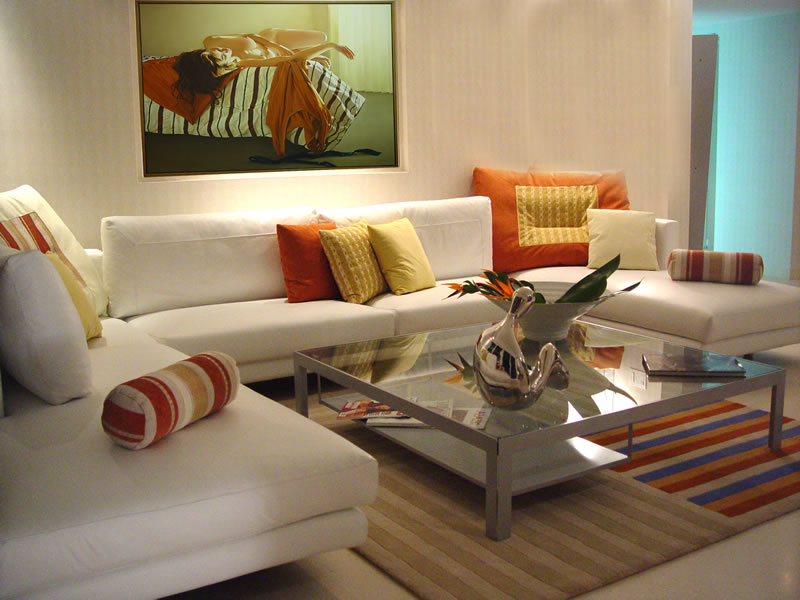 1. You can easily style it up using accents. Unlike other sofa sets, a white sofa is easy to decorate. If you want to protect its pure color, you can cover it up with a printed top, or tuck in a stylish fabric on its seats. You can also compliment it with colorful pillows, match it with intricately designed decors or place it in between side tables of different structures.
2. A white sofa offers the baseline color in the living room. When other decors and accents give a pop of color in the home, a white sofa meanwhile sets the baseline shade in the living room. You may have any living room interior design as you wish, but it's the sofa that will make the overall theme stand out.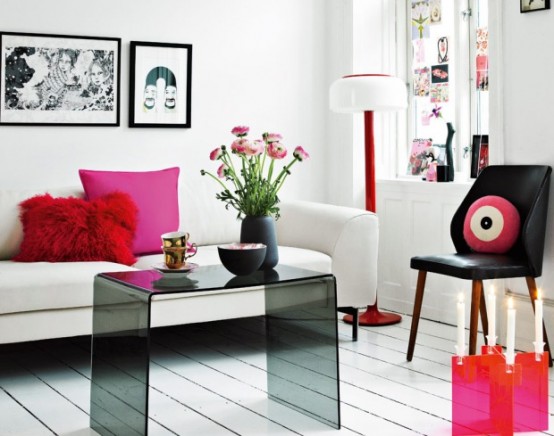 3. A white sofa never goes out of place. Whether you have a contemporary couch or a retro divan, a white sofa never leaves the style scene-ever. It does more than serve as a piece of furniture in the home, it's also a fashion statement that represents your creativity for interior design.