The toilets are important part of the house that is pampered especially. Since we spend an average of three years of our life in bathroom that is why it is important to make it elegant and comfortable. Here are 5 tips on how to transform your bedroom into a place that you never want to leave:
Select an original atmosphere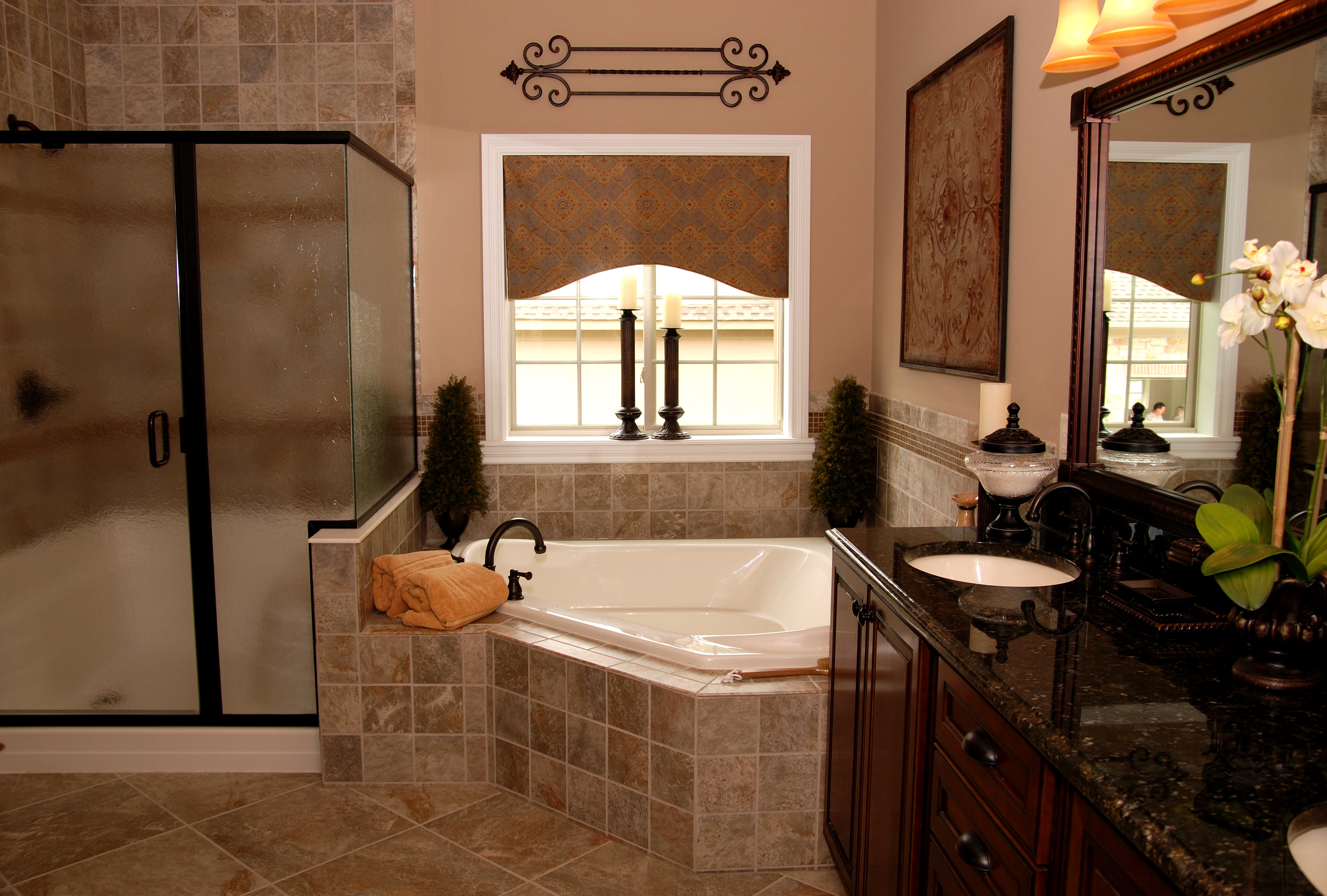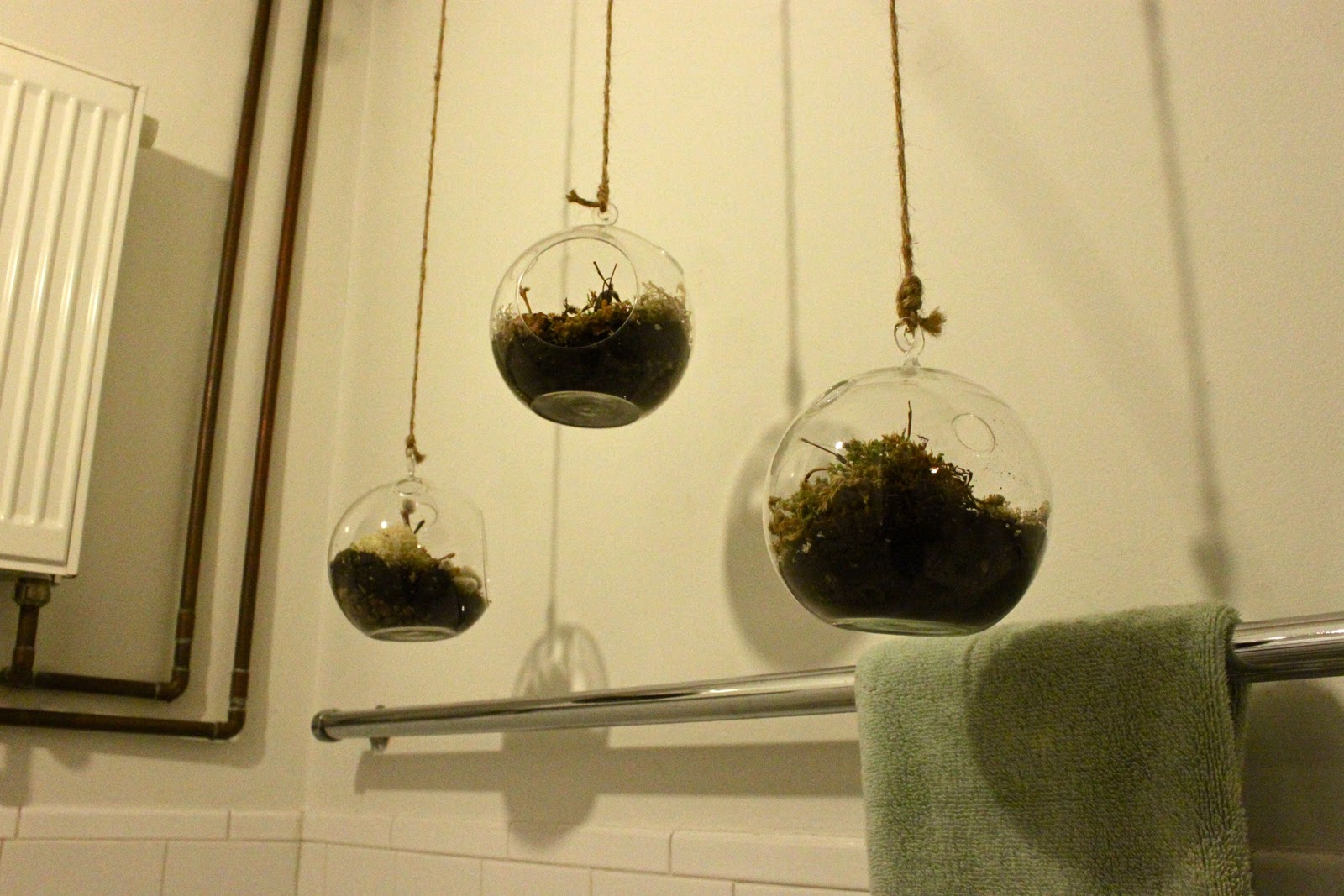 The toilets are the place in the house where you can set your imagination. A place where your thoughts can reach anywhere, select ambiance of humor or a dream of glamour, it totally depends upon you. So, as a matter of fact, most of the people try to make it.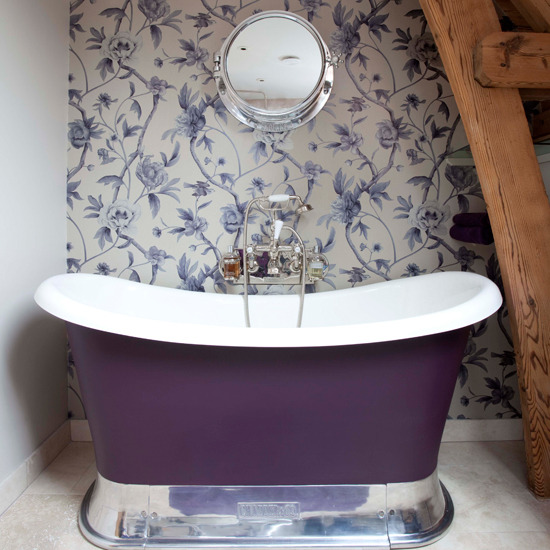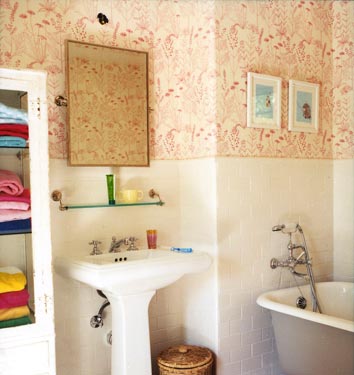 By creating stylish and classic soft atmosphere with help of wallpaper, tiles, paint or with soft lightning in pastel colors. Those who prefer to play the card of humor emphasize on accessories that is tailor made by interior designers. The rest can add a new dimension to the little corner by playing with classic colors like black/fuchsia or black or silver.
Leave room for playthings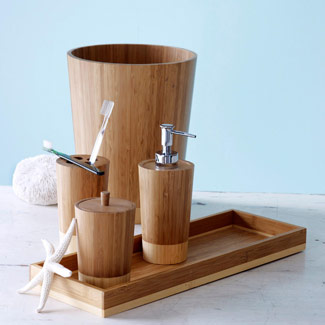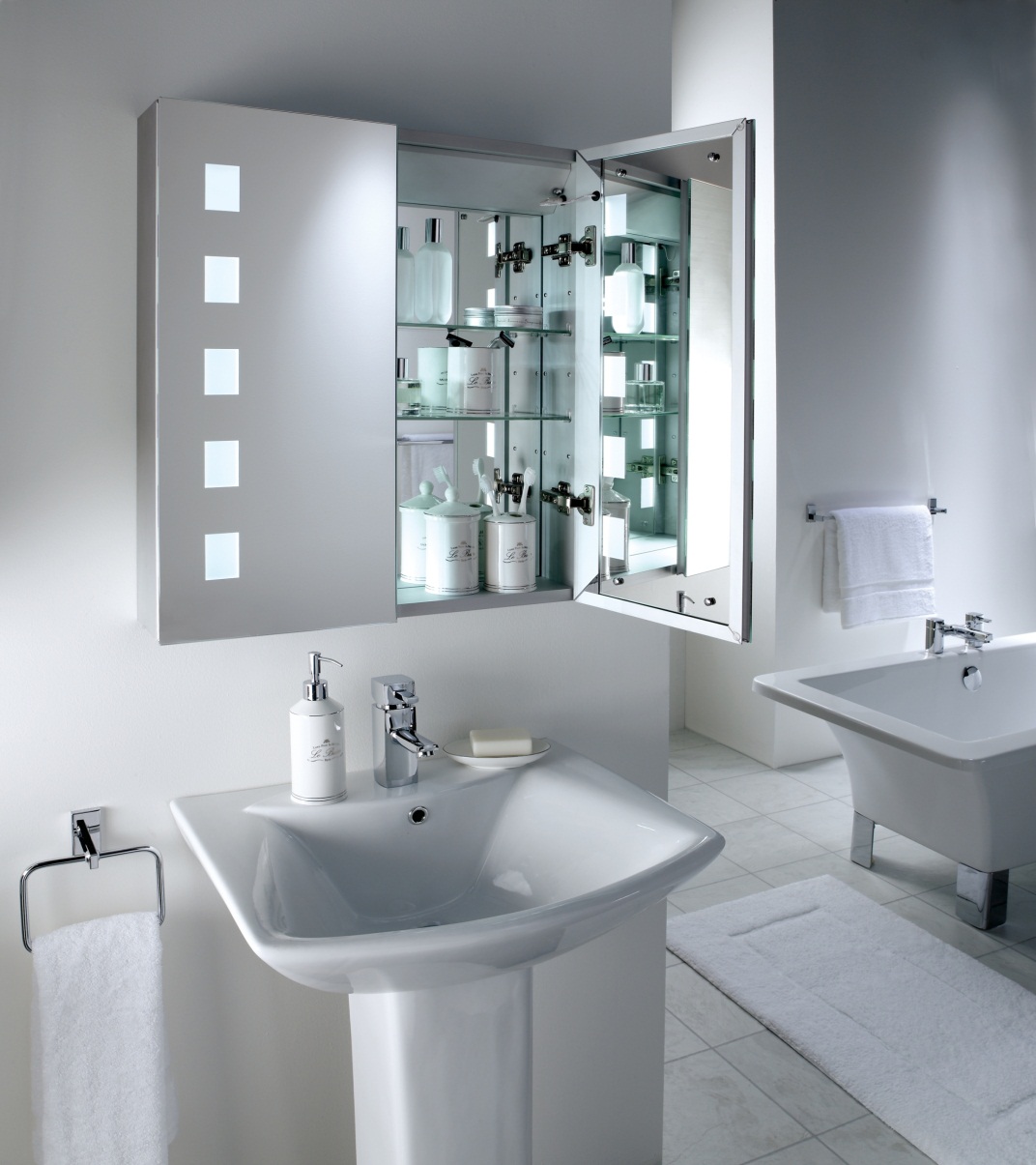 There is a plethora of accessories and staging is large, do not miss anything that makes you feel elated. Consider opting for a small shelf with toilet books for additional fun, or a nice basket with magazines and go for a book that speaks about volume on health tips and diet plans. Posters are recommended if you do not share bathroom with anybody else.