If you are planning to redecorate your home, you can do it by just adding simple things to brighten up your space and make it look spacious. In this blog post, we will provide you practical and functional tips on how to add freshness and color to your home without having to hoard numerous accessories all the time.
Go for neutral shades on the walls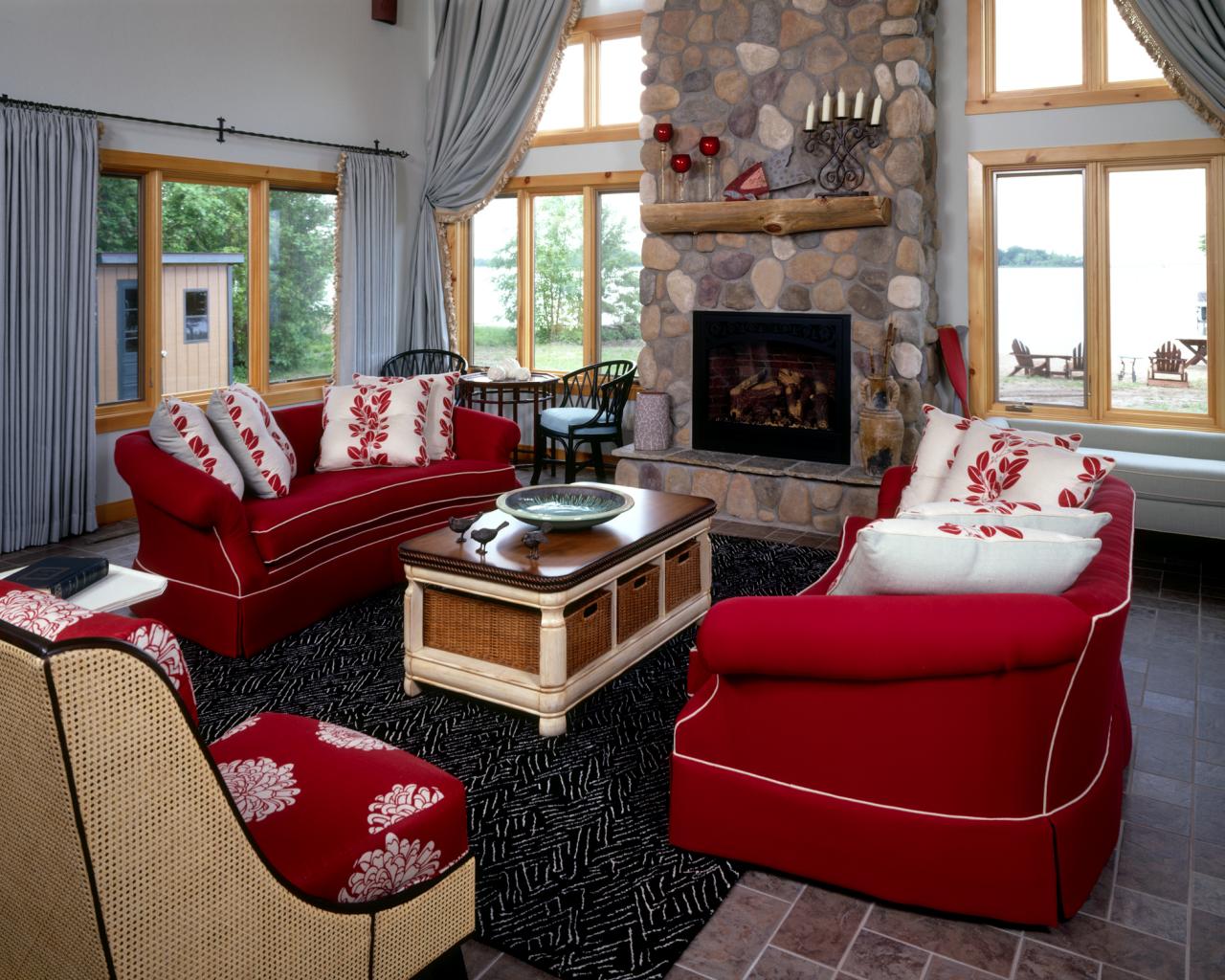 When it comes to wall decoration, it is suggested to paint them with bright shades of orange and yellow as long as it doesn't distract the whole atmosphere of the room. Using bright shades dictate one's mood. For instance, if you are really fond of adding red shade in a room, adding too strong might look striking and arresting. At the same time, neutral shades like blue, beige and white gives the room crisp appearance and make it look spacious. But if you wish to go to an extra mile, wood panels are the best. Light color wood panels add liveliness to the walls.
Add liveliness to bare walls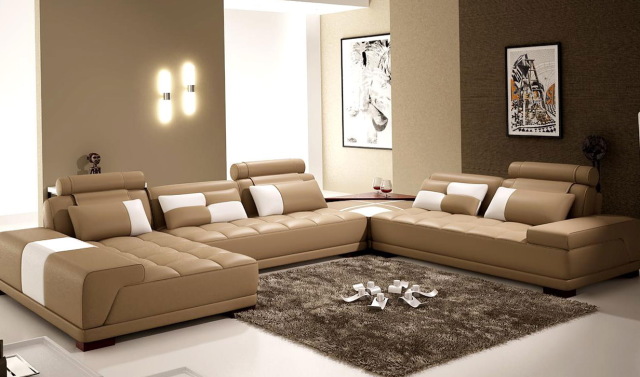 Majority of the people don't like to see the empty walls, especially above the sofa in the living room, which is why they opt for customized wall paper or stenciled deigns or sticker decals on them. Another trick is to add a lot of accessories like flower pots on the shelf or place a family galleria on a bare wall to give it more life. You can even frame your collectibles in light shadowbox frames and hang it on a bare wall.
Add lots of fresh plants and flowers in home
Add lots of greenery in your home by incorporating fern type plants or succulents to ensure that it doesn't steal the spotlight or bring a small fern plant from outdoors to indoors. Adding air plants to your walls will also add more freshness to the room. If you are more fond of flowers, especially the natural one instead of ornamental one, make sure that they are not in large numbers and are not overwhelming in terms of colors. White or pink flowers like orchids take away attention of the whole and make it look more striking.
Add hints of color using different accessories
You can add a burst of color to any room and can enliven any dreary room, even with the smallest addition. It can go a long way. If you are hesitant to think in terms of creativity, add lot of home accessories in your home in form of pillows and curtains with bold shades and designs. It will go a great way with your existing color scheme and it will prevent the room from, looking dull and simple.