A home is a place where every family member wants to live in harmony and in a happy environment. In this blog post, we will guide you about the shades for different room-it will balance the energies in your home. Let's start doing the same:
For living room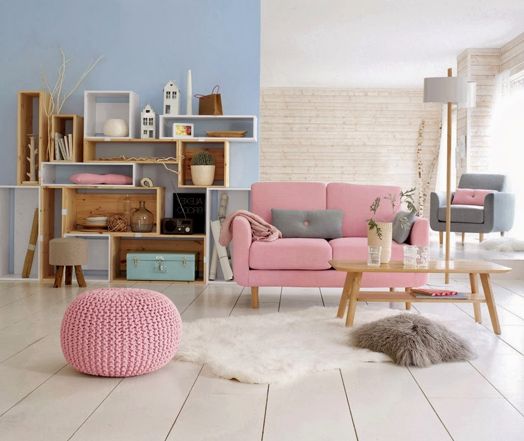 As soon as one enters in a living room or a family room, he/she wants to witness a warm feeling, so hues like white, dimity or brown is the best. Other shades like beige, peach, ivory and light blue works well. They not only add a lot of light in the room but also create the feeling of spaciousness. It is important to differentiate one area from another; you can do this by adding borders or boundaries to the room.
For Kitchen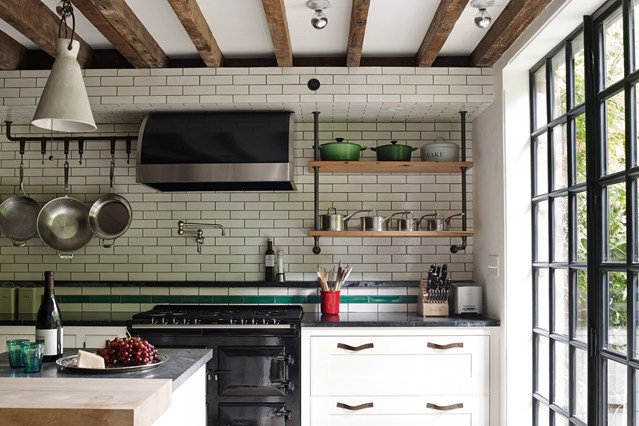 Good health and growth are two important factors that come to mind when it comes to the kitchen and the shades of the wall should also showcase the same. It's perfect to paint the cabinets or countertops with bright shade; however it shouldn't be similar to wall shade. Rather paint the walls of the kitchen with aqua, mauve or light blue. White and neutral shades though look great but it requires high maintenance.
For bedroom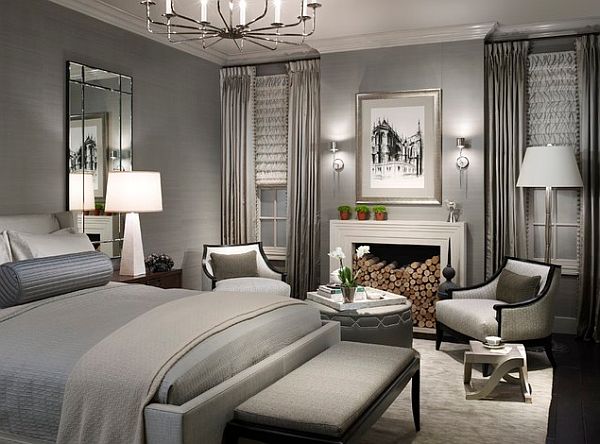 For bedroom you should stick to lighter shades like hues of pinks or purples or even orchids, it adds romance and harmony into your life. These shades can be used to paint the room or just a section of the room. If you are not a adventure freak, opt for traditional shades, make sure that have items with these colors around in your room. For example, add accessories in the room that complement with the look of the room. It will surely add a positive vibe to the room.
For Kids room
If you have lot of kids playing around-their good health and well- being becomes your responsibility, painting their room with non- toxic shades of green and yellow will help. These shades will calm down your child and it will help them to focus better. Don't paint their bedroom with bold red shade as they emit strong vibration.
In a nutshell, it is important to consider above-mentioned factors before starting job. Hope you find this information useful and informative! Do share in it on Facebook, Twitter and other social networking sites and do comment or voice your opinion in the section given below.
Have a happy reading!