Patches on the walls generally spoil the overall look of the home. If you have walls with patches, you can cover those patches without much effort. Yes! The simplest idea to cover the patches is to get the wall painted once again but that means lot of cost, time and effort. On the top, if you are planning to stay on rented flat, you may have to pay exorbitant expenses and  in case you reside in rented apartment this means your landlord won't let you take these decisions so easily. Now, this becomes a dilemma how to cover dreary looking patches on the walls. Well, in this article we will provide you tips on how to cover them easily. Try to implement a suitable idea if you wish to finish things within your pocket. But remember, the fact that these ideas won't work if there are damp patches on the walls. For instance, damp patches require other solutions. Yes! Here are these simple ideas.
Tips on how to cover patches on walls without incurring huge cost
Stick a poster– one of the commonest solution that people think is to stick a poster. But sticking a poster won't solve the problem, especially when we are talking about ugly patches, scratches or paint mark. The best idea is to install a mirror at that place in order to cover the patches. Buy a decorative mirror large enough to cover up the place where there is ugly patch. Simple yet elegant!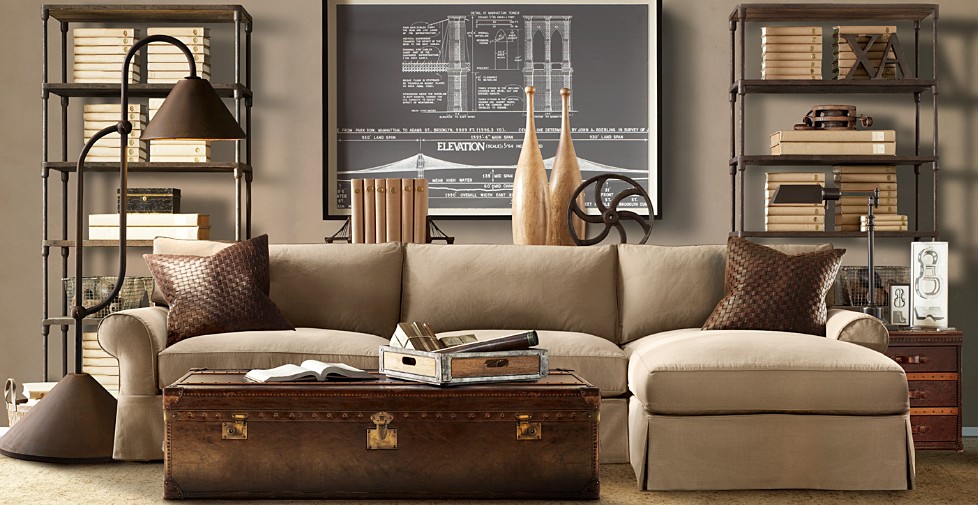 Drag your bookshelf to that place– yes, another solution is to drag your bookshelf to the place where the patch is present. This is a good idea, especially if you have enough of bookshelves at home. A wooden bookshelf would cover the entire portion of wall, especially if it has the patch.
Add family galleria to that place- the best idea to cover the patch is to hang a lot of family photos. Yes! Frame the photos beautifully and fill the entire wall with photos. The walls will not only look beautiful, but the patches will also be covered and on the top of it, these photos will make you remember the time spent with your loved ones. Nostalgic, isn't it?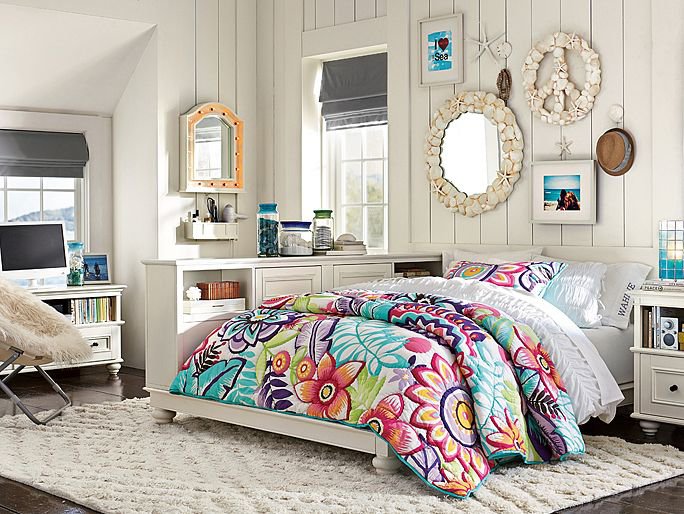 Stick your favorite movie posters– if you don't wish to create family galleria out of your home or don't wish to incorporate mirror, the best way is to incorporate posters. The posters do a good job, especially when the patches are small. If the patches are big, then it is not the best solution.
Add painted fabric– do you have a hobby of painting on fabrics or you wish to apply creative bent of mind? Well, the solution is to paint the wall where the patch is showing up. If you like this idea, but want a simple and less time consuming option then you can visit nearest cloth store and buy a painted fabric and stick to the wall. A word of caution: before you apply this fabric remember it should remain firm.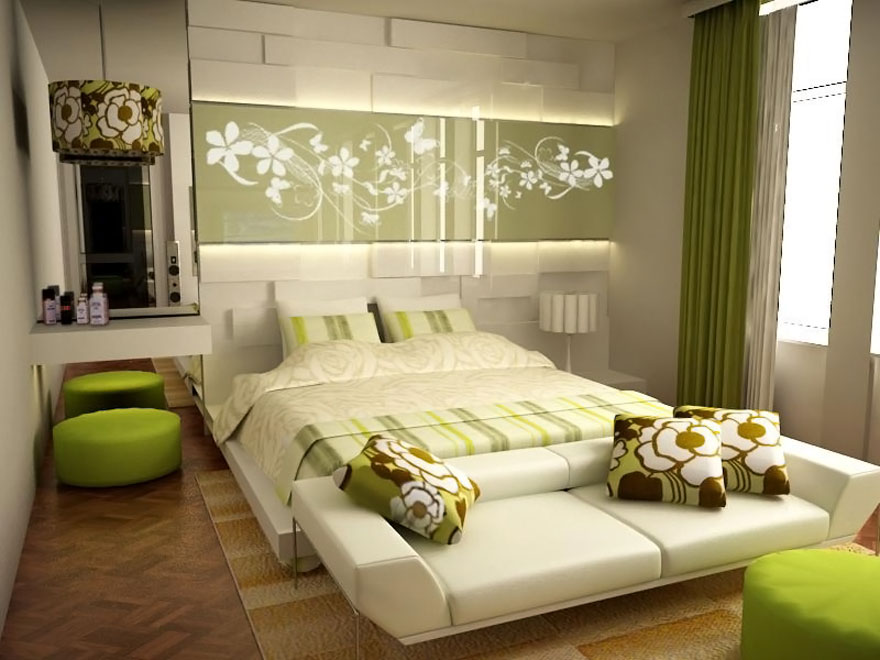 Vinyl wall decals– Gone are the days, when the paint was only option to cover the dreary looking walls. Now, the market is filled with fantastic wall decals. All you need to do is to just place order for something that makes a mark or that is unique or simply that complements with your home décor. Select a decal that is a perfect fit for your patch. A modern way to cover up the patch!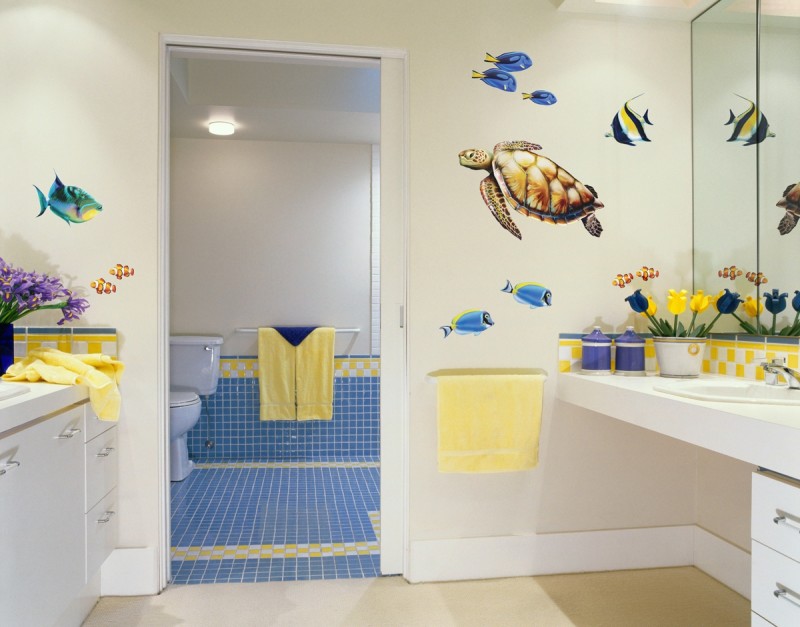 Incorporate blinds in your home– blinds are not only meant for privacy or as decorative accessory. You can use it for practical purposes also and one among them is to cover up the patches. If possible, select blinds that complement the home décor and see it fits the place where the patches are present. The bamboo blind are the best option. Moreover, if this option works well, you don't need to get walls painted so early. Elegant and pocket friendly option!
Paintings– paintings are the best option to cover up the wall patches. If you think it is an expensive option, don't fret! Because a wide range of cheap paintings are available in the market. So, you can select it according to the budget.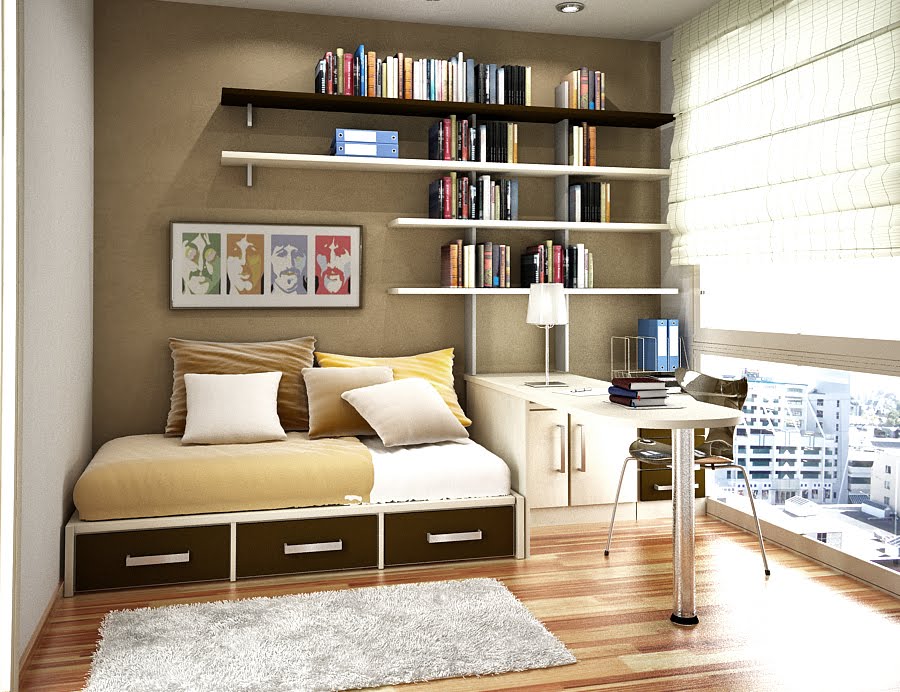 How to cover up the patches if the wall is damp?
Well, most of the home faces this problem-water leakage. Now, of course, you can't leave the home and buy another one. So, the last option that you can resort to is to paint the room or add tiles to the room. These are the permanent solution to cover up those dreary looking walls.
Paint the room– if nothing else works or if you face problem of dampness, the best solution is to paint the wall depending upon home décor. A wide range of non hazardous paints are available in the market, you can select them depending upon your overall décor. Now, isn't it an overwhelming option!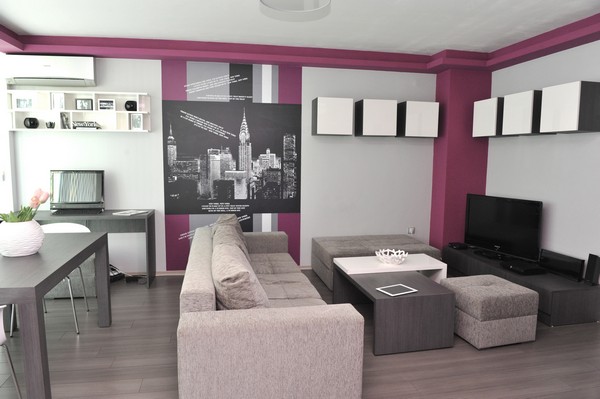 Tiling-another option that you can resort to is to add tiles to the room. Though this option needs some consideration! You may easily get overwhelmed by the kind of options available in the market. Like you can select from a range of options like patterned, textured, slate, glossy, non-glossy, glass or metal tiles that are large, small , textured or smooth. There are a wide range of options available in the market, but you need to be careful, especially for areas that are considered as an all time moisture place. In our next article, we will discuss about how to select tiles. Hope you found this post informative! And in case, you wish to add more to the story, feel free to write in the comment section below.