Ganesh Chaturthi is an eminent Hindu festival celebrated with great vigor and passion. In this article, we will present you some ideas.
Along with preparing yourself for this D day, it is important to decorate your pooja room for this occasion too. Trying something innovative will help your pooja room look fresh and vibrant. Here are some awesome pooja decoration tips that you can try during this special day.
Theme Ideas for Ganesh festival
Set a wallpaper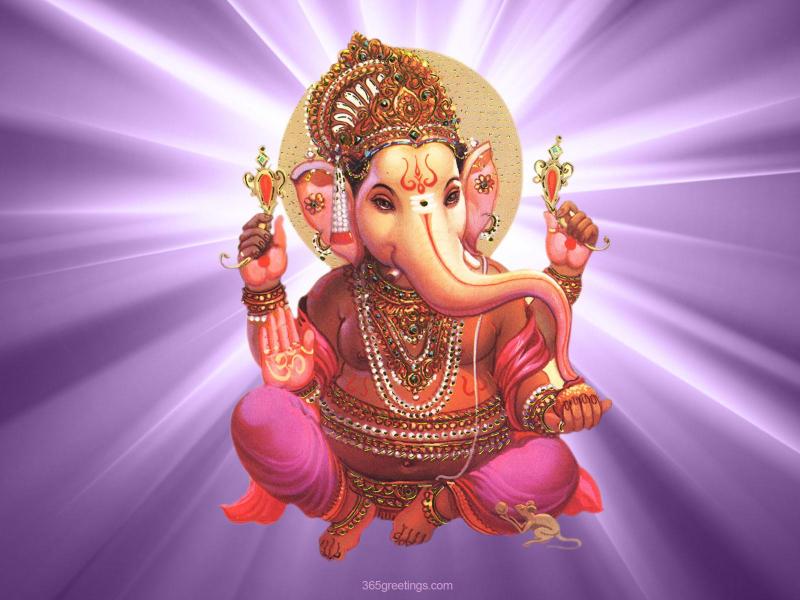 Set a wall paper with white, green, pale white, red and yellow colored specialty paper or window ornaments for pooja room decoration. Considerably, green is the related shade to Ganesh and it can enliven pooja room for this D day. The combination of green and yellow looks appealing, modern yet elegant.
Lights
Lights are very important for celebration of this festival. It will make the pooja room decoration complete, so it is better to opt for earthen lights or diyas in every nook and corner of the room especially around the mandap. This is one of the best decorating ideas.
Add flowers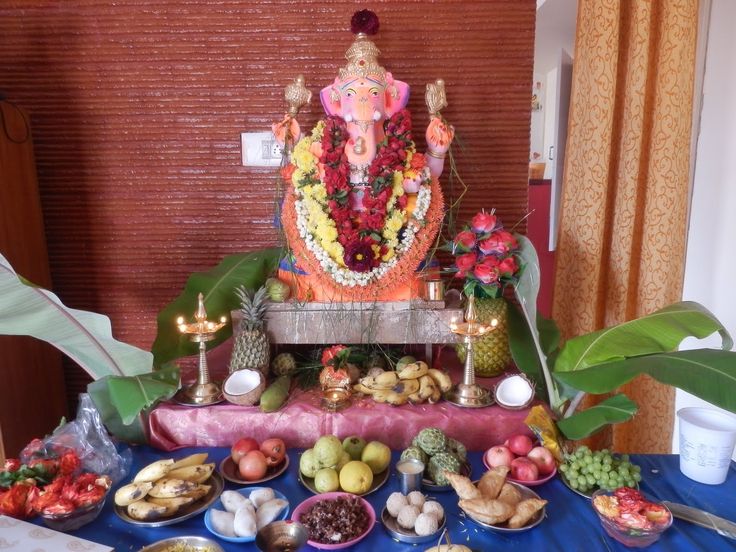 Nothing can beat the beauty of flowers. So, make garlands of flowers and put it on the idols of your pooja room. You can even decorate entrance of pooja room with beautiful flowers. Try this and know the difference!