Interior Designing has today become a crucial part of every home. But the question arises how to hire an interior designer? Well, here are some tips on the same.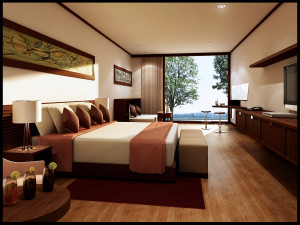 Research- The first and foremost part is to do an adequate research. If you think you don't have any friend or close relative that can help you in the same, search on the internet. It will calm down all your anxiety. Here you'll find innumerable resources to get comfortable with the whole idea of how to find a designer.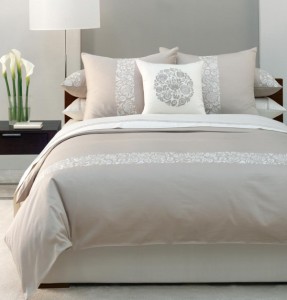 How to find a designer
The best way to find an interior designer is to see the room theme. Check furniture, accessories, furniture and find a person that can bring a drastic transformation to your small space.Go and find some magazines.
If you think you can do interior designing on your own, then you can do all by yourself without hiring a designer. Highly decorative items and furniture you need to avoid at any cost. Your home should look spacious, clean and it should be easy to take care of. You can even splurge in some decorative items, but overdoing it is strict no no. The trick is to keep things minimal. Furniture items like sofa, beds, dining table should be durable because you buy it only once and it last for couple of years. So, select that is reliable and chic.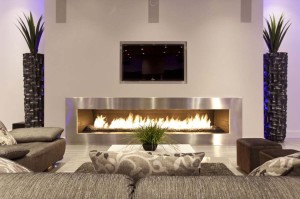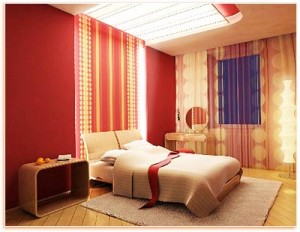 Last but not the least; use light to illuminate the bedroom. It can bring a change in your space.