We all want to make our home into a superior home, but going about it can be an expensive endeavor. Most of us are not equipped to do so. Here are some tips that can slice up your home expenditure and make your home beautiful. Here are some tips that you need to consider:
Think about your budget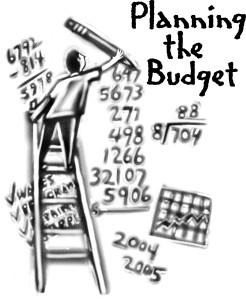 Before redecorating your home think about your budget.  Once the budget is thought the next step is to adorn the home in the best way.
Paint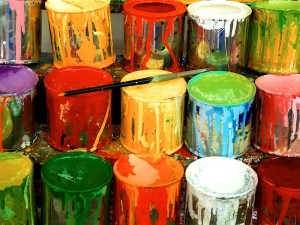 Though painting is the cheap investment that you can make, it produces dramatic result. So, go ahead and paint the room for inexpensive-new look.
Do-it-yourself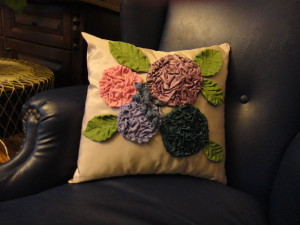 Another big idea to decorate the home in a budget is try to do things that you can do. Consider painting, tiling, installing, sewing curtain or throw pillows all by yourself.
Consider shopping from second hand store
Thrift stores, consignment shops, online auction sites or even the salvage yards offer a lot of discount. Search for furniture with solid construction and classic lines that new upholstery or paint will add a zing to your life.
Opt for less
Search for the super deals, and snag the best deal in the market. It will help you to save big bucks or simply it won't burn a hole in your pocket.
Last but not the least; call family or friends for doing odd jobs like wall paneling, assemble a room furniture, etc.