The most valuable place in the world is home. It is one of the places where you can find solace, peace and calmness. Even if you are traveler kind of a person and love to visit different place, nothing match ambiance of home.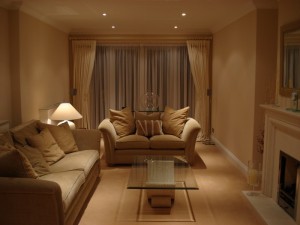 Your home is the reflection of your thought and when you decorate your house interiors you want appreciation from others. The look of your home can be improved further by adding a few embellishments. Due to rising inflation most of the people think about the prices of the decoration items. There are so many distinct pieces of decoration available in the market. They are unique but the prices are too high and out of reach of common man.
Here are a few items that can add a zing to your home:
Hand Crafted Embellishment-These kind of embellishment add creativity element to the home. It makes the house look sophisticated and it is the best way to decorate home in a cost-effective way. These are beautiful to look along with cutting edge design. Crystal accessories add a sense of eternal beauty and preciousness.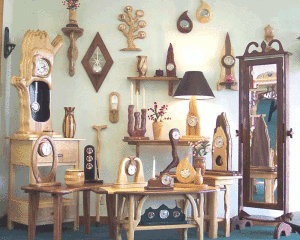 Rugs- Rugs are the best way to embellish your home and add zing to the home. It adds quality to the abode. Many people don't like to have a rug in their home, but it is easy and quick way to add color to dreary area in your home. Then there are some rugs that are water resistant and can be used in bathroom. This small accessory can change the look of a home.
Porcelain Figures- Porcelain Figurines is an attractive way to add life to your home. These can be made of handmade porcelain stuff like nightlights, teacup set, dinnerware that add spark to your beautiful abode. They are a kind of artwork and are valued collection. The designs captivate your attention on the first go and are treasured like the valuables. Various arrangements can be used for spectacular display.
Enamel Trinkets- Enamel Trinkets can add a lovely look to your abode. It can work like accessories as well as keepsakes. They add vivid texture and color to home décor. The design and color of trinkets add a spirit of liveliness to the home.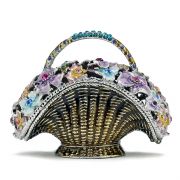 Glass Ornaments– Glass artifacts add requisite glamor to the interior decoration and make the room sparky. You can use art glass, stemware to completely change the look of a room.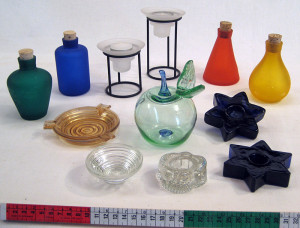 Paint the walls– One of the quickest way to change the look of a room is to add a fresh coat of paints on the walls. With time, walls get worn. A coat of paint can rejuvenate the whole room.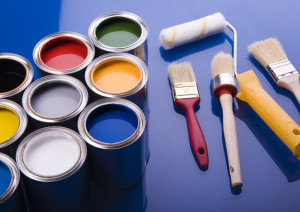 Flooring- By adding right flooring you can add a style stamen to your home. You can opt for theme or also use universal furniture designs. The idea is to select a design that goes well with interior décor.