Modern Curtains look contemporary and stylish. They are available in different prints and designs. When you shop for new curtains, shop cautiously. There are different patterns to select from. All you need to do is to find a curtain that is engaging and high quality. A living room curtain should have the similar theme as applied in the living room. If you want minimalistic decoration style, go for roman shades. These curtains are the best for people who have a philosophy less is more.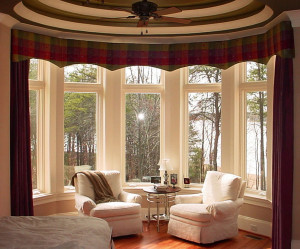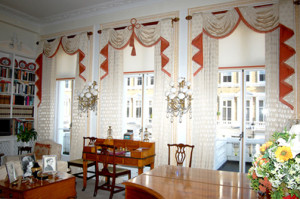 For example, if the living room is painted in white color, opt for black curtain. If the living room receives minimal sunshine, don't go for black color. Rather it is best to select some earthy tones like beige, cream, tan, off white or white curtains. If you need a simple look on the window frame, you can go for lightweight curtain. The heavy curtain is not required for the living room it looks conventional.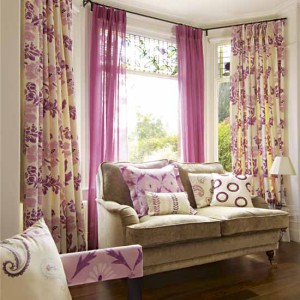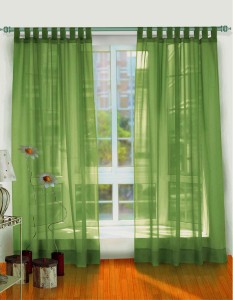 You can go for blinds in different color; if you want to block the excess sunlight. It comes in several colors like white, green, yellow and blue. Even you can add pattern to the curtains, to make the room looking beautiful. There are various options to choose from like floral pattern; it do add a beautiful effect. Those who want to go for complicated patterns, opt for abstract patterns like polka dot, stripes. It is the best for modern curtains.