If you are searching for a way to add style to the interior and exterior of your home, without spending a chunk of money, then you may need to consider the option of buying some stylish window treatments for you. Not only this , it is an easy improvement to make, but shopping for blinds and shutter can also be a lot of fun. Here are some tips that you need to know before you head towards window treatments to ensure that you end up with the ones that suits your needs and requirements.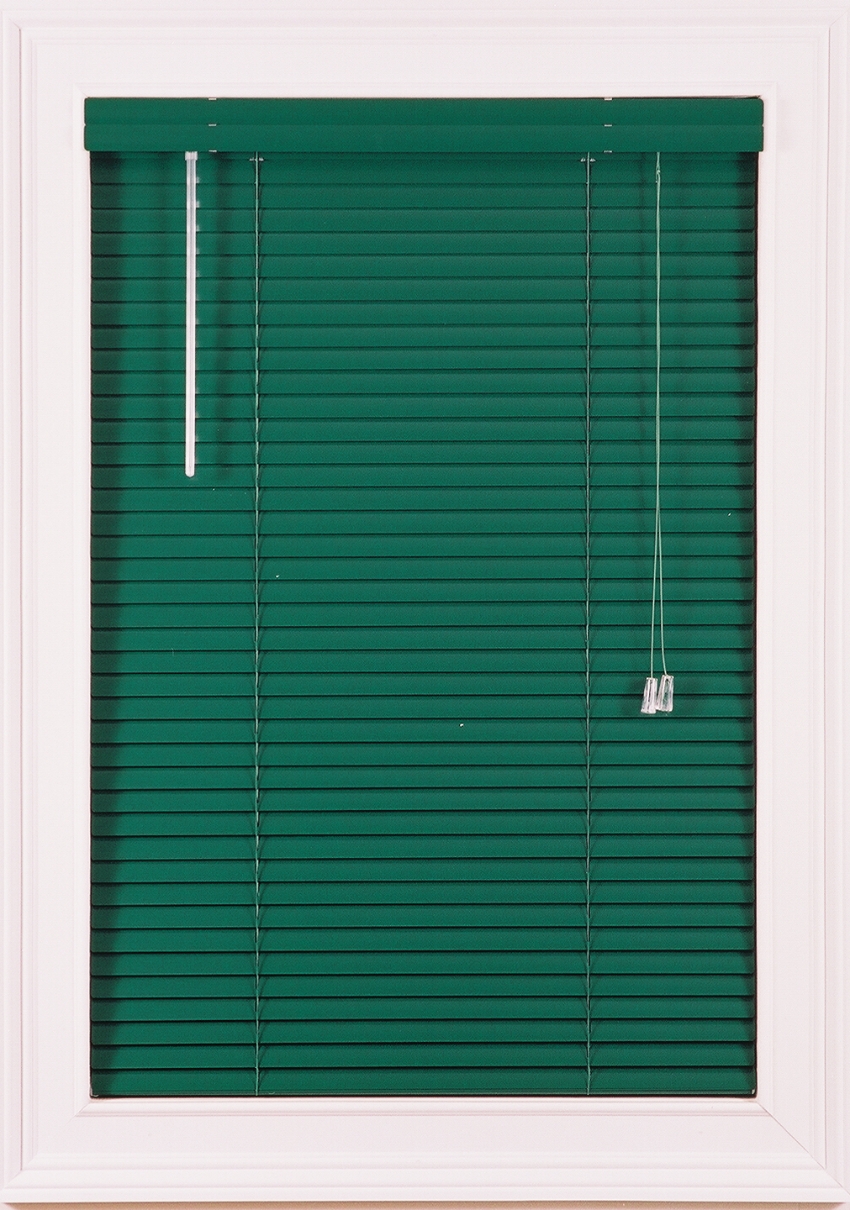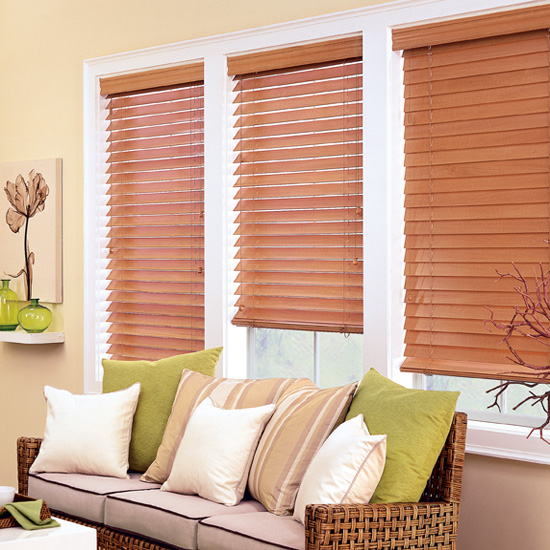 Select between blinds and shutters
First of all, you need to determine whether you need to blinds or shutters or both. Blinds are for hone interior and shutter is for home exterior. Buying and installing both can be great fun and it is relatively an inexpensive way to add a new look to your old dreary room.
Make proper measurement- Next, you need to decide on which windows you will be buying treatments. A lot of time, home- owner with a budget select the window that is plainly seen from the front of the home, though, you may buy new treatments for all of them. Do count the number of windows of each window type. Use the measuring tape to do. Round to the nearest when measuring your windows.