Carpets are the best way to introduce colours in the bedroom. Usually, carpets are rarely seen in the bedroom. But now, it is seen in the rooms, especially large bedrooms. Luxurious carpets have become essential part of the home. Carpets and rugs add personality to the bedroom. When decorating for bedroom, it is important that one should add theme specific or colour specific rugs in mind and the similar principle need to be applied while buying carpets for the bedrooms. One should go for casual or semiformal look for the bedroom. And by keeping that in mind, select carpets that are bright in colour and comes with contrast and the size of the design should be in accordance with the room size. So, small motifs are perfect for small room and large are perfect for large room. So, if you want to achieve a semi formal look for the bedroom, go for colours that are neutral- not too bright not too subtle. You can add pastel colour, earth tones or bright colours depending upon the mood that you need to create and colour of the walls. White patterned carpets looks good and it has power to brighten up the room, thus giving it neat and sophisticated feel. Cold and stark carpets are strict no no, rather go for earthy tones and neutral colors that look inviting and warm. You can even enhance the positive features and compensate it with factors like small and dark bedrooms by selecting right colors. A carpet in a lighter colour as compared to walls will brighten up the room and will create a pleasing feeling. Besides looking good, it will add coziness and comfort to the home.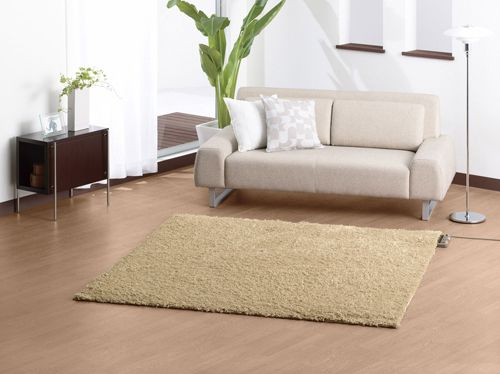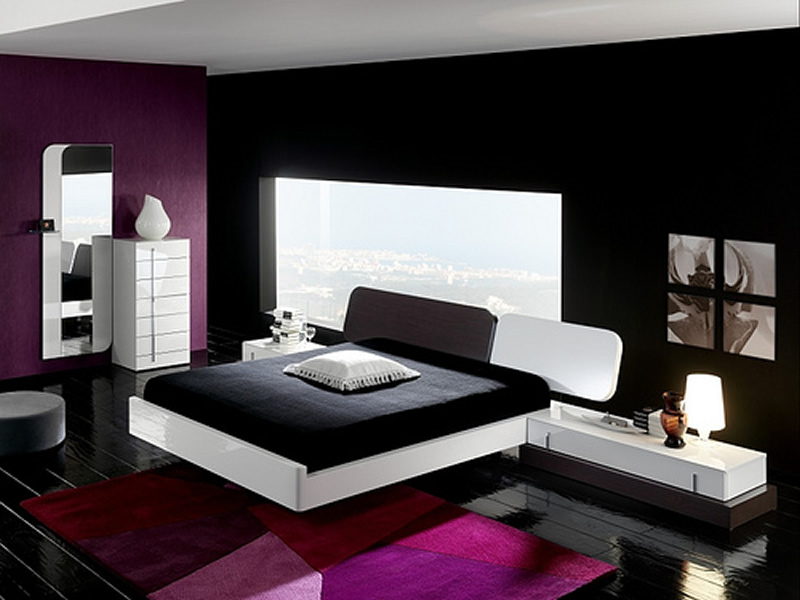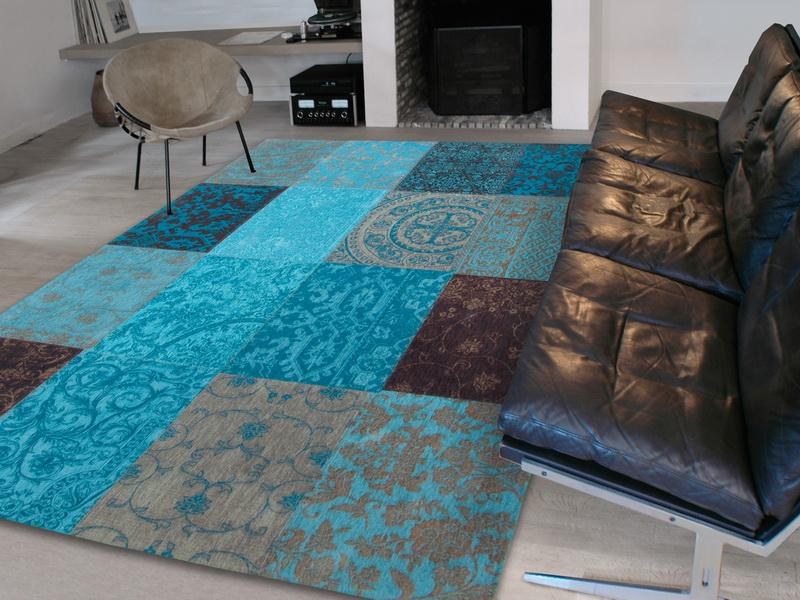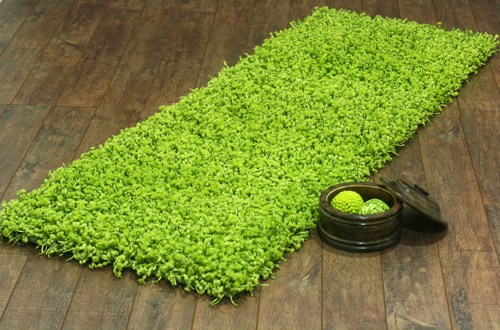 Today, designers are using different textures, colors and patterns to make the carpets and rugs look more dramatic. Besides looking good and adding charm carpets add luxurious feeling to the room. It is best to use a carpet to cover the large expanse of flooring, if bedroom is big enough. Carpet makers are flexible and can make hexagonal, triangular or star shaped pieces.
Before buying a carpet, it is important to take into account other factors like type of beds, dressing table, bedside lamp, study table and wall hangings in the room. Select the one that complements with overall decor. Carpets are available in different materials like wool, synthetic, jute, bamboo, cotton and silk. Make sure it blends well with each other in the bedroom rather than ensuring that the colors are identical. It is best to buy strain resistant carpets for the bedroom or any room of the house, especially if you select light colored carpet.