Modular Kitchen is the revolutionary concept that offers a lot of benefits. The main components of a modular kitchen includes sections like chimney, shelves, fittings, drawers and a dish washer. Once you have select the style of your kitchen the next thing is to consider is the flooring. Granite is the most sought after option. The size of the kitchen doesn't matter the most as materials like marble, granite and wood can offer the kitchen an elegant look. Installing a modular kitchen offers a lot of convenience as it makes installation of chimney easy.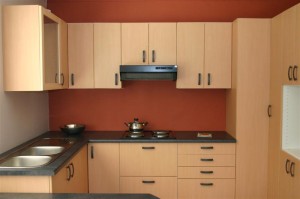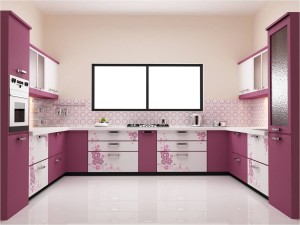 If you are opting for a ready made kitchen cabinet, go and seek advice of an interior designer. Here are some ideas on how to take care of wooden cabinets: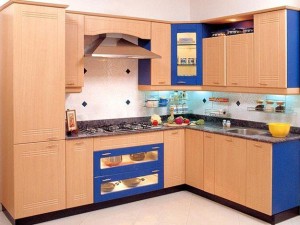 Polishing on a regular basis to retain luster.

Keep wooden cabinets away from water

Keep it termite resistant.

Steel Cabinets tends to catch rust, hence keep them away from heat/stove area.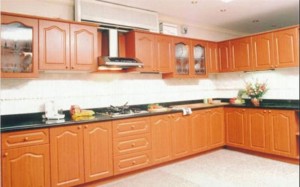 Modular Kitchen Drawers- Drawers for kitchen can be purchased or order can be given for the same. In case you are ordering the same, use good quality and hydraulic hinges for a smooth opening. Also, one can opt for 165 degree hinge for L shaped drawers or conventional drawers. These hinges helps in smooth opening. Avoid selecting drawers that cracks the wood or bend the steel.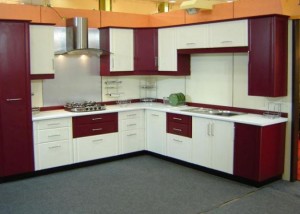 Modular Kitchen Accessories- Modular Kitchen accessories include glass shutters and shelves. These shelves can help you to display crockery. Other than glass shelves, you can opt for sleek ply shelves, which is spacious. Steel pull out counters and drawers can be other options to chose from.