Whether you are planning for one room or more than one room, there are a lot of decorating styles. These style guides will help you to understand and learn nitty gritty about the interior designing. This is the best way to turn your home into a dream home.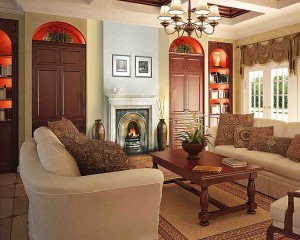 Select the style- There are innumerable products available in the market, hence it is important to identify a style and if you are uncertain about how to proceed, the options are endless. Go for traditional styles and see new decorating trends in the market. Themes, fabrics and details adds a new look to the room. All you need to do is to find a style that works well for your room.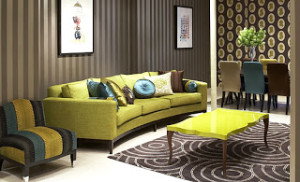 Casual Style- Casual rooms have few details, textured elements, soft upholstery and low luster surfaces and arrangements that minimizes perfect symmetry.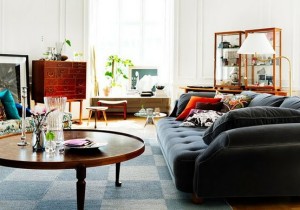 Formal Style- While today the homes are not constructed in a traditional way, but there are certain elements that you can add to make home into formal style. One of the notable features of interior space is symmetry of furniture, artwork and flooring. These elements are generally arranged in exact pairs or on a straight axis around the room.
Swedish Style- Swedish style bedroom is light, airy and is most popular décor. Since walls, floors reflects natural light, hence this style is often sought by people who wants to remain cheerful and calm. Next to white, the most preferred color is blue. The tone reflects the feeling of clear day.