Minimalist is a common theme in today's homes, especially those that have smaller floor spaces. You may find this theme very utilitarian at first, but by using the right accessories, you will be able to make the style cozier and more comfortable than you actually expected.
So how should you work on a minimalist theme when it comes to the living room? Here are some tips: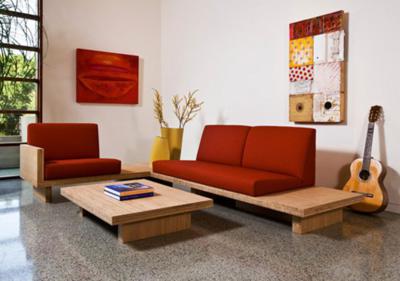 1. Low furniture
Modern minimalist living rooms consist of low furniture. Unlike the puffy and bulky tufted sofas, the furniture used in this kind of living room theme is low and light, as the main focus is to stretch the floor and air space. Hence, better settle with pieces that have low back rests but rather wide seats and thinner cushions, such as that of bamboo and Japanese inspired furniture styles.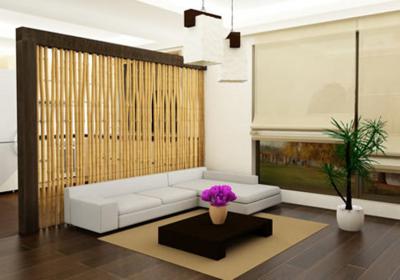 2. Invest on wallpaper.
The right wallpaper has a lot to do with the modern minimalist living room. No, you don't have to go with the stripes, but rather the stenciled art wallpaper designs. You may choose to go for bamboo designs as they offer a refreshing yet unisex appeal, or for flowers in case you want the living room to have a feminine touch.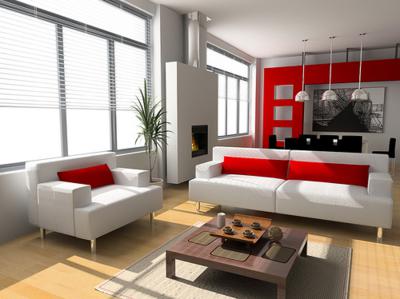 3. Add horizontal shelves for decorations.
Modern minimalist styles in the living room dwell mostly on a beautiful horizon. With that said, create one by installing horizontal shelves on one part of the wall, where you can place your trinkets and other decors. They make the wall space less barren, and as well give life to the overall living room space without making it cramped.