Keeping your home looking fresh and feels is key to any successful homeowner. That's why we've brought you this nifty little guide on how to decorate your living room. After all, there must be something in that old proverb about home feeling like home when you can relax in it and feel at ease. For most people, the living room is the most important room of their house. It's where you can relax and have fun with friends. And while every home is different, a simple redesign has the potential to transform any space from merely functional into something beautiful and uplifting. You can find many houses in DHA with the help of property dealer in DHA. Whether it's a small apartment or not, everyone needs their own personal retreat at home. The living room is perfect for that: You can spend quality time with friends in this room, and it should also be a place where you feel comfortable spending the majority of your time at home.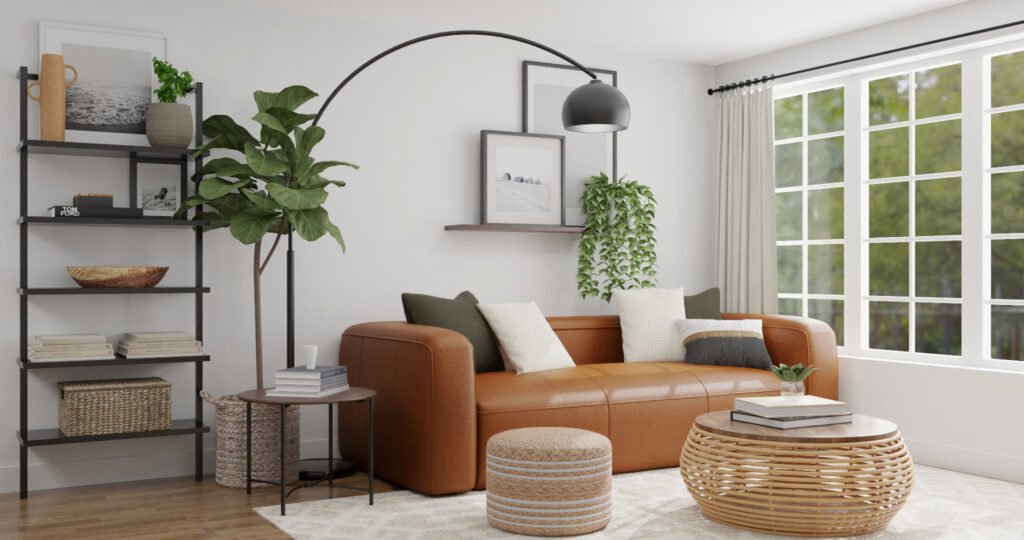 Grab some coffee and make a plan
Before you start painting walls, buying new furniture, or trying out new decorative accents, you should sit down and make a plan. Think about your lifestyle and how you want to use the room: Is this a place to entertain guests, a comfy place to watch TV, or somewhere to read and do work? Once you know how you want to use the room, you can start thinking about appropriate furniture. It's important to think about seating arrangements and how many people will regularly be using the room. One thing that can really tie a room together is lighting. You want to make sure everything is bright enough to see and be functional, but you also want to make sure it's not too bright or harsh.
Add some color
No matter what style of furniture or decorative items you end up choosing, adding color to your room is an easy way to completely transform it from drab to fab. Make sure the colors you choose are functional as well as beautiful, however. Bright red walls, for example, might look great, but they're not as relaxing or inviting as softer reds or blue-greens would be.
Start with the biggest piece
The easiest way to create a cohesive look in your living room is to choose a central focal point, or the biggest piece, and build the room's aesthetic around that. Whether that means going for an overall rustic or ultra-modern look, the most important thing is that the room has a cohesive aesthetic and feels like a complete and beautiful space.
Add some greenery
Greenery is an easy way to infuse your living room with a nature-inspired aesthetic that's both inviting and calming. You can use it to spruce up your coffee table, windowsill, or as a centerpiece for your dining table. Just make sure to keep it watered! There are a lot of options for greenery, from ferns to cacti and succulents, so you can really personalize the aesthetic based on the type of plant you choose.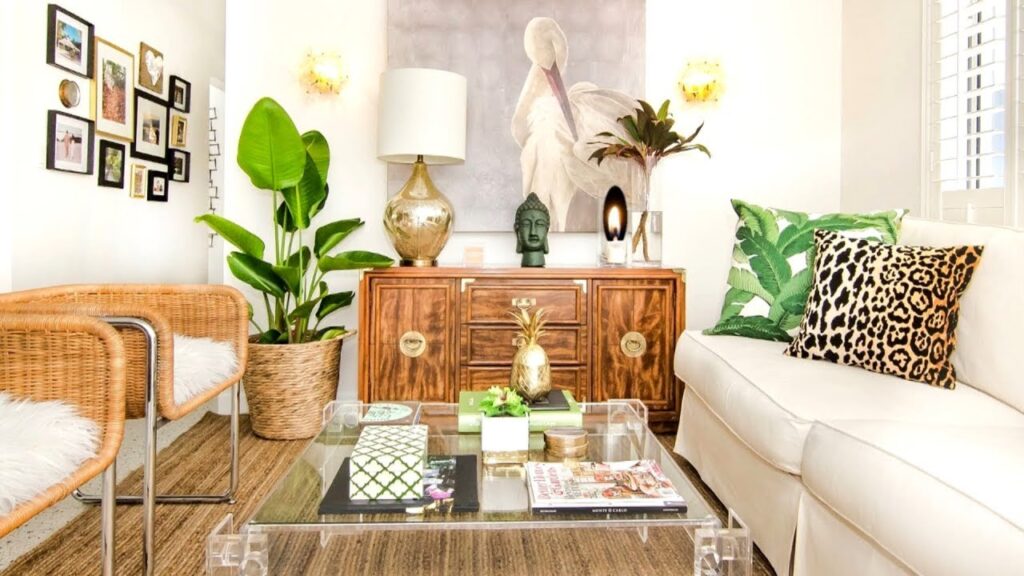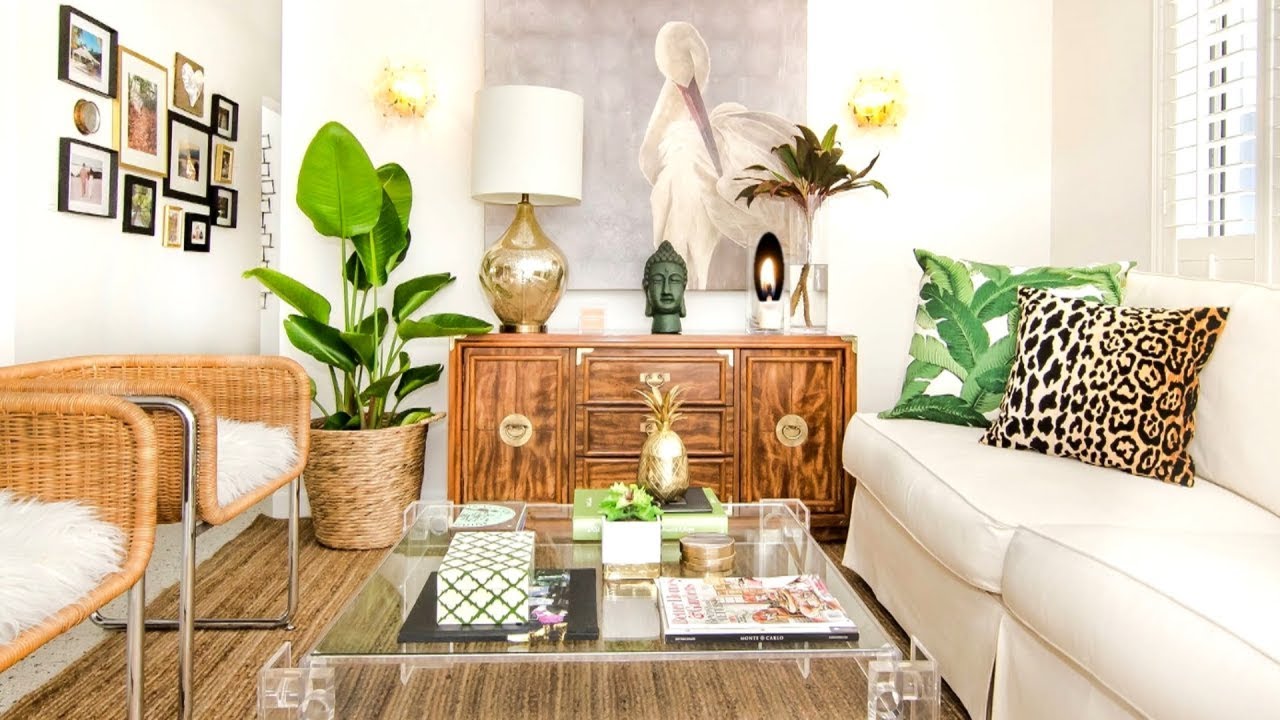 Lighten things up with paint
If you're going for a particular look and feel, but one wall or piece of furniture is standing out as too dark, consider lightening it up with a fresh coat of paint. A bright and light wall can instantly change the look of a room, and it's an affordable and easy-to-do way to make sure every corner of your living room is functional and beautiful.
Round out the decor with smaller pieces
No matter what you choose as the centerpiece of your living room, you'll likely want to fill in the rest of the room with other decorative accents. These can be things like bookshelves, plants, artwork, and anything else you think will make the room feel more like home. The trick to making sure all of these items flow together is to make sure everything complements your focal point. Bookshelves that are full of novels and knick-knacks and plants help round out a living room, but decorative swords and candles might feel out of place and unbalanced.
Conclusion
Depending on your living situation, you might not have a ton of options when it comes to decorating your living room. But there's still plenty you can do to make it feel like home. If you have a lot of books, you might want to build a bookshelf. If you like plants, you can always start with some houseplants. Just make sure to keep everything clean and organized, so your living room feels like a welcoming and relaxing place to be.