White country style living rooms are simple but totally elegant. They exude style and class, and they make any home look rich and glamorous without the unnecessary drama. But contrary to popular belief, creating a white country style living room is not difficult. Sure, you would have to invest on furniture and covers, but many of the accents needed to complete this theme can already be found in your own home.
But why set up a white country style living room? One, if you have a wide living room space in the house, then this is the perfect theme to utilize the floor area. Two, if you're looking to keep a light and refreshing vibe in the house, then this is the style to use.
To create a white country living room, here's what you can do: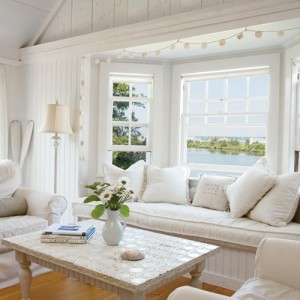 1. Use thick fluffy sofas with tufted slipcovers.
Fluffy sofas with white tufted slipcovers are the best to use when creating a country style living room. It is important to use bright white covers as they make the cushions look bigger and fluffier. You can cover most of the sofas and couches with white slipcovers to bring out the authenticity of the theme.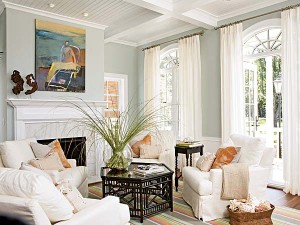 2. Lace windows.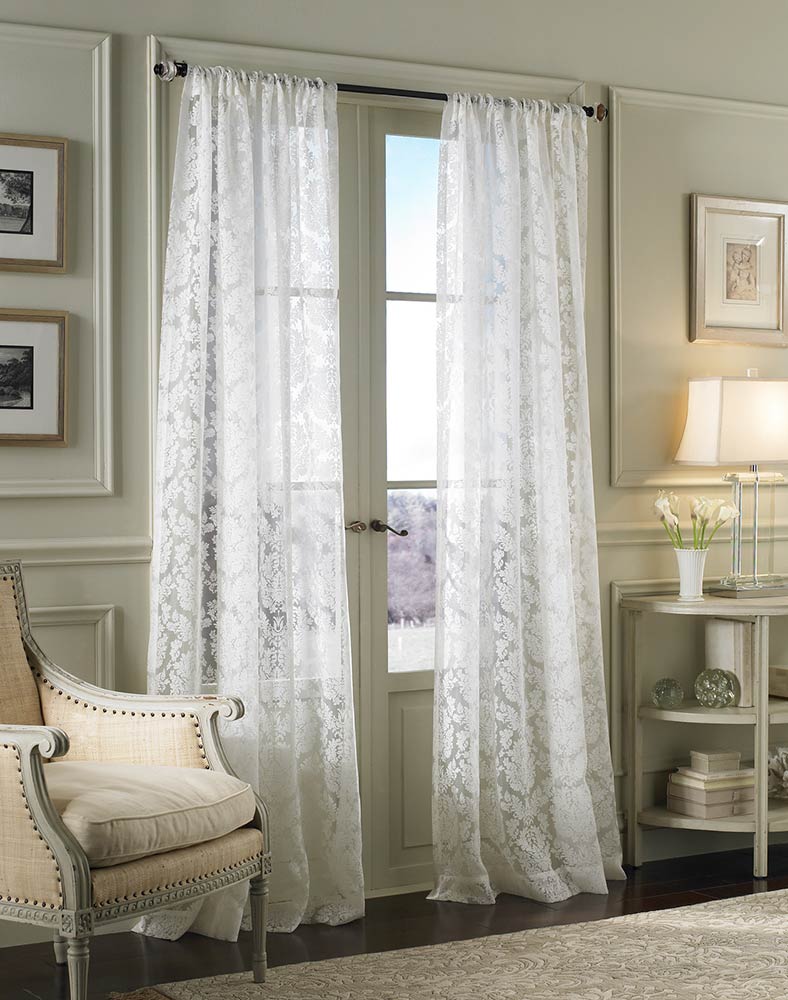 In country style living rooms, cottons and laces complement each other. Hence, if you're using cotton for the furniture covers, then use lace on the tablecloths and window treatments. Lace is perfect for curtains, as they are light and translucent enough allow just enough light to pass through.
3. Use old living room tables.
To give a touch of country to the living room, use low wood center and side tables. You can find these in garage sales and furniture shops, or use what you already have. It is important to use old pieces as they complement the white colors evenly without looking off.