Buying a new furniture can often turn out to be a cumbersome job, especially if you are trying to find the perfect fit for your space. If you are planning to buy stylish and comfortable furniture that improves with age, then you should buy leather furniture. Many people find leather furniture appealing because it is durable, elegant and is attractive in appearance. In this article, we will provide you tip on how to buy leather furniture:
Before jumpstarting with the tips, let's understand why people try to invest in leather furniture. The first and foremost reason is it is durable, available in different colors and style and is attractive. So, before you make significant changes in your home interiors by buying leather furniture it is important to conduct exhaustive research.
Tip no 1- Exhaustive research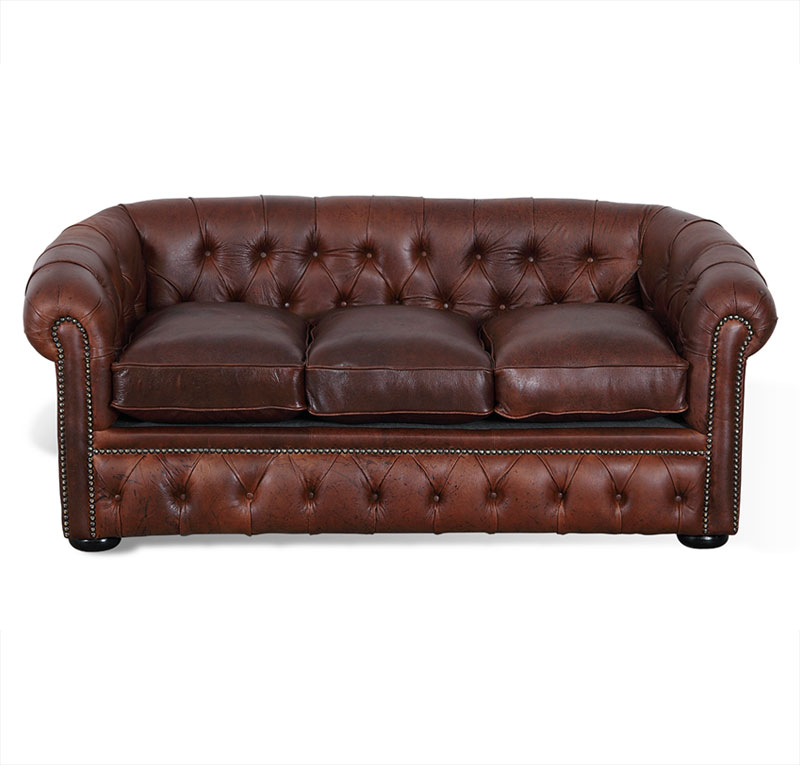 It is important to conduct an exhaustive research before buying your leather couch. Leather is a onetime investment or a onetime purchase. Moreover, it suits your lifestyle needs also and is best suited for your home and office, so buy it carefully.
Tip no 2- check the construction of leather
Before zeroing into any leather furniture, it is important to conduct research on construction of leather furniture. By doing this you will ensure that you are good quality material. When you are buying furniture, it is important to have an hawk's eye on its features like how it is made, how long would it last,  and does it is worth its cost.
Tip no 3- think what you are looking into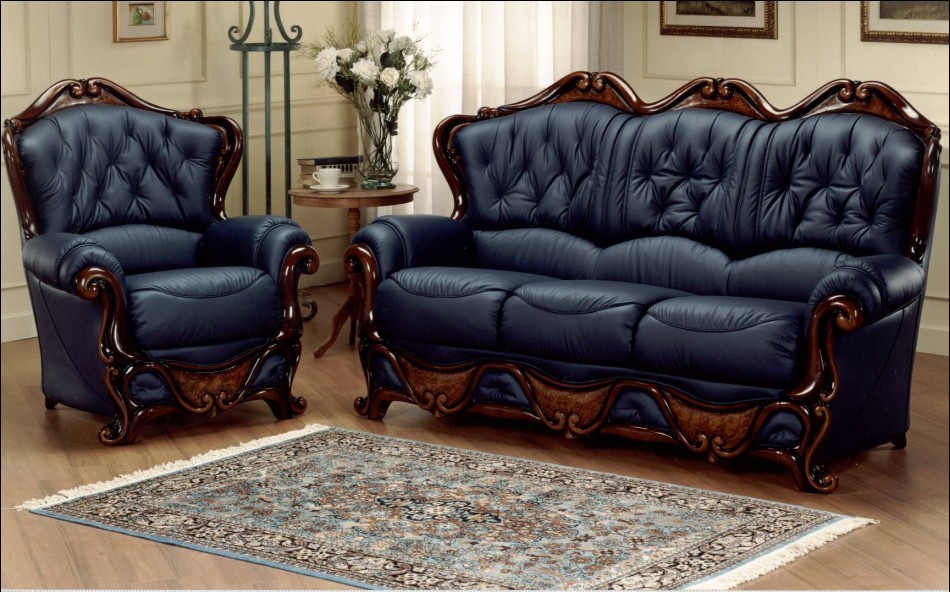 Leather comes in various textures and colors, so you have to select whether you are seeking for comfort, versatility or style. These tips will help you in buying apt leather couch.
Tip No 4- it is available in custom designed manner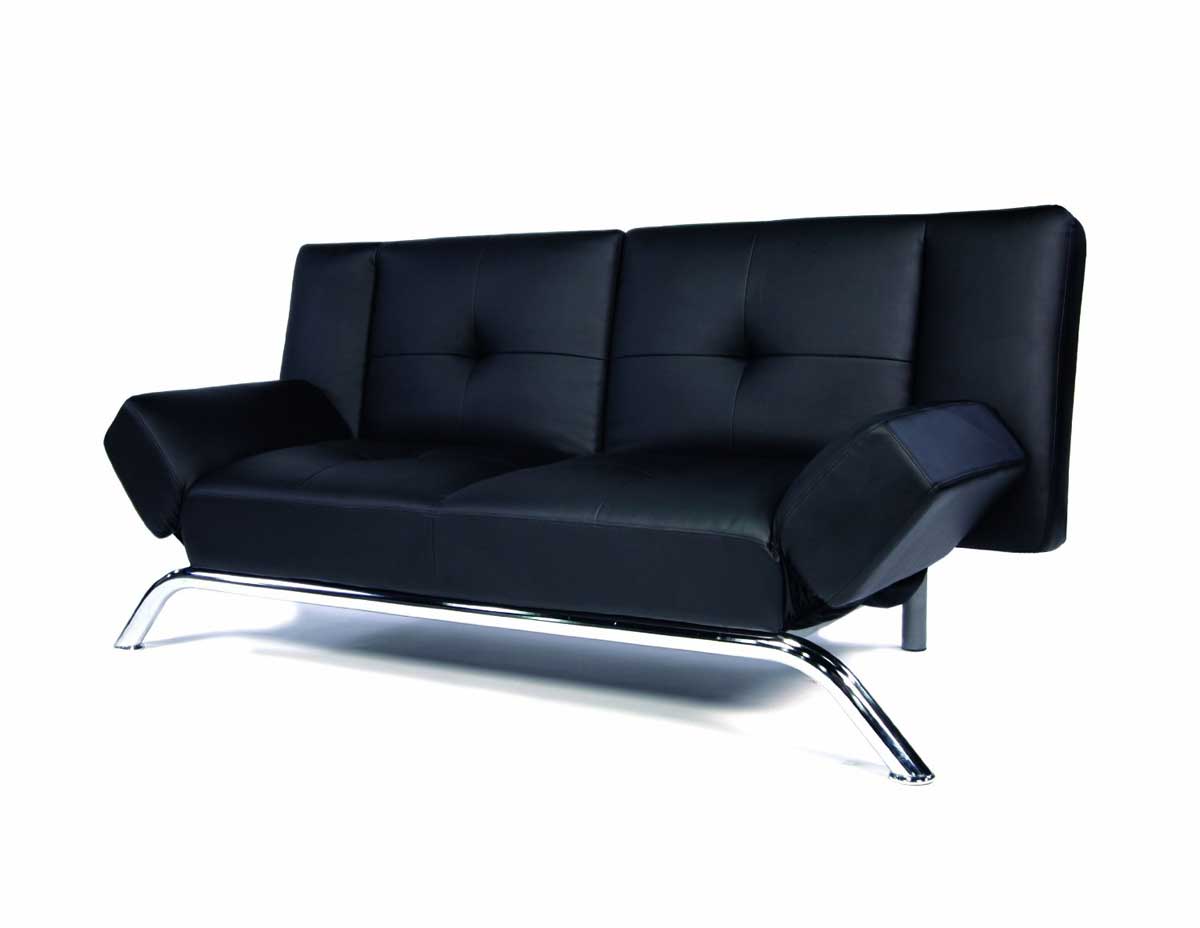 Remember, leather furniture is available in customized designs, so never compromise your personal taste and preferences.  But whatever you do, remember don't buy leather furniture and home goods, just for sake of buying it. Keep in mind above-mentioned points. It comes in various styles and textures. It can be easily matched with all kind of interior décor.  Either you can buy for old world styles or sleek modern sectionals to complement your interior décor.
Tip No 5- leather furniture is better than fabric sofa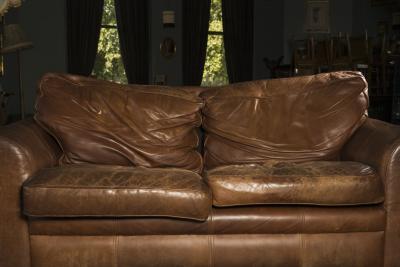 Leather is popular for its durability and quality as compared to other materials. Moreover, leather sofa develops patina or luster with passage of time. It grows beautiful with age. If you have kids and pets at home, then you should know that leather can withstand all wear and tear. However, pet claws can damage leather furniture. So, leather is apt for families that can take care of it regularly. It is better to buy faux leather furniture as it is less expensive and is pet friendly, If you can't take care of it.
Tip no 6- check the grain of leather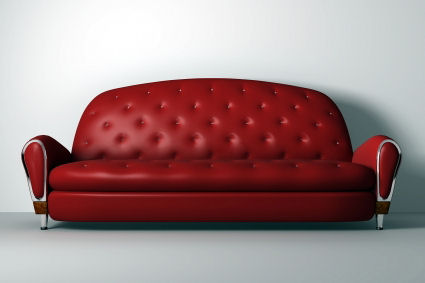 Before you plan to buy a leather couch, all you need to do is to have a look at top grain leather. Top grain leather comes from outside layer of the hide. The grain of the leather determines how leather is cut from cowhide. The top grain leather is expensive and outer layer is known as splits. The splits or inner surfaces are less durable and not sturdy enough. You can select from aniline leather that is soaked in aniline dye. Importantly, it has scars and wrinkles in the hide. It looks beautiful as it ages. On the other hand, semi-aniline leather has pigmentation that gives protection against staining.
Tip no 7- take measurements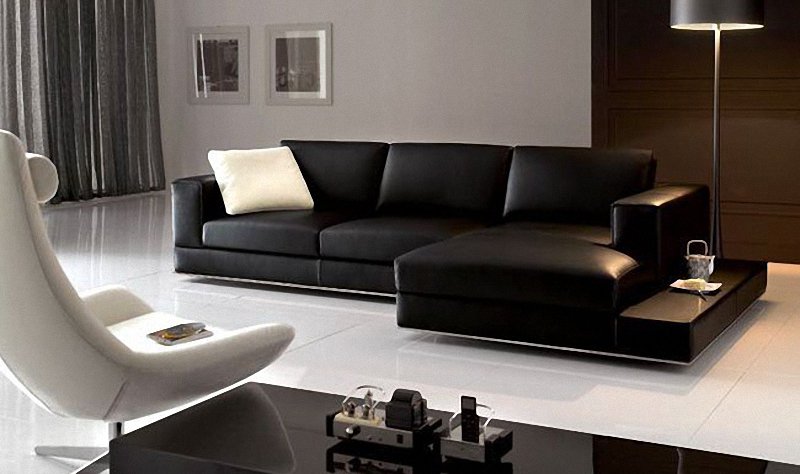 The important tip before buying a leather furniture is to measure the area of the space where you want to keep it. When you are planning to buy a leather sofa, ensure that it is not large enough, as it will occupy more space. Select modern or traditional furniture according to home interior décor.
Tip no 8- check thoroughly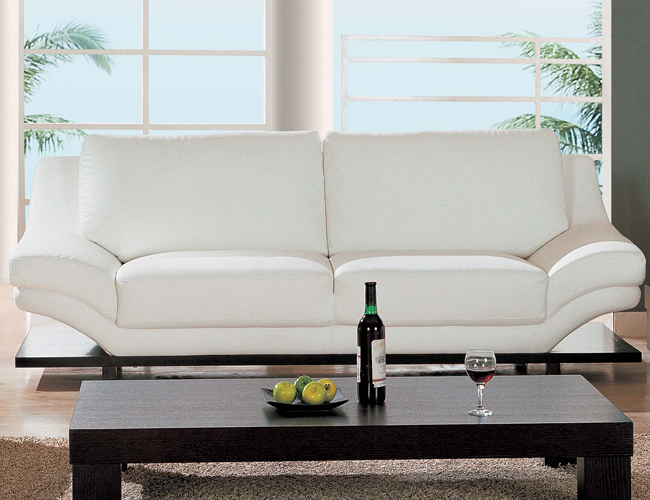 Tip no 9- buy from reputed vendor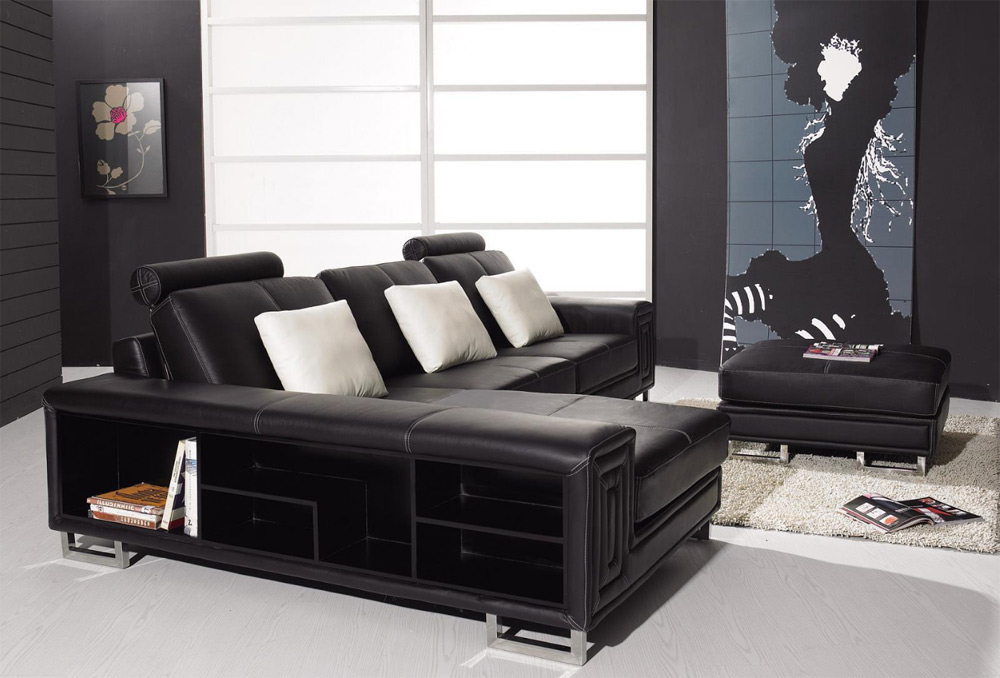 When you have decided to buy a leather sofa, ensure that you buy from a reputed manufacturer. It is important when you buy a leather sofa, there should be instruction manual, wherein there are instructions on how to maintain it. Also, ensure that essential paperwork is done before purchase.