Buying a home is always a technical job for newbies. In this blog post, we will provide you tips on how to buy your first home:
Find a builder that is legend in itself- select the builder that is one of the old businessman or that has legacy of generations. Historically, the family should be in diverse fields like textiles, tyres,education, healthcare, bankers, etc. The Group should have experience in dlievering high quality construction in residential, commercial and industrial projects.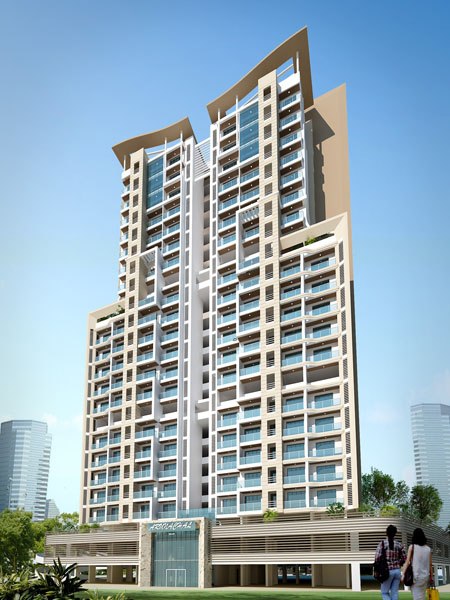 Be a part of their construction-the group should be synonym of quality and trust, along with honesty, clean and solid reputation, on-time delivery, extensive customer service, when you select a particular group, remember be a part of its legacy, when it becomes a part of you..for life forever.