Whether you are a newly wed or you are hunting for some interior decoration tips that can transform your home, there are several well-known interior design tricks that designers employ to make it look good with minimal effort and cost. Sometimes, the smallest things can create a large impact. It could be anything like adding a mirror, adding a painting, a lamp or even a tree in your home. Maybe it could give a new look to the home, brighten up the room or add some warmth to the living space. Have a look at these clever interior design tips and tricks and see how they can change the look of your home without hitting your pocket. Hope they inspire you
Paint small room in bright and light shades to make it feel spacious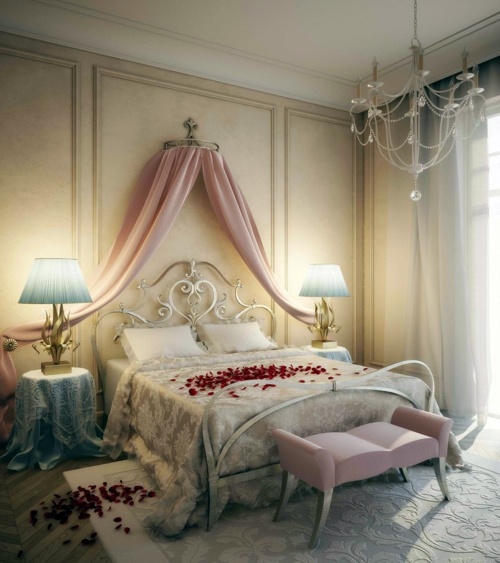 The living room is the best example on how to maximize a small living room. A room of this size has tendency to look cramped, but ingredients like light colored walls, large windows and ample usage of mirrors not only reflect natural sunlight from the doors and the windows but the use of mirrors gives false illusion of space, thus making the room like larger than what it is. Conversely, dark shades will make the room appear smaller. Even with the abundance of natural sunlight and placement of mirrors, this room in a darker shade  would have small boxed in feel.
Use decorative mirrors in the home to add liveliness to the space
As told above, mirrors can be used to make a small space feel larger. For spacious or any room with limited amount of sunlight, mirrors can be incorporated across the windows. It will add natural sunlight instantly. A large variety of decorative mirrors are available in the market. It can be used in lieu of art to fill an empty wall space. Large or small decorative mirrors add light and dimension to the living room.
Mix and match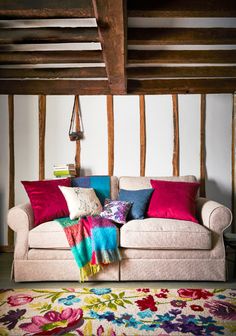 Mix different textures and patterns or you can mix up old and new items, expensive and inexpensive items. There is nothing wrong in adding family heirlooms along with your contemporary couch. All expert interior decorators will tell you that most important part of home decoration is it should reflect your personality or who you are. The antique desk, shelf tells your grandfather story. It tells story of your past. The modern couch that you added in your home, also tells a different story about you. So, think before leap. The same can be said about the kind of artwork that you add to the home. Not only you might want to add painting of MF Hussain on the same wall next to Monalisa, but there is no reason why they can't be in the same room. You can add different patterns or rugs or pillows in carried colors to add depth to the living space.
Buy something comfortable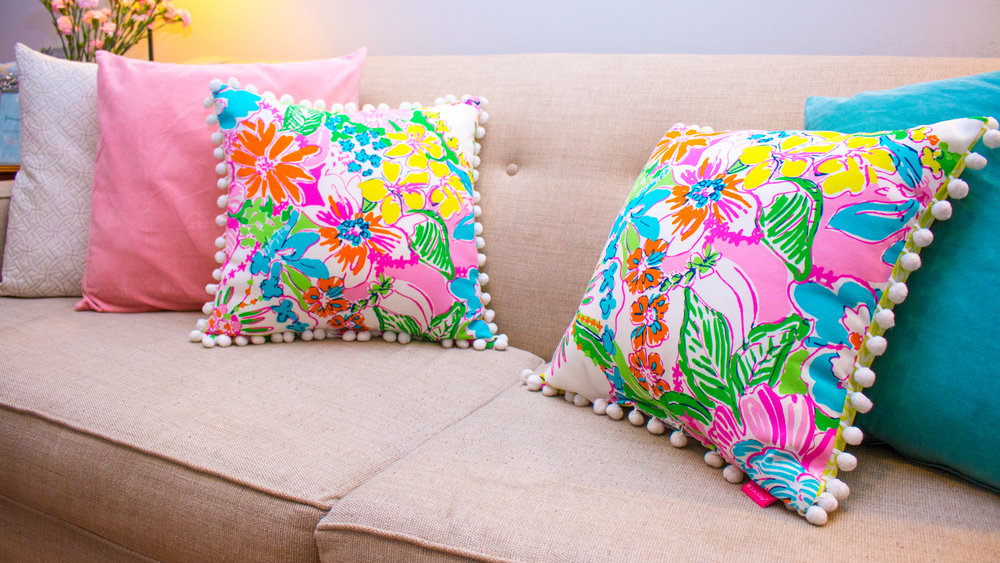 Slip covers often get a bad rapport, but they are truly useful accessory. They can serve as a means of changing the look of furniture to reflect the seasons. They can be easily changed and thus allow you to add sophisticated look to the home without constantly worrying about people dirtying about the furniture. Slip covers are perfect for rooms that are used frequently by children. Above all slip cover couches gives a casual and comfortable. Yet it is the best for home!
Wicker baskets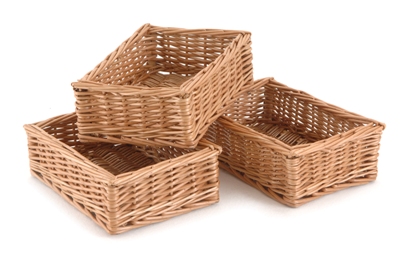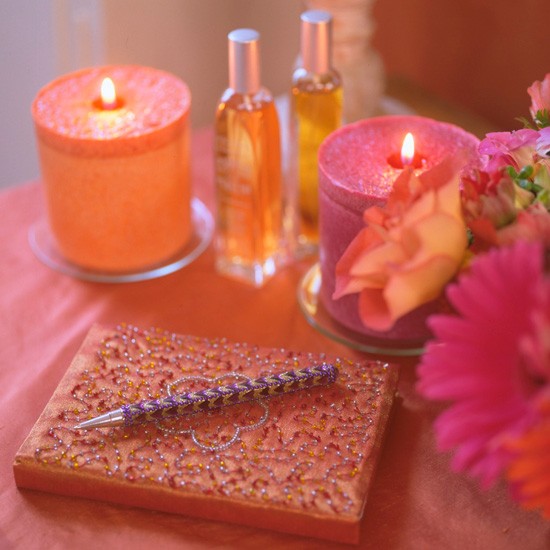 We all have several items in your possession, probably packed up in settes or somewhere that you haven't given a second thought of. Your home needs some accessories. Instead of buying it from a thrift store, take a look at boxed that you already have. Trays, wooden tables, tea carts, acrylic, metal or silver ware can be placed beside tea carts, coffee table, dining table for texture and depth. Arrange fragrant candles, frames or pile books on top of them. Plates or spoons can be hung to create wonderful wall art. Art from children's books can be hung in their room, bathroom and in nurseries. You will be amazed to see what you have already created from what you have!
Tip no 7-add hanging pot holder to the kitchen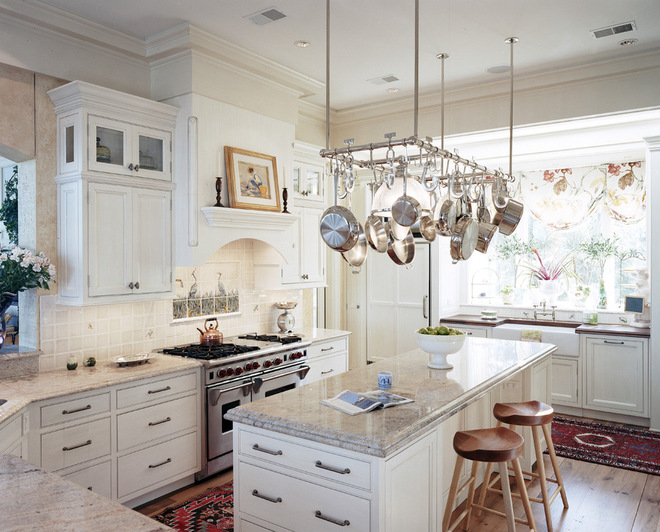 Kitchen should be warm and inspirational. We spend so much time to prepare the meals, serve them and entertain the guests. A hanging pot rack is the best items to store items. Kitchen are meant to feel as they are constantly used and a hanging pot rack helps you to do that. In addition to that, it looks wonderful. Moreover, it comes in various sizes and styles. This is the best storage option available and no one has ever complained about that.
Tip 8-Go environment friendly
Add plants to your living room. Incorporate greenery in every room, small or large, few or many. Plants are an inexpensive option to transform the look of your home and add color and  texture. Not only the plants are beautiful but they also filters the air and balance the humidity levels. They not only absorb pollution and gases from the air, but also add freshness to the home. No home is complete without these plants!