Bring outdoors in is a new impasse for the year 2016. Staying true to this interior decoration trend is the organic design trend that is coming in.
Organic design focuses more on natural materials like wood or stone, that are used in their unpolished, coarse state and eco-friendly handmade products, says reputed creative director of Gulmohar Lane, a store meant for hand crafted furniture, Shweta Mewara. Its popularity stems from one's need to stay in touch with the roots, says Shibani Jain, founder and CEO of retail and design studio The Baaya Design. This kind of style is comfortive. Moreover, urban homes are searching for rustic style as typical as modern décor has become a new trend.
Use right materials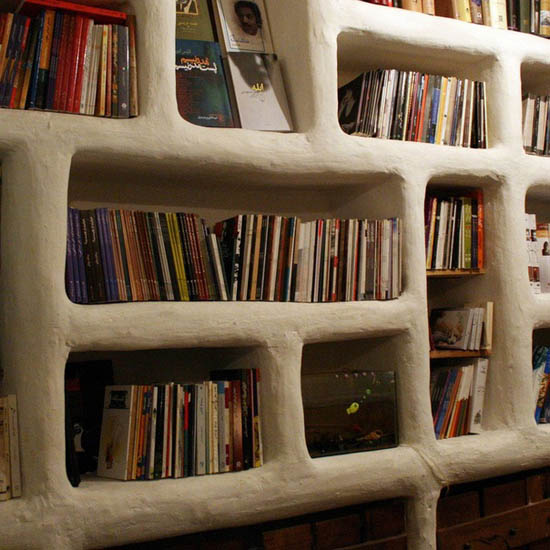 The interior décor style is attributed by the use of raw materials like petrified wood, live-edge wooden furniture (that incorporates natural shape of wood into a design), fossilized accessories and mineral accents like amethyst and agate on dining table or as accessories.
Natural elements like rock, wood and stone along with enough of lighting arrangements perk up the look. Focus on eco-friendly, reclaimed and re-purposed wooden materials, Mewara says. According to experts, the use of such material like wood, leather, ceramic and metal makes the home warm and inviting.
Dimple Nahar, owner and head designer of 2D Divine The Lifestyle Temple recommends to use hand woven textiles and handcrafted pottery and dinnerware supporting local artisians and handcrafted pottery and dinnerware. Don't write off using warm metals like brass, copper, bronze and warm gold toned metal frames on a piece of occasional furniture either.
Make a style statement with furniture
The trend that creates a lasting impression when used in conjunction with contemporary influences and if styled in a unique manner. For example, you can use rough wooden beams on the ceilings.
According to experts, achieving rustic look and organic look is easy as it doesn't require high end finish and it works well with any kind of interior décor. Blend antiques with country accessories is the new trend. Complement the look with earthy solid colors and neutral shades.
The trick is to combine with the old and new to make a statement that is charming and old school yet creative.
Nahar further suggests that mixing two mismatched styles like distressed wood side tables in the bedroom is the best. Distressed furniture pieces, décor accents, log walls and rough-hewn beams are the best options. You can even plants from small table gardens to small pots on a side table.
You can even incorporate the trend in your dinnerware rugs and lighting by sticking to raw, undefined shapes.
Or think about dining tables in unfinished wood boasting a unique shape along with stylish or pop of colored chairs. If you are fond of DIY home décor, get creative by putting together natural wood mosaic for your living room or study room.
Try to keep it minimal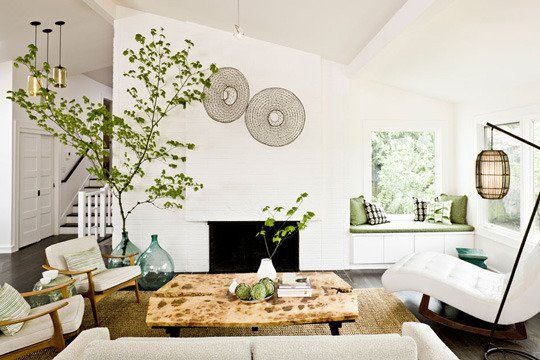 Jain says that people most often confuse about rustic or natural look with a traditional look. A rustic look is all about adding a relaxed feel to the home. Don't think about it using as ornamental forms of art and craft from rural areas, she further comments. Nahar further advises about overcommitting. Introduce the trend in a way that is easy to redecorate if you change your mind or get bored of the look. Avoid using large and obvious and in-your-face statements like wall murals or stickers.
Tips in summary
Introduce the rustic look in your home by using rugs, lighting, linen and flooring in solid, earthy shades
Blend the old and new through innovative wooden plates
Stay true to this trend by taking the help of local artisans and using hand crafted accessories
Use furniture in raw, undefined shapes to add an eclectic look to the home
For charming, artisanal look, use organic with distressed wood, handmade pottery and mineral accents
Conclusion
Through above-mentioned ways you can add rustic yet modern look to the home.