One of the most common use of Washing Nuts or Reetha or Aritha is to give new look to your hair or tresses. But do you know washing nuts is an effective and natural remedy to clean your home. Also, it is also an inexpensive way to add sparkle to your home.
No doubt it is a perfect shampoo based ingredient and ideal for your tresses, but it is ideal home cleaning ingredient too. In this post we will tell you how.
What to do?
Place 12 to 15 soap nuts immersed in about 6 cups of water. Bring it to boil. Simmer water for an hour or so and when everything is done let the content to soak it overninght. Next morning strain the water and store soap nut liquid in air tight container. Since, it contains no preservative it may get spoiled in a week, so add a pinch of lime juice to extend its shelf life.  Here are some ways on how to clean your home with soap nut water.
Make your windows sparkle
To make your windows look clean and tidy use soap nut water. All you need to do is to fill a spray bottle with around 250 ml water. Add 15 ml of soap nut liquid and vinegar. Spray it and wipe clean with dry cloth..it really works!
Clean jewelry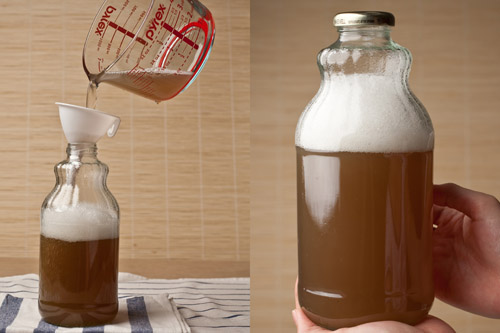 If you need non-toxic product to clean your jewellery, then soap nut water is ideal. Soak the jewels in soap water and after some time use an old soft toothbrush to remove dust. Rinse with water and wipe with a soft cloth.
To wash your hand
It is one of the best ways to wash your hand. All you need to do is to prepare the water and add a pinch of lemon juice to it so that it stays for long time and has a better fragrance when used.
To clean carpets
If you think your carpets are strained and it is difficult to remove the strain, simply spray soap nut water over the strain and brush it away. This water can be used to clean home
Wash your car
Instead of using harsh detergents to clean your car, use soap nut water instead. It will leave behind natural fragrance and add shine to the windows.
Hope you liked the latest blog post. Let us know what do you think about this post in the comments section and if you find it helpful then we would be very happy if you can share it with your friends and on social networking sites Facebook, Twitter, StumbleUpon, etc.