The lovely Christmas centerpieces set the mood of the holiday. There are a variety of choices that make your selection easier.
Floral Center Piece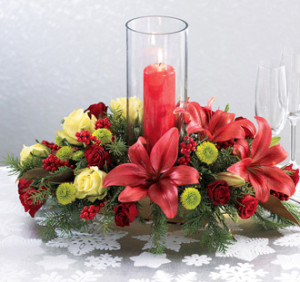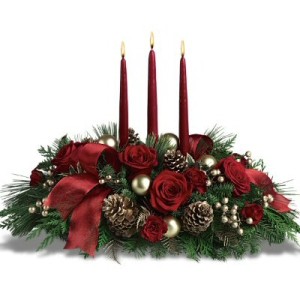 This beautiful candle centerpiece is adorned with the floral and poinsettia arrangements that elevate the holiday spirit.
Maine Balsam Centerpiece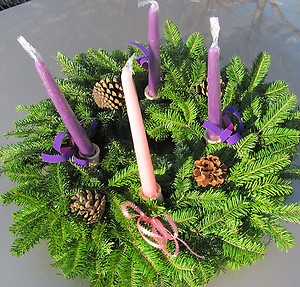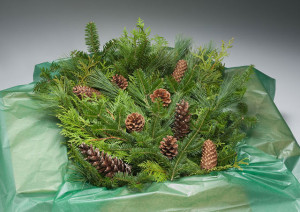 It is a kind of traditional centerpiece that adds a beautiful candlelit ambience to your dining table.
Candelight on your Christmas Table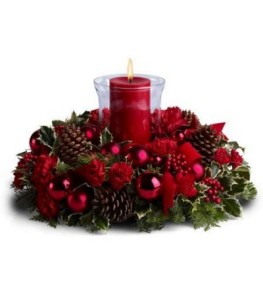 This centerpiece convey merry Xmas in the most beautiful and warm way. This candle arrangement is perfect for any kind of a holiday table.
Christmas Candles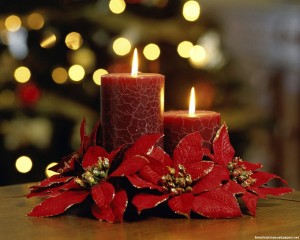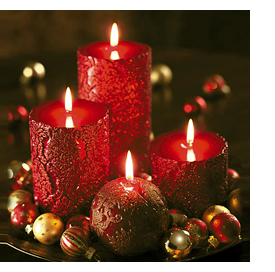 You can select from a wide variety of Christmas candles like peppermint holiday candle holder with floral centerpiece, Darice LED Taper candle-2 pack, holiday Christmas Candle decorative table linen, Poinsetta candle holders, LED Candy Cane candles Christmas Table décor candlelights.
Christmas Star Lighted Centerpiece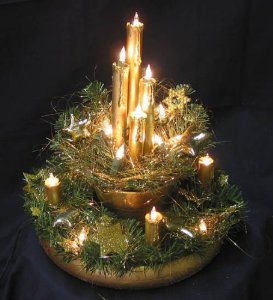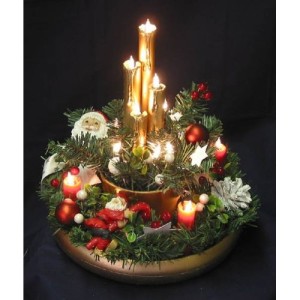 It is all lit glowing centerpiece with beautiful candles and moss décor.
Sweater Wrapped Votives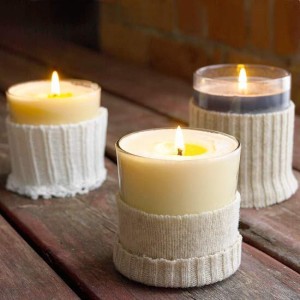 This looks simple and beautiful. To add coziness to the whole look add sweater cuttings of the old sweater and wrap around the glass. Do monitor the burning candle.
Glass Coche Light Display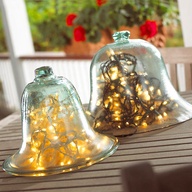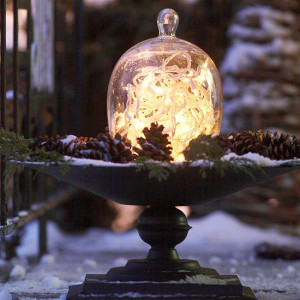 It is a battery powered light strands that adds ambience to the table both- indoors and outdoors.
Top strands of light with glass coches light up the eyes during dinner.
Mossy Gift Box Centerpiece
It is an eye catching and nature inspired centerpiece- all you need to do is to make it moss covered and ribbon adorned at the focal point.
Silver and White Centerpiece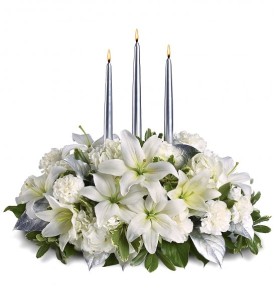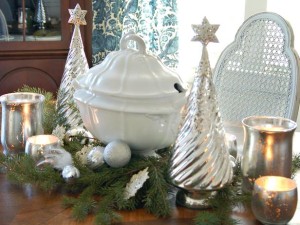 This centerpiece creates a classic look. Decorate it with ornaments, tree, mercury glass candle holders, etc.
Add some lovely centerpieces to your home, as it will surely grab eyeball of all your guests.