As Christmas is approaching, so you may be interested on how to décor the home this Christmas.  While, there may be no shortage of ideas, but here are few tips to ensure that you get success in whatever you do.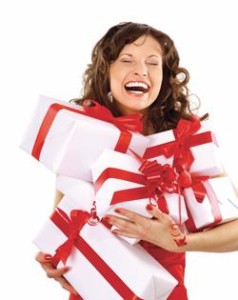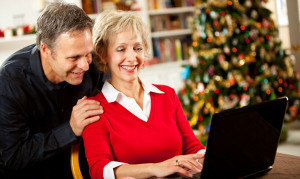 Visit the local stores– the local dollar stores will be able to provide you with quality merchandise including Christmas home decorations. One can easily find the Christmas signs, garland, ornaments and much more decorating items on these local stores.
Whether you buy Christmas décor from retailers, discount stores or departmental stores, it is necessary to examine the sets. You need to look into individual cases and see if they are perfect match for each other or not. It is also important to see because not all retailers provide matching items together, although they should do the same.
Give online shopping a try. There are innumerable retailers available online that sell different sorts of Christmas decorations. More importantly, if you are looking for a particular Christmas theme, opt for online Christmas decoration. When dong so, keep a tab on shipping.
Last but not the least; think out of box. Generally, you don't need to go with traditional christmas decoration, add your creativity and ingenuity.