There are a variety of colors and themes for interir painting that you can use to decorate the boys bedroom. However, ensure that you stick to the colors that look sober and decent. Avoid using baby soft colors and it is a good idea to blend two or three colors together when considering a room color scheme.
Hereby, we have presented some of the exclusive colors for boy's room
Blue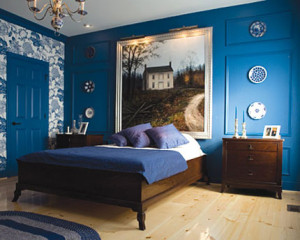 Blue is undoubedtly the best color for boys bedroom. It is cool calming and rejuventating color. Choose from medium or light shades like navy blue, cobalt, or ocean blue for the walls.
Gray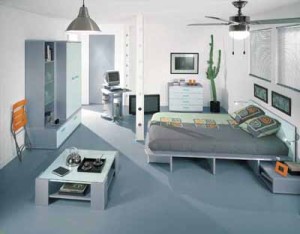 it is a balanced color that adds charm to the room. Although many people call it a dreary shade, but you can balance it with bright paint designs. Select the medium or light shades to paint the wall. Or you can even make a collage using colors like blue, green and red.
Yellow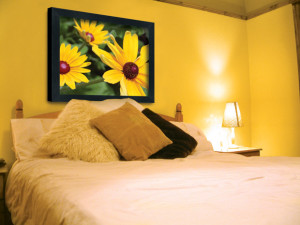 It is one of the bright and the best color for boy's bedroom. This color is best suited for small rooms with open space. You can combine any room and color decorating ideas.
Red
the deep shades of red looks nice on boy's bedroom. You can select some dark and medium shade of red and blend it with black, white, grey, beige and brown. These colors combinations help to tone down the color red. You can even trying painting one wall with red and other with cream or grey. Add few items in room like bed sheets, lampshade or char in the red color.