If you wish to spice up decor for your kids bedroom, go for solid design furniture and simple layout schemes to provide maximum space for playing and running. Kids have their own tastes and preferences, so do take them into consideration and apply themes and colours accordingly. A large variety of themes can be applied in a room like space, automobiles, favourite action figures, and superheroes like Spiderman, they are the most popular and adventurous among little boys.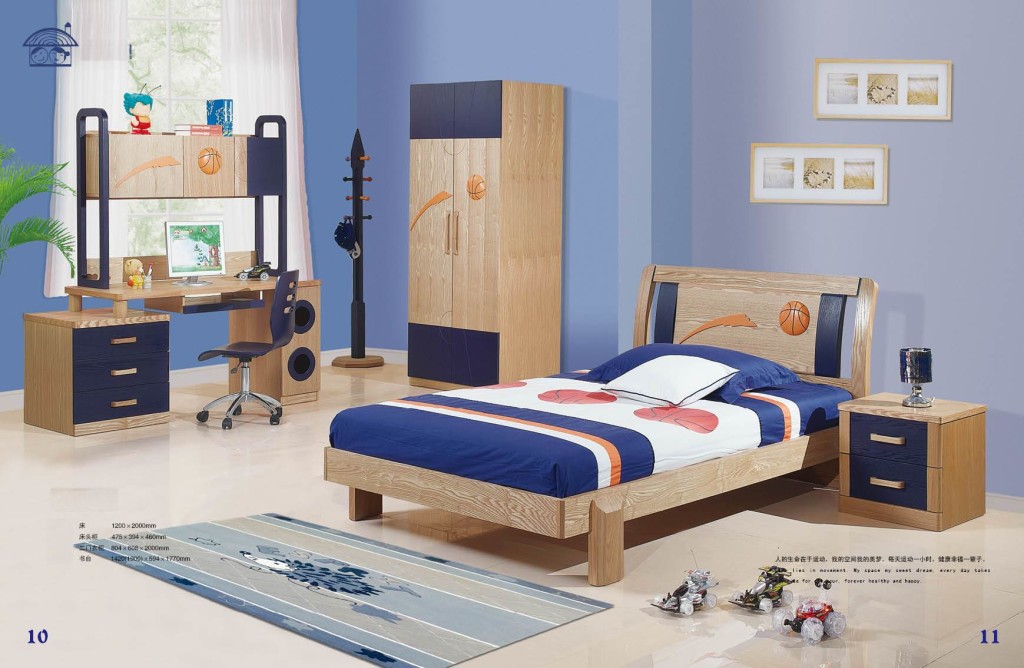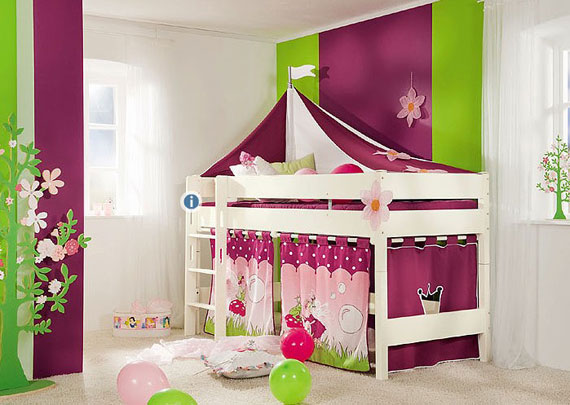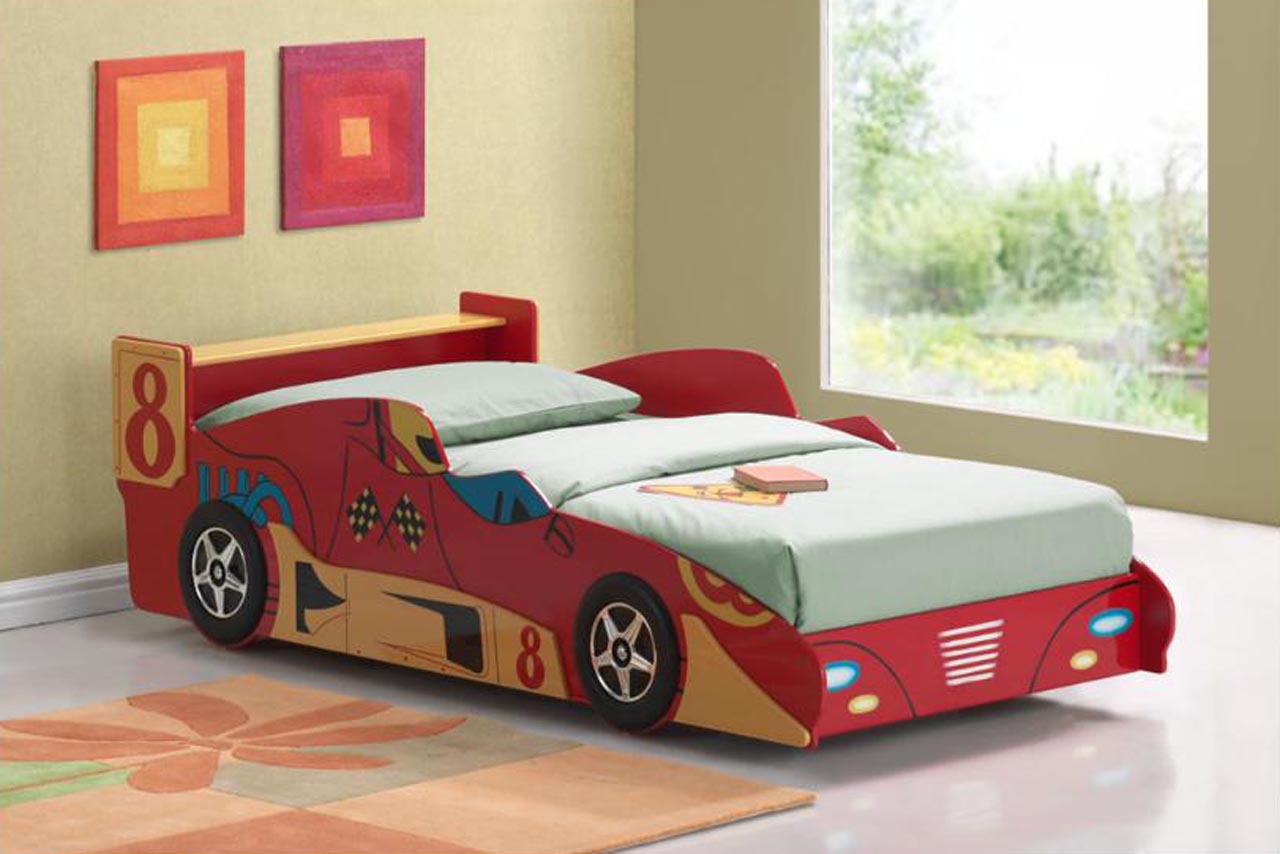 Here are some tips on how to decor kids bedroom:
Go for curtains, linens and bed sheets having features of spiderman, bats and so on
Use a cheap net fabric to make the web for Spiderman wall hanging and hang it above their beds, dressers, lights and study table.
Go for colours from your boy's wardrobe and paint their favourite superhero as guiding colour for the bedroom decor.
Paint the walls of their bedroom in medium to dark tones for the aspiring astronauts, who like to love life even during night time. Accents like star shaped ceilings, sparkling lights can be added in their room.
Add a wall mural for their room- Draw a moving scene by painting the wall mural for the boys who take inspiration for automobiles or who are fond of cars. Small and cheap plastic toy cars can be attached to the walls, dressers and armoires.
Incorporate posters or paintings that shows their fondness for sports as most boys are interested in sports like cricket, tennis, football,etc.
Use a glass bowl with one or two goldfish or an aquarium to add realistic touch to the bedroom theme for bigger boys.
Create jolly designs of chairs so that boys love using it.
Apply medium to light shades of blue and accentuate it with lamp shaped for boys who like to swim and dive.
Select a soothing room colour like lavender that gives them a room to easily sleep
In order to get a vibrant look for the room, place a striking piece of art or enlarge a favourite photo at an office supply store and then cut it into the evens sections of the frame.
Chalkboard paints are fun and interactive. It can be used as a backdrop for kids bedroom.