Once upon a time, an elegant home meant a home that was filled with layers, flamboyance and huge layers of fabric. Those homes decked with a range of accessories all matched with perfection seem to be outdated in the present times. For the ones, who don't really have time to make all fuss with the matched decoration, making everything look perfect? And what if you don't want to hire an interior designer anymore?
What's the meaning of elegance in interior decoration? How an elegant home can be defined in an upcoming year that promises more changes that we ever thought of? In this post, we will provide you details about the same: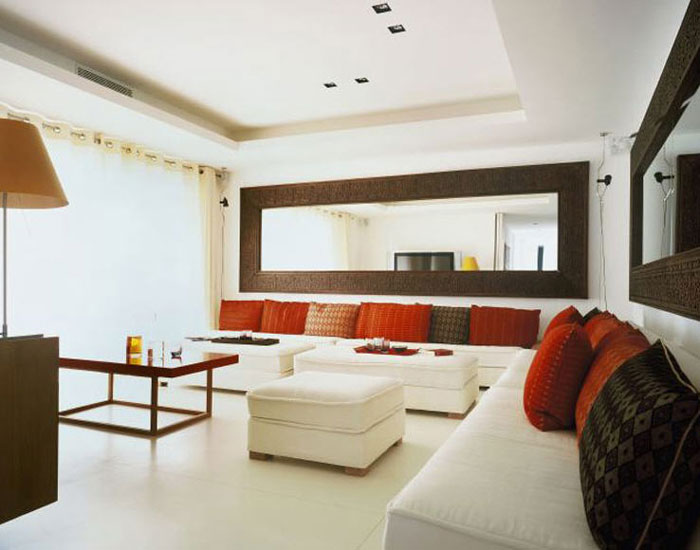 Simple and uncluttered lines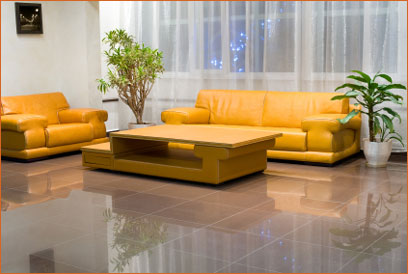 We think that elegance in the upcoming year is all about clean lines, and the clean lines can be easily achieved in a modern home by avoiding clutter and keeping the furnishing simple (think about baroque style). Minimalism makes a lot of sense, as it offers a lot of relief from our hectic lives, it allows design elements and architectural details to stand out.  But what if you are not fond of modern minimal style? Well, here are tips on how one can easily create elegance in the home?
Apart from above-mentioned benefits of minimalist home, there are certain things that you need to consider while calling the home modern.  Though clean lines certainly makes a great impact in terms of elegance, but it doesn't mean that you have minimalist home decor to achieve elegance. A home that is layered with culture, color and personality always look elegant.
Add Tech savvy elements in home
We can't escape- cords, iPads and iPhones, tablets have become part and parcel of our lives- there is no better way to ruin elegant design that by cluttering it with all tech devices. Of course we need all these devices as they are literally much needed. So, how do you maintain elegance with all extraneous wires and clutter? The solution is to add all kind of tech savvy instruments at home. Home builders are today jumping on the tech bandwagon to design the home. Starting from smart automation, energy efficiency, in-built chargers, virtual climate control devices and virtual security- all are essential part of the home. Now, this is what we call as elegance in 2015!
Add right colors in home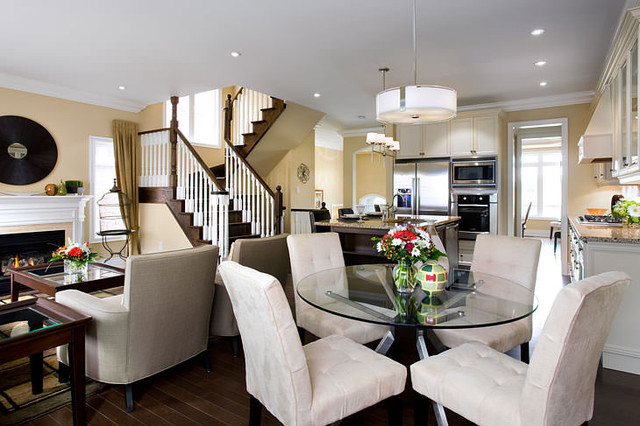 We can't talk about elegance in design without considering the color. This color element is a personal choice, but there are some trendy colors that is hitting the market. Some of you may be aware about Pantone color of the year-marsala. This reddish burgundy color needs to be added in subtle tone to make it look elegant.