There is a wide variety of decoration style available, but what is the best depends upon your personal style and comfort. The modern home designs is characterized by clean areas with minimal details and vivid color that in turn plays a lot with textures. Most of the people prefer minimal style of decoration. Here's how to decorate a modern home:
Select a color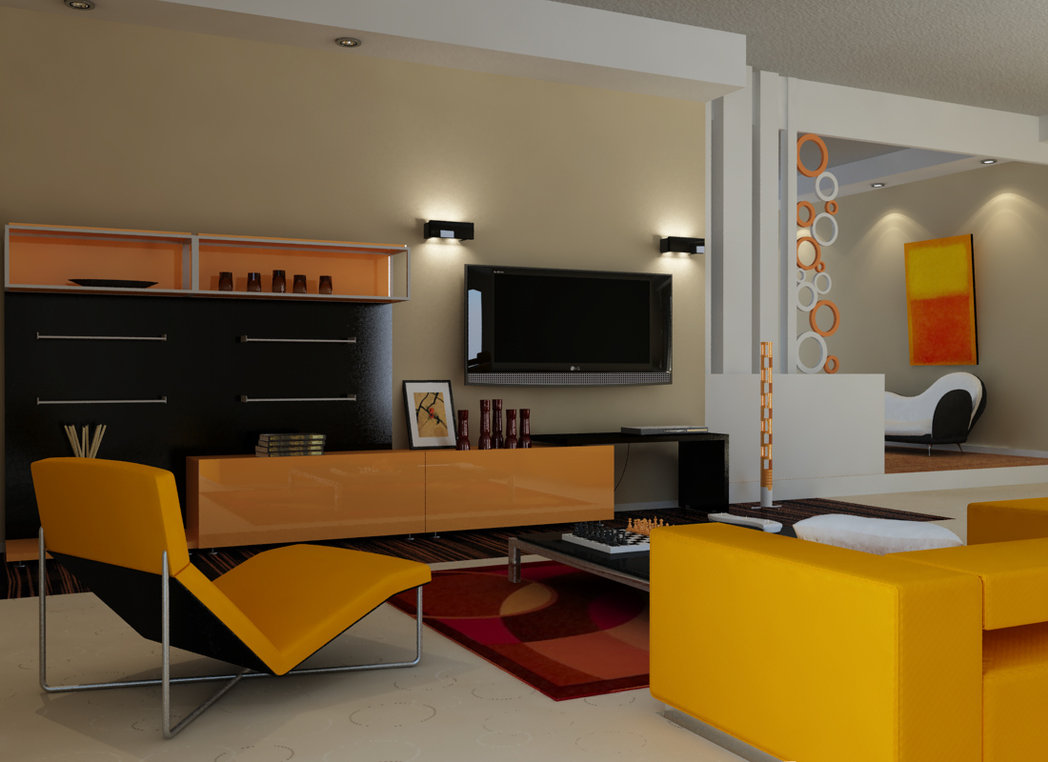 If you want to select colors in a palette, you will need to learn and read about the color chart. By reading the chart you'll be able to select the right color for your bedroom.
Accessories for Decoration
The word minimalistic and clean does not only deal with interior decoration of the house, but also electronic consumer goods like stereos and television that consumes a lot of space.
On the other hand, there can be granite floors or linoleum, or you can even opt for a similar option but avoid using cover with rugs or blankets.
Modern Furniture
In the interior of modern home, the selection of furniture is utmost important. One option is to select for chairs, sofas and tables of sober color and designs that don't occupy much space, something that is stylish yet sophisticated.
Lightning
You can opt to place high lamps or lightning with dichroic lamps in the ceiling. Blinds or simple woven fabric is the best and try to avoid conventional curtains.
The modern decorations work on a principle 'Less is more'.