We all want to make our home into a superior home, but going about it can be an expensive endeavor. Most of us are not equipped to do so. Here are some tips that can slice up your home expenditure and make your home beautiful. Here are some tips that you need to consider:
Think about your budget
Before redecorating your home think about your budget.  Having a rough idea about financial implications from the start is a smart decision. You don't want to start and not be able to finish because the cash has run out.
Maximize on existing furniture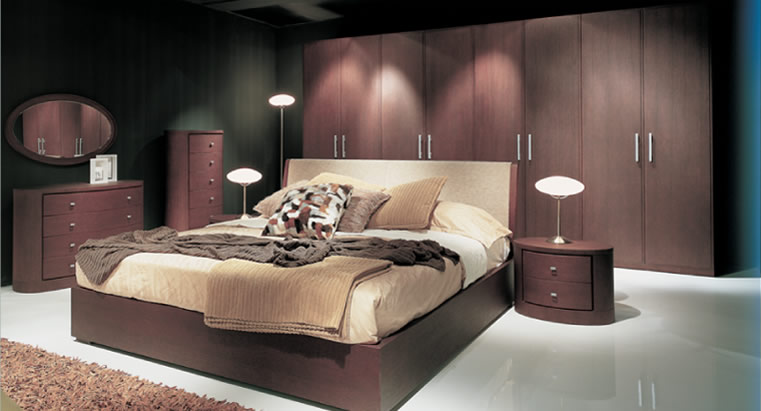 The best way to streamline the costs is to make the most of the furniture and decorations that you have already got. Do you have an old and slightly abused sofa? Well, rather than buying a new one try to upholster it in a fresh new fabric. Or try to give a fresh coat to your wood furniture or a paint to re-galvanise it.
Lightning
Lightning is the fundamental part of any home and it can highlight the best part in any property. Save money by buying a lampshade that suits your requirements. It is a great way to release your creative and crafty side.
Accessories
The room in which you perform daily ablutions can be easily decorated with help of shower curtains, bath mats, towels. It is an inexpensive way to décor a bathroom. These small things can make a big difference.