Single piece of furniture can metamorphize the whole look of the room, and nothing is more classic than adding a stool for the space.  They are available in a wide variety, color, style and design.  All you have to do is to select a stool that fits into your room.
Seat or Table-This stool acts as a double edged sword. You can relax on it and take it as an end table. This simplistic stool can support metal art and desk lamp.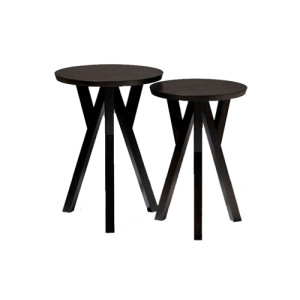 Beautiful Bois– Beautiful Bois is a chocolate brown stool that is perfect for your kitchen.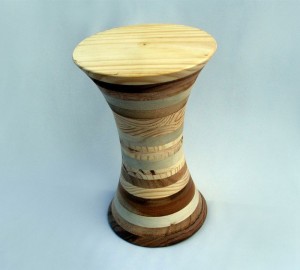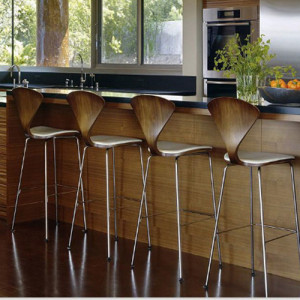 Cushioned Stool– A black and white cushioned stool is an ideal way to make your kitchen look elegant and stylish.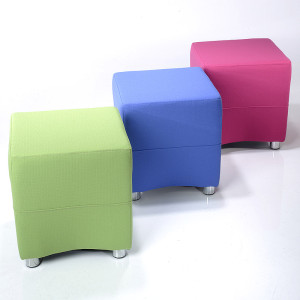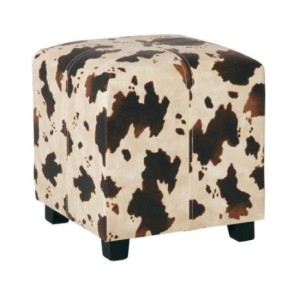 Coiled Stool– Coiled Stools are ideal for your antique kitchen and they serve as best conversation pieces.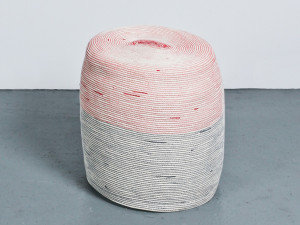 Pastels– Pretty Pastels stools not only look chic but when teamed with fixtures, dishware and fun wall look. The whole combination looks exotic.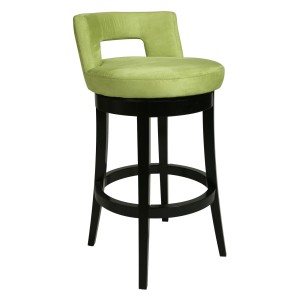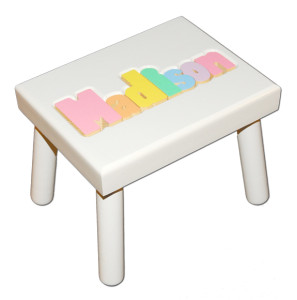 Whitewashed Stool– A whitewashed wood stool supplemented with floating desk is a perfect pair for your kid workspace.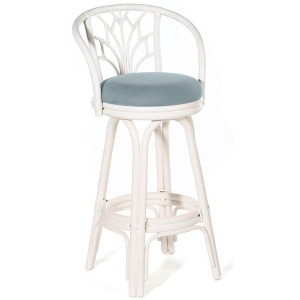 Square Stools– These an ideal stools that serve you well in terms of space and money. You can easily slid it below the coffee table.