It is a known fact that colours leave a great impact on our mind and it stimulates energy. The colours have a great effect on our mood, happiness and health. These colours have emotional, intellectual, materialistic, physical and intuitive impact. The right choice of colour helps us to enhance the flow of energy in the home. In this article, we have offered some Vaastu guidelines, which will help you to pick colours according to every room.
Apart from colours, the way you décor the home also create negative and positive energy in the house. The doors and windows are important furnishing articles of the home. These are used for insulation purpose. They offer comfort, while working at the home. Here are some points that you need to consider before designing doors and windows of the home.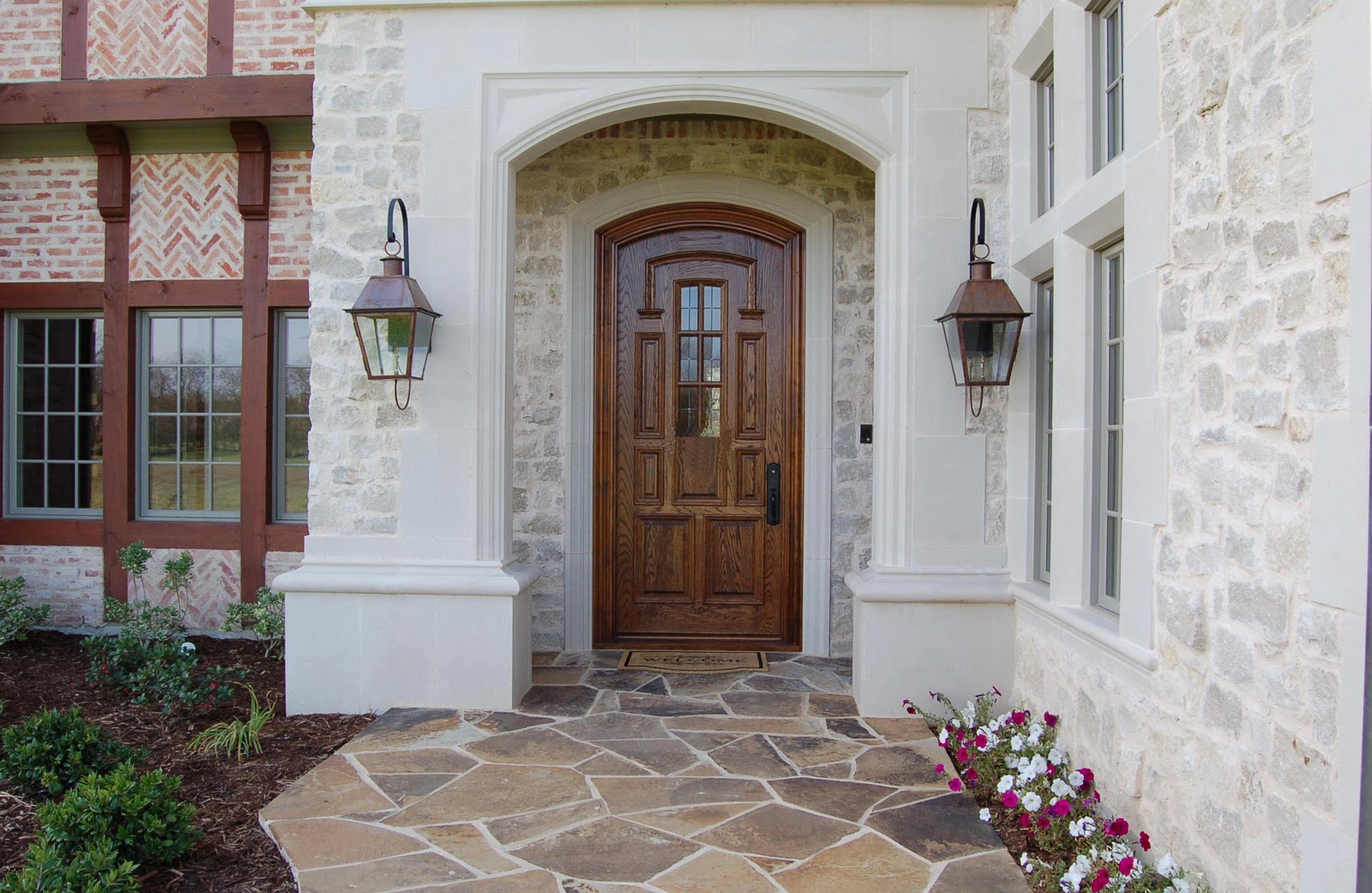 The maximum number of doors and window should open from North and East as compared to South and the west
The doors and windows should not be in odd numbers rather it should be in even numbers like 2,4, 6,8, etc. but it should not be 10 or multiple of 8
The main door of the home should be taller than other doors. It should have at least two shutters.
There should not be any obstruction in front of the main doors like trees, pole. The temple should not be placed at the opposite of the home too.
The doors should not be placed at the mid of the wall. It should be away from the center of the home. It should not be located at the extreme side.
The doors and windows should be of rectangular shape. The doors having irregular or square shapes are generally not considered as auspicious.
The doors should be ideal in size and it should not be oversized or under sized. The size should be of ratio 2:1 with regard to height and width.
The door should not close automatically; it affects the health of small children
If the door is making crackling noise, while moving it should be repaired at once otherwise it may lead to chaos and confusion in the home
There should not be any cracked door in a home. It should be replaced as soon as possible.
The entrance of the door should be adorned with pictures and decorative wall hanging.
The main entrance of the door of two homes opposite to each other, but it should not be opposed to each other\
If there is more than one floor in the building, then one door over another door should not be there
Any picture of God or holy picture should not be hanged outside the door
For doors and windows a single kind of wood should be used. Teak wood is the best option for doors and windows.