Spruce up your home interior decoration with different shades of curtains. These curtains are not only meant for decorative purpose, but it has practical applications too.
Swag and Jabot Type curtains
It is the most usual and the most appreciating kind of curtains available in the market. It adds fairytale effect to the home. Tasteful display of curtains includes upholstered furniture and cozy corner to show that what can be achieved by using the right colours and textures. The design patterns created are so lively that will add elegance to the home. Explore your creativity by selecting the vibrant colors available and create an atmosphere of your choice. Select stylish and versatile curtain to suit your style.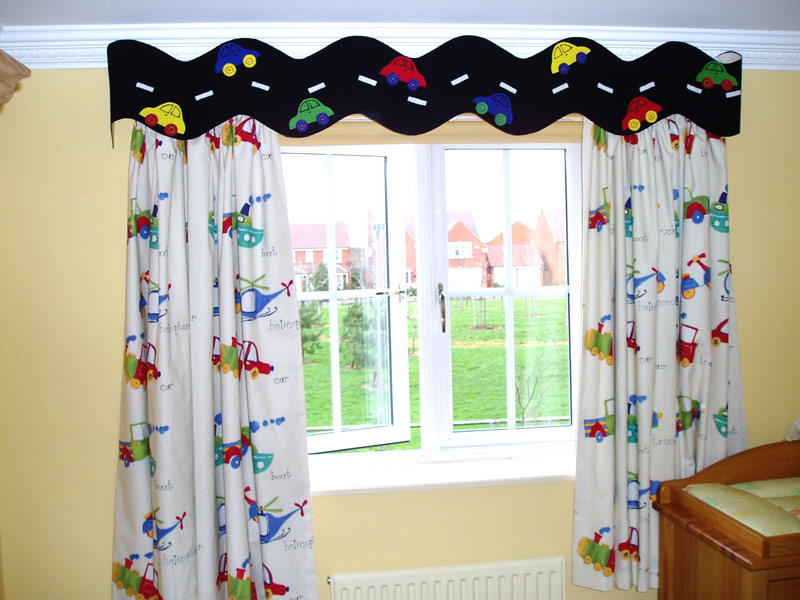 Swag and Jabot style curtains are the perfect choice for typical rooms. The number of swags depends upon the width of the window. Single, double, three and more kind of swags can be used. Stylish swags are available in single, double, triple and more look. Stylish and decorative hardware can be used such as poles, rings, tie backs, all this gives you an option to make up swags and jabots in different styles.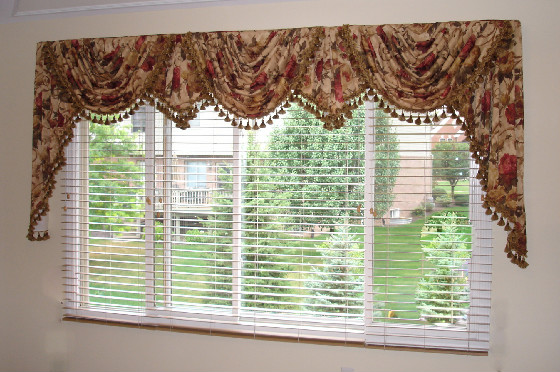 Tab Top Style Curtains-For making windows a focal point, tab top kind of curtains is the best options, which are decorative. These curtains are easy to attach with the poles.
Pinch Pleat Curtains-These curtains are functional and practical for all the rooms. They are durable, control the excessive light and offer privacy. Pleats are spaced at the intervals, so these curtains offer a manageable look. Four to six inches of fabric is required for a single pleat. They are easy to close and open.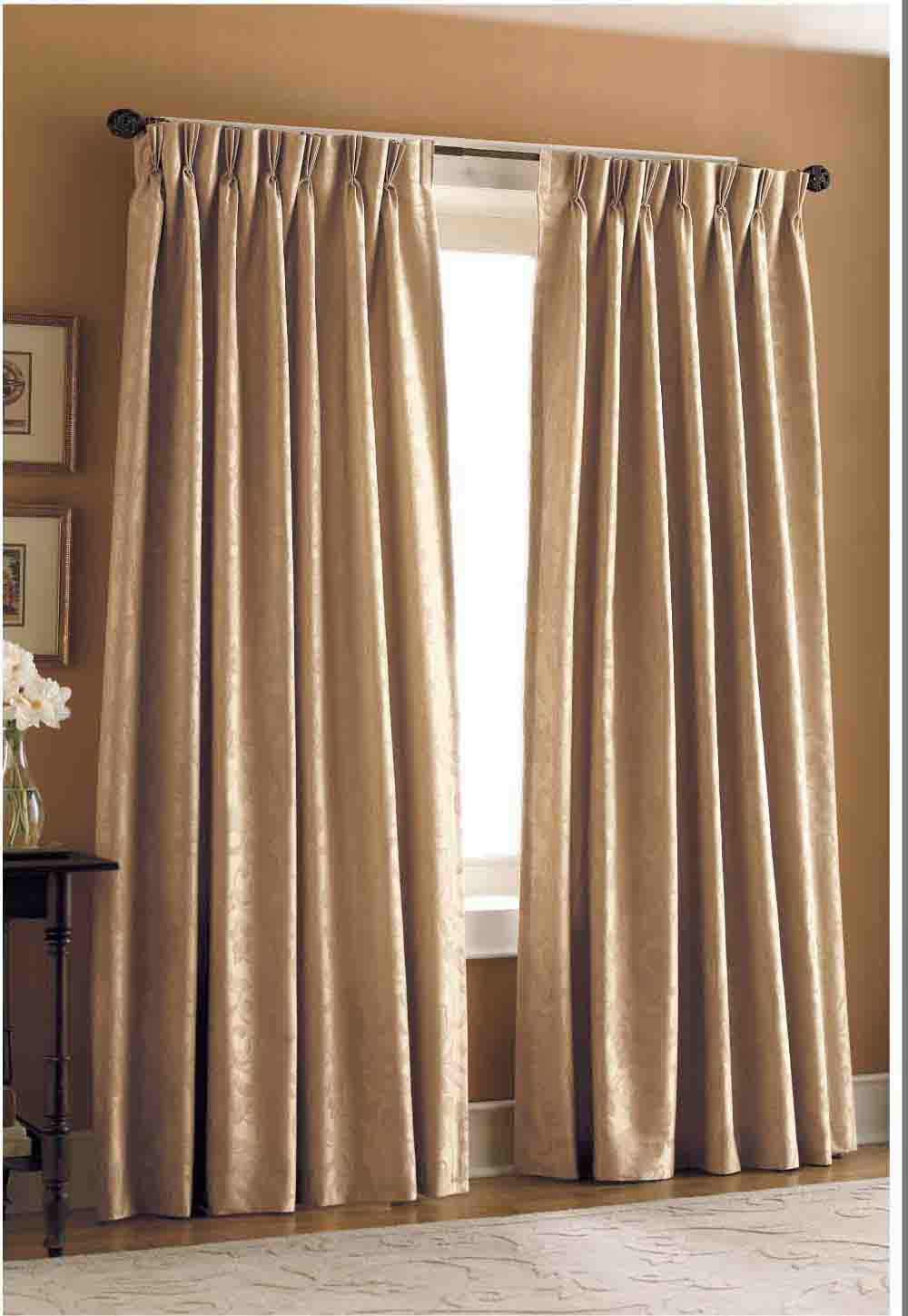 Lining Type of Curtain-Curtains with lining protect you for a longer time. Lining protects the curtain from excessive sun light. The fabrics used in the curtain are prone to shrinkage, so dry cleaning is suggested for these curtains. Thermal lining curtains are used to keep the room warm and are used in common rooms. Unlined curtains are conventional yet most adaptable kind of curtains used in the places like kitchen. The fabric is light in weight or heavy weight. They are washable and suitable for moist areas like kitchens and bathrooms.
Grommet kind of curtains-These curtains are suitable to the tab top curtains. Metal grommets or eyelets are attached to the head of the curtains at a equal distance. These eyelets are pressed into the fabric and attached to a pole with the help of hooks. Eyelets can be made from plastic, metal and wood.