Do you want to add spice to your home decor or you want to complement with fabrics that suits your home decor? Well, here we offer you certain tips and suggestions that would transform the look of your room from dull to vibrant with right kind of fabric and upholstery.
Silk- If you are looking for something sensual and exotic for your bedroom, go for silk. Its smooth and glossy texture adds depth to the room. If you are planning to use as draperies for your room, just keep in mind that colours you select should not be too dark.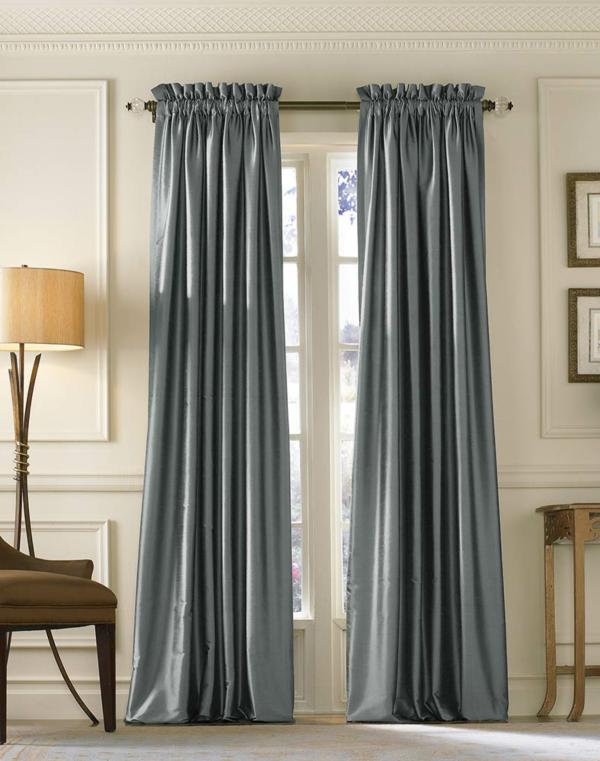 Rayon- If you are looking for more durable option than silk, rayon is an ideal choice for you. It is also called as art silk. Its shiny and bright texture is just like silk, but it is more durable as compared to silk fabric. This fabric has only a single drawback that it wrinkles fast and hence cannot be used on the surfaces that does not have people reclining on it.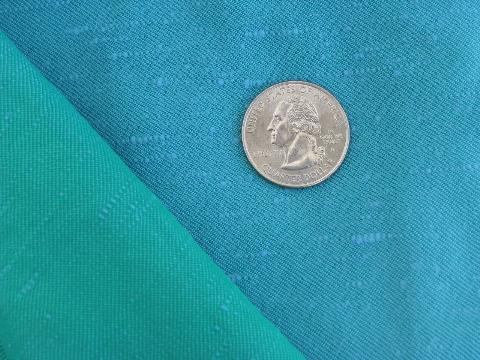 Polyester- It is a wrinkle free fabric, so it is better than rayon. It is available in a wide array of designs, colours, textures and patterns. Polyester is used for making the bed sheets.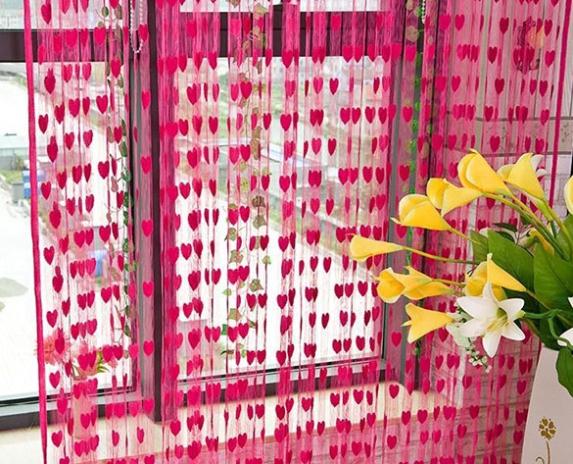 Cotton- Yet another breathable and most used fabric is cotton. It is ideally used as bed sheets, cushion covers, curtains, etc. What's more? Cotton is resistant to fading and daily wear and tear. Cotton is just like silk and it gets soiled easily, so it is advisable to use cotton blend instead of pure cotton.
Velvet- If you are one among them who is fond of velvet, take a planned and careful approach. Velvet is a tricky fabric that can make or mar the look of the home. So, it is important to take into consideration the kind of fabric that you use. Also, keep in mind that velvet fade easily and when it comes in contact with direct sunlight, it attracts dust, so it is advisable not to use on windows that face the road or direct sunlight.
Which is the ultimate choice?
Well, are you thinking about fabric that is the best choice for your home or that complements your home decor? Well, the answer is selecting the fabric that you need; just remember you should be comfortable with the decor and it should match your style. Lest; it depends upon your tastes and preferences.