Do you want to create a warm atmosphere or change the decor of the home? Well, the easiest thing to do is to buy a bunch of things and play with it or change the lightning of the rooms. Lamps are an ideal way to change the look of the room. Here are nine amazing ways on how to use it:
Before using lamps or any kind of lightning in the home there are three factors that you need to take into account:
Decoration
Atmosphere
Intimacy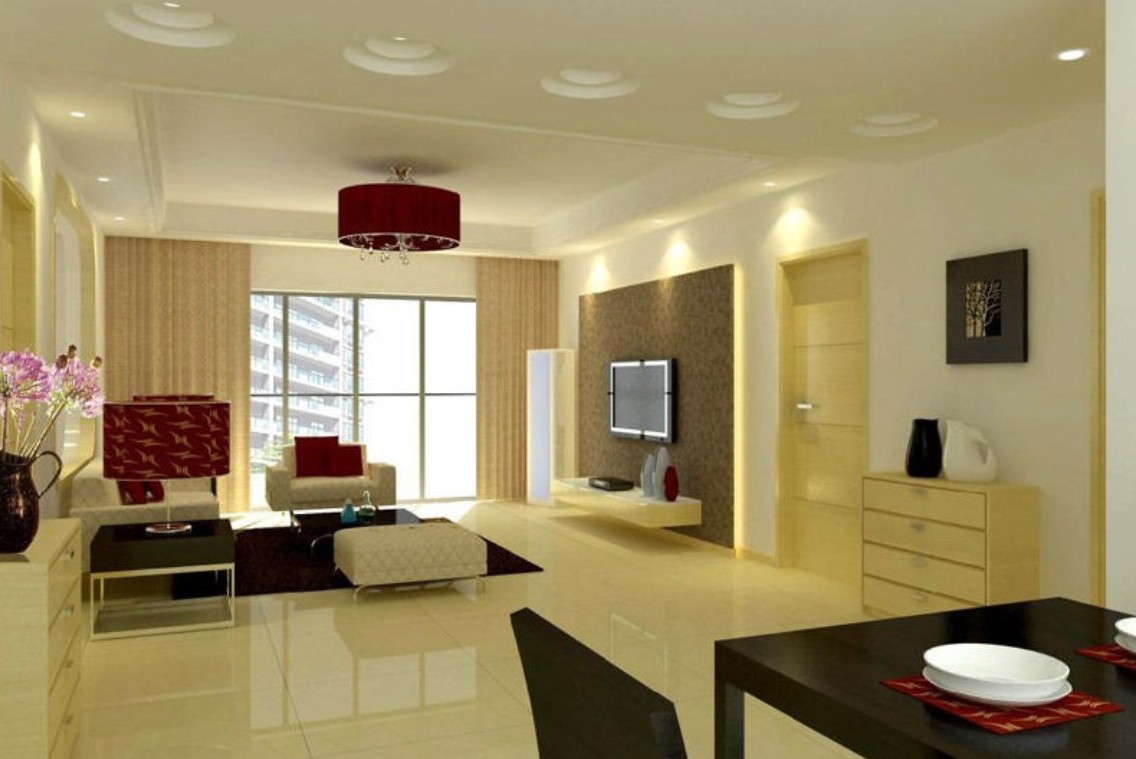 Here we have described the things in detail:
Decoration
Change the ensemble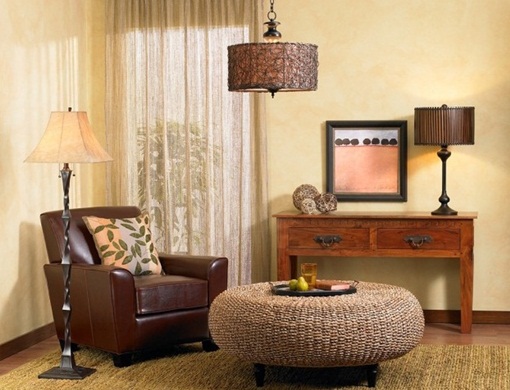 Without upsetting the nook and corner of the room, try to think about matching lightning that complements with the wall decor. You can combine the same strip of wall paper with the inside of a suspended light majestically hanging on to the bed. Everything should look unified. It gives an overall touch of elegance and class in the room. The wall echo within the lamp is another option to resort to.
Go for something big and bold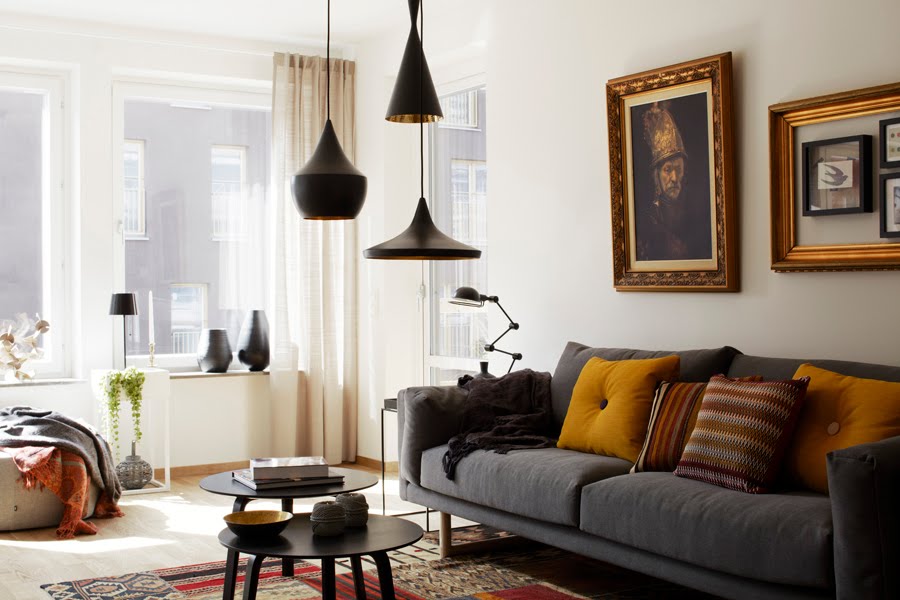 Contrary to popular belief, don't forget to install an imposing structure in a small space. The contrast will offer a bold design, and make the view of the room simple. As a result: the sense of space is increased overall. Do you have a narrow room or a cramped entryway? Reverse scales with sculptural light fixture becomes the focal point of the room. Everyone will forget about the small space. Conversely, if you have minimalist areas, even ones with little empty, or a single oversized lamp will dress up the room with a personal touch.
Experiment with chandelier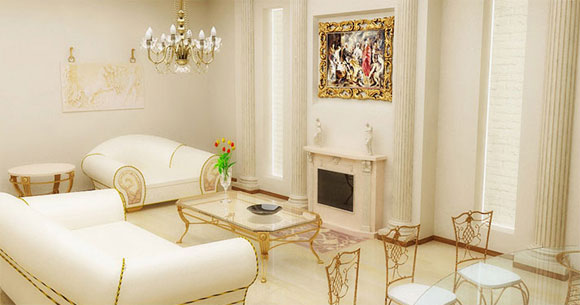 Imagine a big chandelier, worthy of a reception room, overlooking a bathroom or how about adding branch and leaves, in a bedroom, giving the place to a winter garden charm. Play with items, and go against the usual rules. Mix and match intricate lightning system. Add glorious fixtures where one can get expect from. Every time you'll get a new surprise.
Change the atmosphere of the room-that grabs attention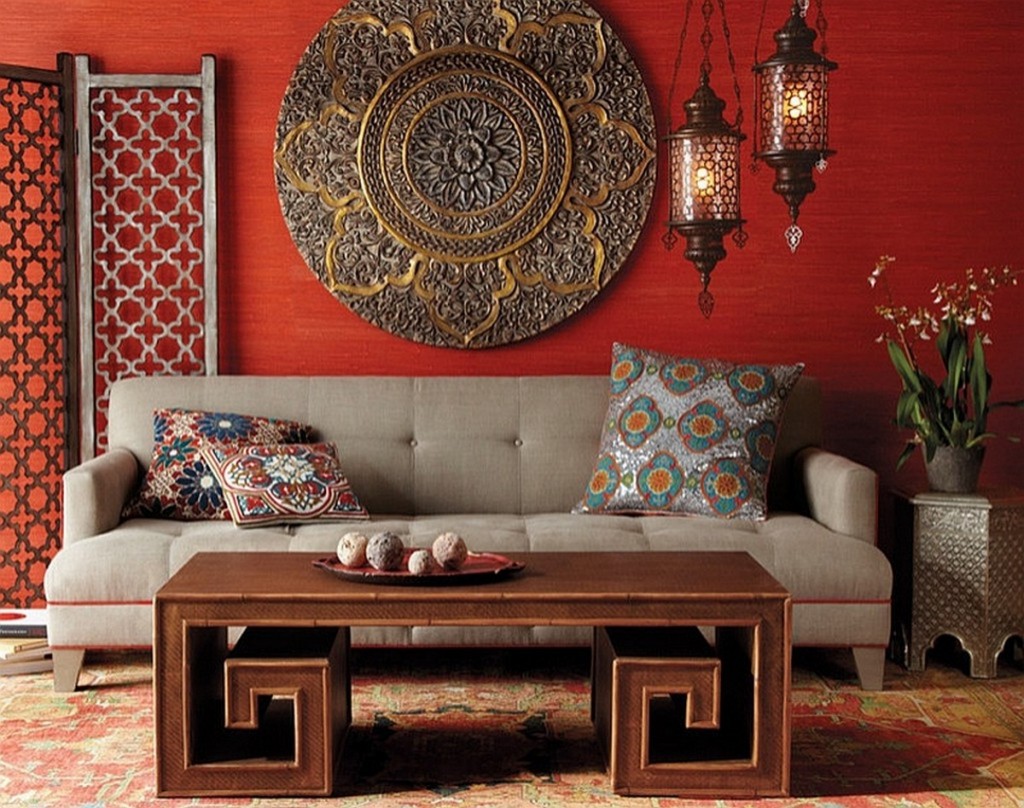 A house with little corners that you want to transform or embellish can help to change the look of the room. The reality is if fixtures are placed, then lightning can change everything. The best way to change the look of the room is to work in multiples. In other words, it is important to create a series of lightning fixture that works well. Think about identical suspended lamps, aligned over a sink. The small plain kitchen looks beautiful and charming. A dead space caused by staircase comes alive with the lightning. Hang over white globes, and you'll create an entirely dynamic home.
Accumulate and multiply

Accumulate lightning fixtures and be merrier. You can play with the accessories to underline the essential items. With this idea in mind, you can go mad. Instead of hanging one large lamp, try out many small lights in the home with different style, shape and intensity. Another thing to keep in mind: is to bring forward uniformity in the home. The same repeating copy, hanging over the walls at various levels will add a new look to the home. Last but not the least; the home should offer originality, personality and décor.
Indirect Lightning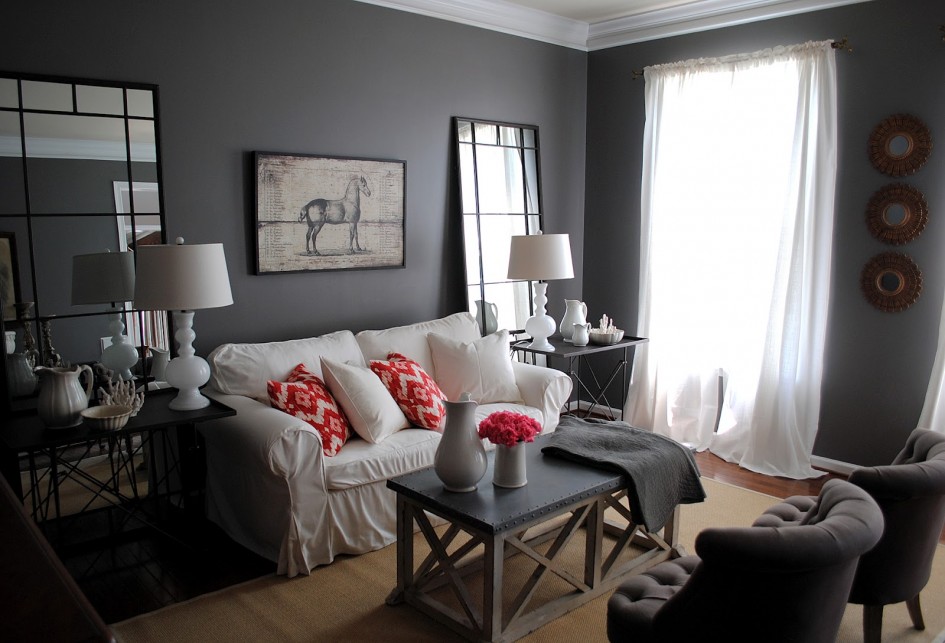 Soft halos escape the walls, shelves and ceiling. If you are working on off staging with light, you can draw or sculpt the space by guiding to the eye what's wonderful. Backlit niches will push vases or items to emerge and forms to shape up. Glass tiles on the floor, react to the lightning coming from the above. Really, it's a beautiful experience. Lightning can become source of well-being and pleasure without dazzling the eyes. Subtle and gentle.
How to add intimacy with lights
Complement with the bed accessories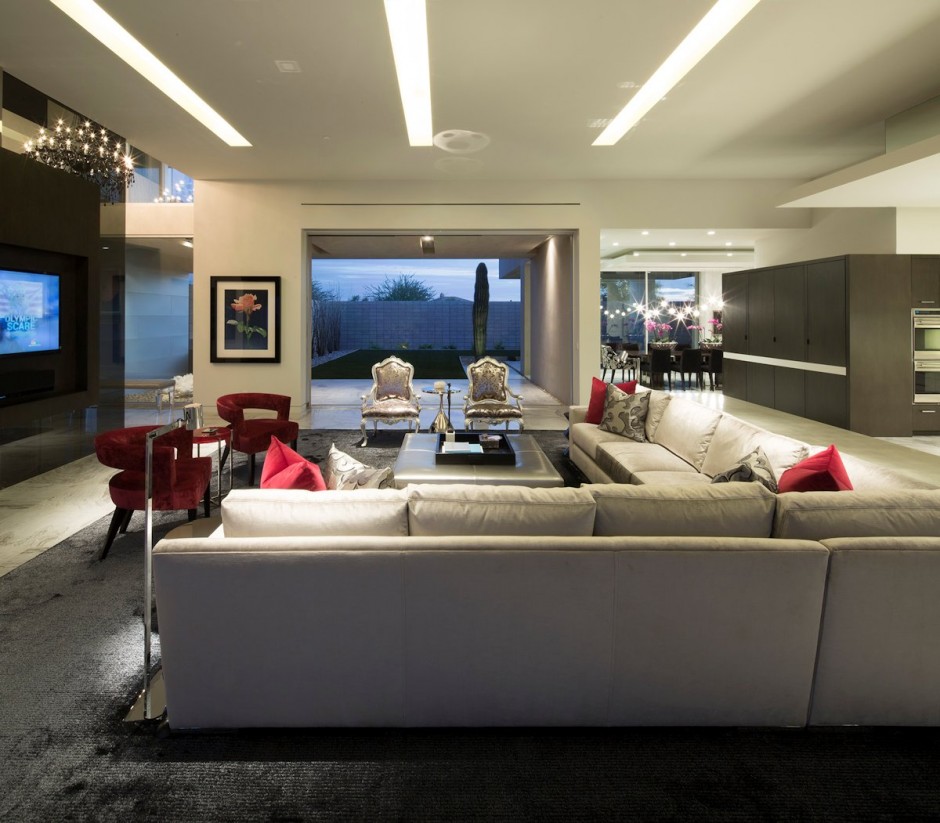 Light walls with neutral bed linen and earthy tones all blends well for a bedroom. All the ingredients are the recipe for a relaxed night. But lights can never be overlooked. Go for a bedside lamp that creates lightning effect without blinding experience. You can even lit up stools at the foot of the bed. They will aura of lightning at the ground level.
Add fluorescent lightning in the home

Fluorescent sizzle has become a new trend, without the buzz-kill attached to it. These tubes have become a new trend. Now, there is no need to suspend it overhead, these tubes can be placed vertically, and in strategic locations like bathroom, entryway or hallway. Its soft glow underlines the empty space.
Add relaxation to the living room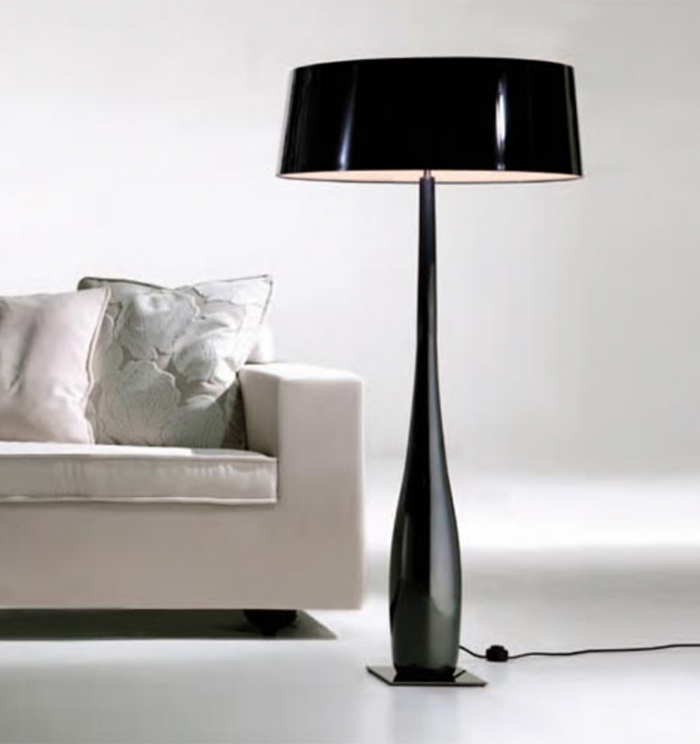 If you want to separate living room with other room, create a separate relaxation or a reading corner. To invite laziness, incorporate soft and soothing lights in a low table. Near a chair, it will warm up the whole area. Everything will seem soft, welcoming and cozy. When it comes to adjacent lightning, try lamps above the table, it will offer a splendid view around you.