Handicraft represents Indian tradition and values. Every state has its own unique culture that is further symbolic of handicraft items that they manufacture. If you want to make your home colourful and add ethnicity in your home, count on these handicraft items. Here, we have listed handicraft home décor items that you will fall in love with, have a look
Handicraft home décor items that you can add in home
1 Blue pottery from Rajasthan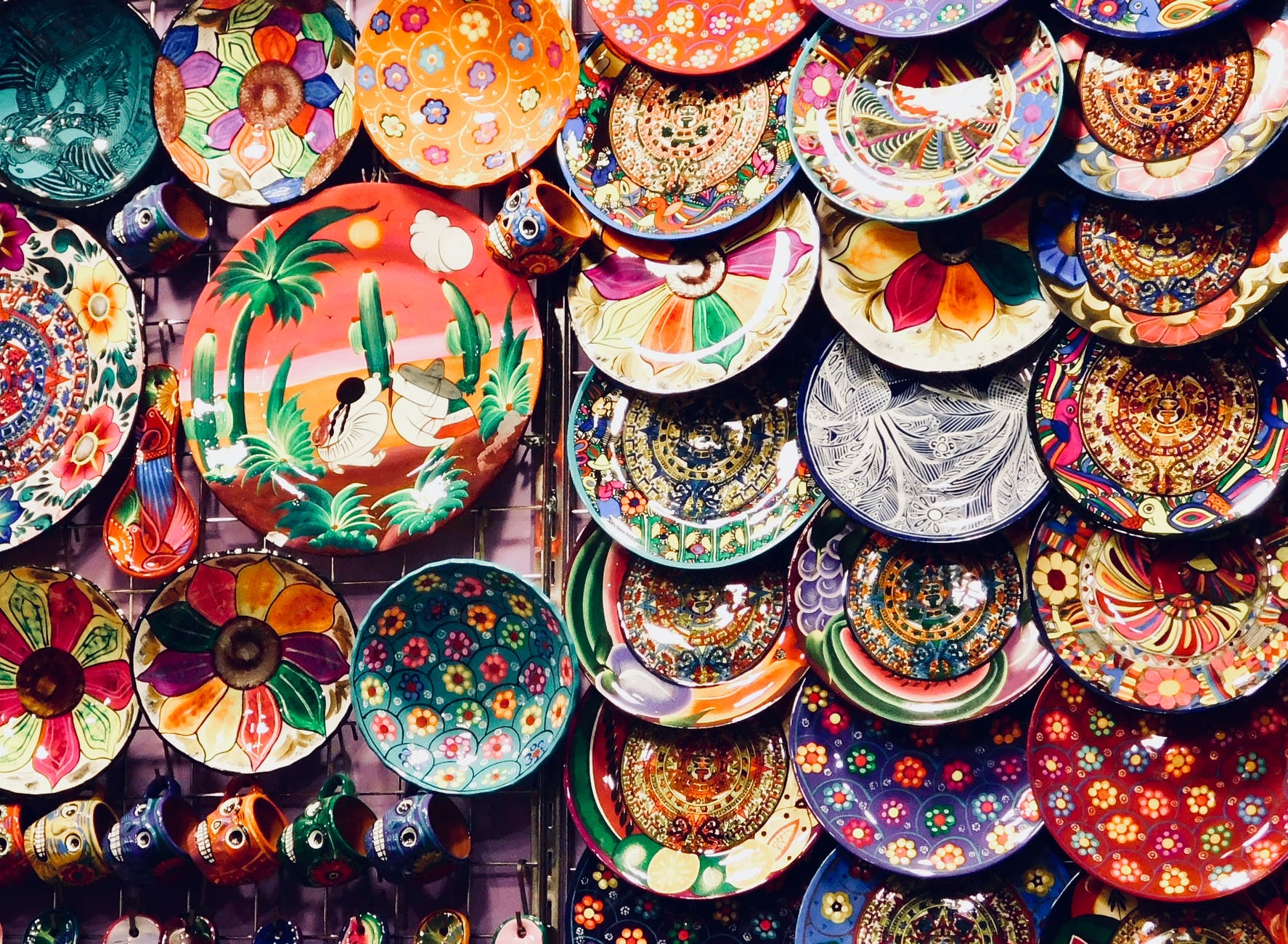 Blue pottery is something unique and represents the culture of Rajasthan. The intricate paintings on porcelain in the bright blue shade can be the right addition to your home. You can use it in the form of household items, like dinner-ware and other household articles. This hand plated set readily available on online retail stores and local handicraft stores.
Where to add it?
The best place to add the blue pottery is the living room, dining room, or even a stairway. In case, if you are a strong lover of Indian handicraft items, you can purchase it in multiple shades to cover the wall area.
2 Handicraft serve-ware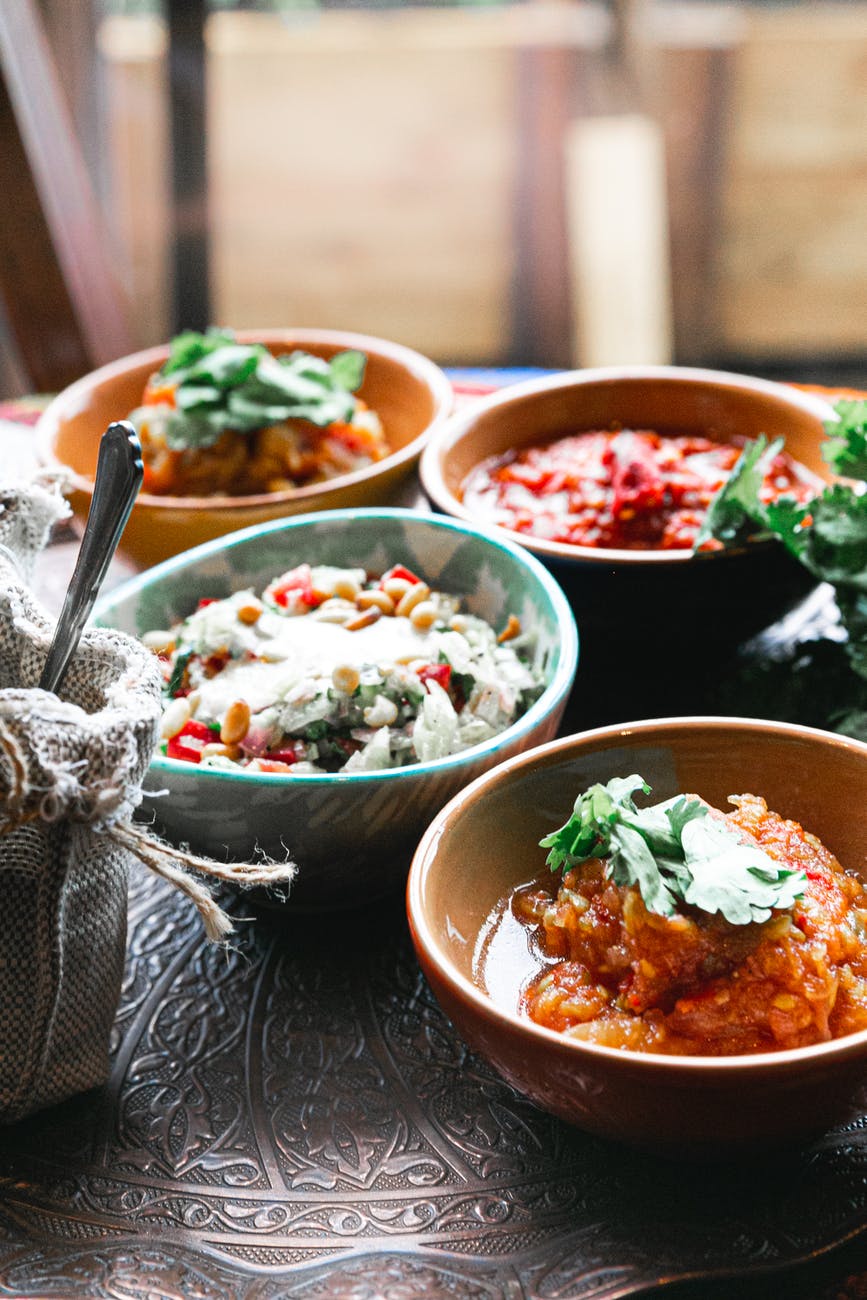 Transport yourself to ancient India by picking up the choicest handicraft serve-ware. This serve-ware not only looks beautiful but has inherent properties that can heal your mind and body. For example, copper kitchenware. Copper has medicinal properties that enable our body to form red blood cells and further help our body maintains strong bones, blood vessels, and boosts our immunity. So, let's say no to plastic and add copper serve ware in our home.
Where to add it?
Apart from the kitchen, you can add copper articles in other parts of the home like you can buy copper home décor show-piece and add in the living room. Décor your kitchen with Rajasthani handcrafted copper plate, or buy an ethnic dining table with copper finish. The options are endless.
3 Handicraft octagonal puja chowki
You can enliven your home temple by adding octagonal puja chowki that represents Indian tradition to the best. This handicraft item comes in different designs and is made from Makrana marble. It is hand-painted and makes use of traditional emboss art and the stone work.
Where to add it?
You can add it in your puja room to keep God statues, pooja bell and other auspicious things. It is a perfect addition to your home; if you are an avid fan of Indian handicraft items.
4 Door Hangings
Door hangings are the best way to welcome your guests in your heavenly abode. Various door hangings are available in the market that says yes to Indian handicrafts. The hangings like the beautifully adorned elephant with trunk up represent good luck and spread positivity around you.  This is an eco-friendly product and is made by Rajasthani rural workers.
Where to add it?
You can add these wall hangings to the wall of your home or at the door or use it as a festival décor item.
5 Popular handicraft Bohemian style bedspread
Indian handicraft items have spurred up in style radar, and now you can add it to your bedroom in the form of spread. This spread is intricately designed and gives the owner a delight.
Where to add it?
You can add it in your bedroom or use it as a cushion cover or hang to the wall.
6 Kantha cushion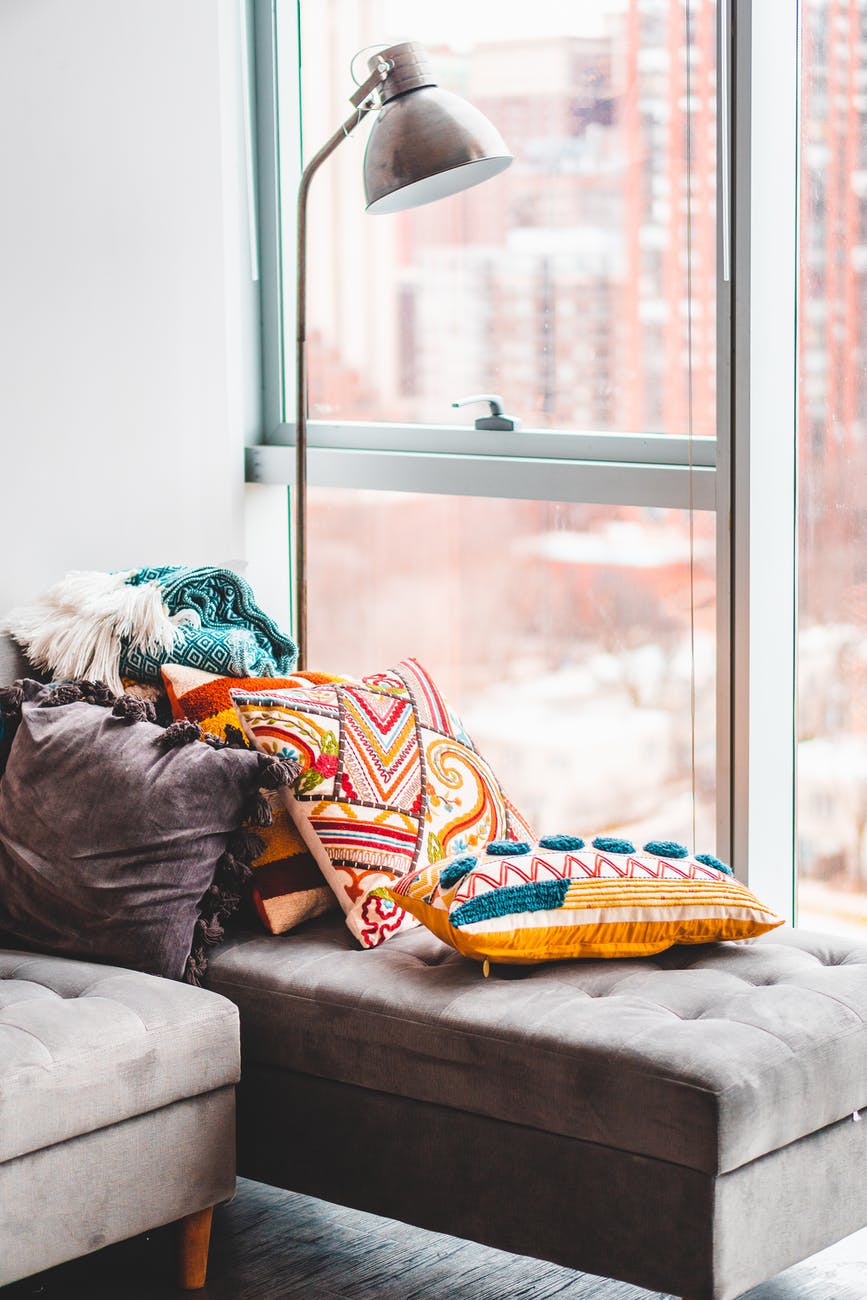 Kantha is a handicraft technique that belongs to Kolkatta and it comprises of large stiches done over the length and breadth of the fabric to give it a series or continuous effect.These cushions add a nostalgic effect to your room and a much needed freshness in your home.
Where you can add it?
You can easily add these spring vibe cushions in your living room or bedroom.
7 Carpets from Madhya Pradesh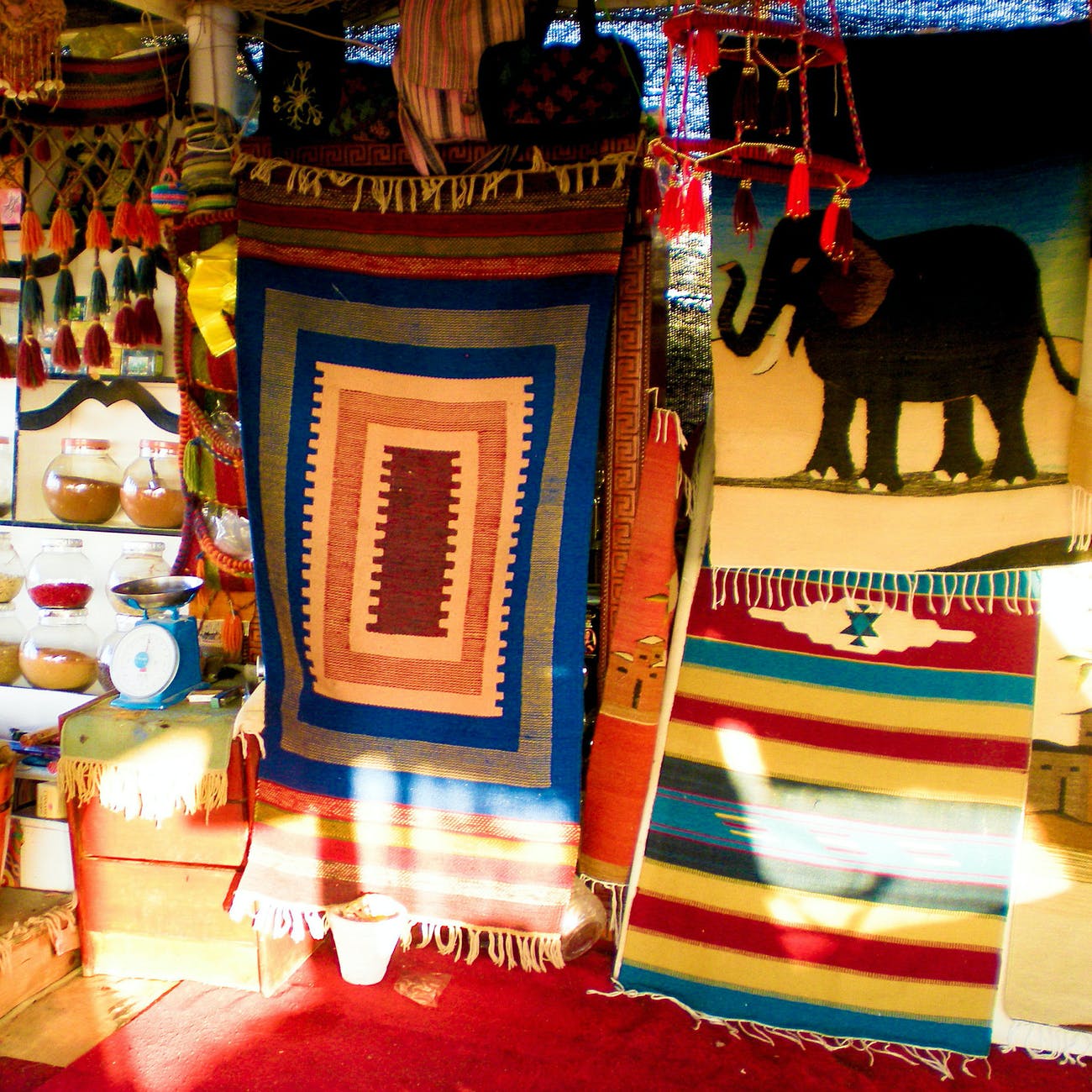 Madhya Pradesh is a state that is known for its handicraft items.  You can buy colorful carpets and add it to your home. There are several types of carpets that you can buy for example, woolen carpets, carpets with floral designs or geometric designs. It is a must buy.
Where can you add it?
You can add it in your living room to make it look more ethnic.
8 Doll and Toy Making Handicraft items
These décor accessories are made from small cloth pieces and resemble the tradition and culture of Gwalior and Bhopal. These colorful handcrafted dolls have given stiff competition to many branded home décor accessories.
Where can you add it?
You can add these home décor accessories in your living room as well as the bedroom.
9 Jute Braided Rug
The circular jute braided rug can be a great addition to your living room. This will make your home look and feel vibrant. It will add a positive appeal to your home, yet not overpowering. The reason why you should say no to it is because it is easy to clean and maintain.
Where you can add it?
You can add these rugs in a patio or in outer space to brighten the look of the home.
10 Block runner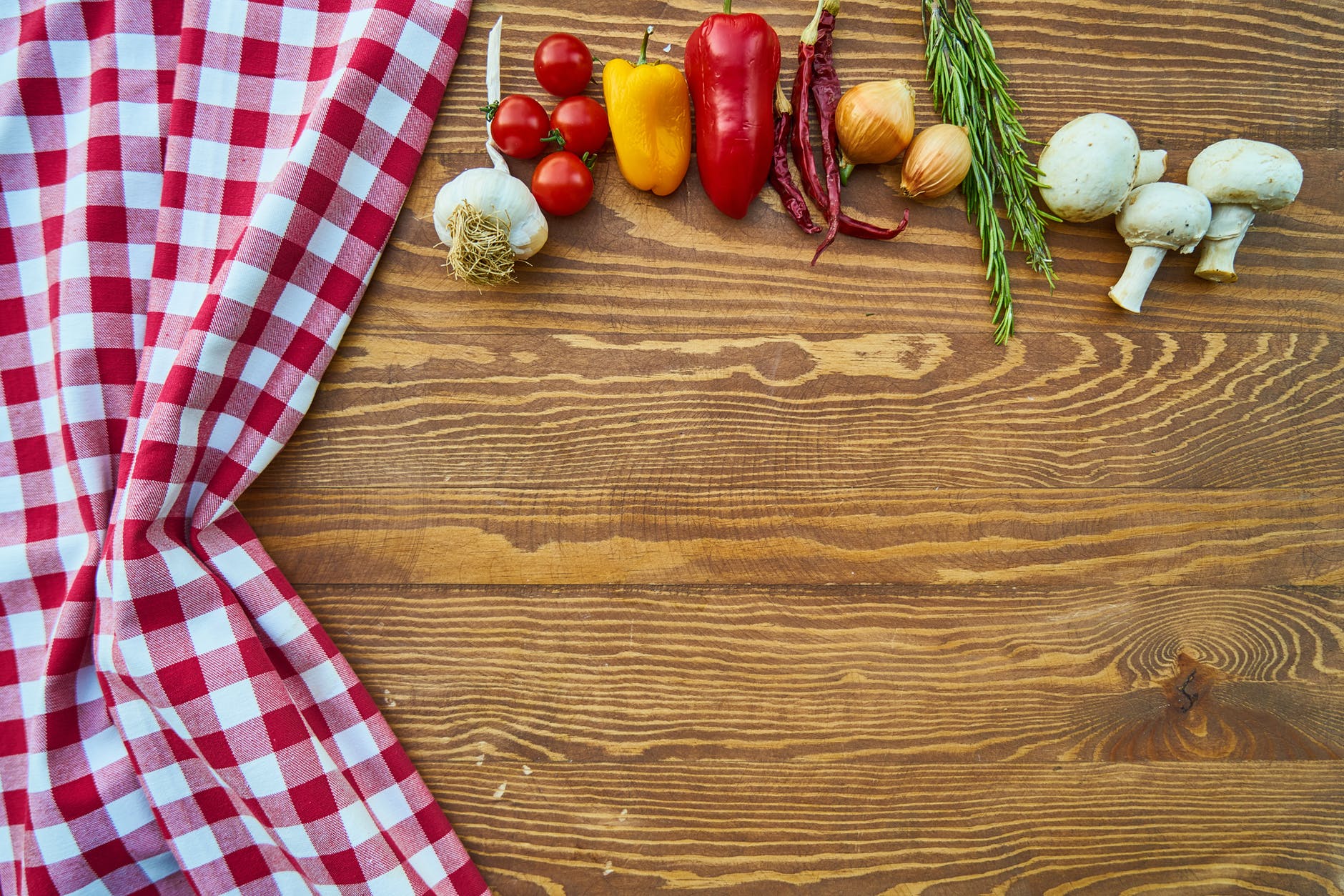 Block prints have already entered the apparel space, and now the same can be used in home décor as well. The floral print table runner gives an Indian touch to your home and adds a freshness to it.
Where can you add it?
You can add it to your dining space to make it look colorful.
11 Phulkari artwork from Punjab
You can buy phulkari dupattas and add them as curtains or use them to decorate the walls. This artwork comes from Punjab and is colorful and will add a spring vibe to your home.
To conclude, amid this pandemic, say no to foreign goods and support our local artisans by buying these Indian handicraft products.