Showerheads can change the bathing experience within the bathroom. A wide variety of designs and attractive style of shower heads offers soothing and relaxing atmosopkere in the bathroom. Select from different types of shower gead options available in the market, so that you can select the best option that complements with your bathroom design. If you want to go for unique style, then you can select glass shower heads that adds new colour to the bathroom.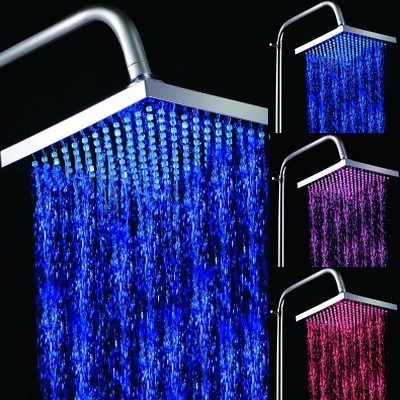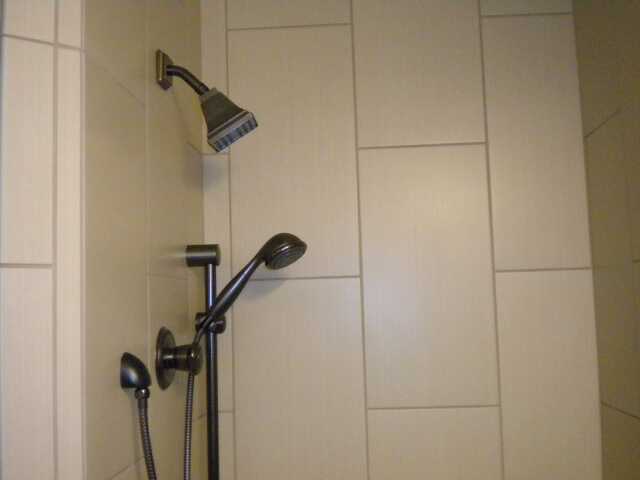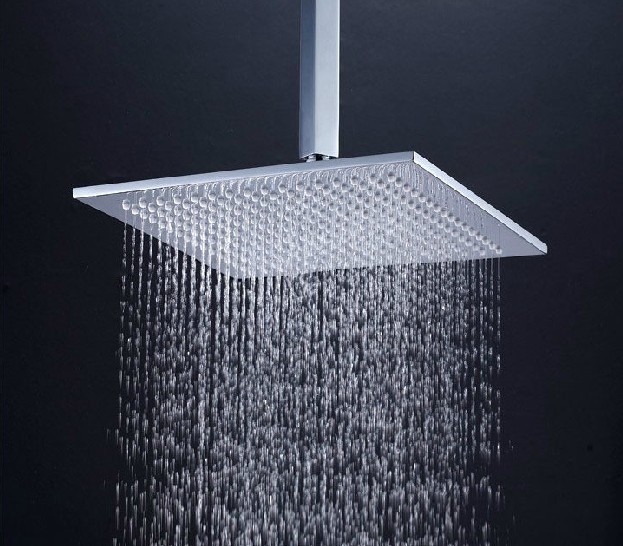 While selecting for the bathroom shower heads, you have to consider various things in your mind:
• Bathroom shower heads are energy efficient and save water
• With it, you can enjoy a great bathing experience
• Match the shower heads with the shower doors
• Check the leakage of water on timely basis for the proper functioning of the shower head. Before installing it, you need to turn off the water supply. If you don't have any shower enclosure in the bathroom, then you can install fixed bathroom shower head. It is the best solution for the small bathroom.
• Handheld shower heads are an apt choice if you want to add versatility and convenience in the bathroom. It 's up to you to attach the shower head to the pipe or held in your hand. With handheld shower head, you can rinse the body and hair properly. It will make bath for the kids comfortable and easy.
• Dual shower heads- In order to create an unique style, go for dual shower heads. These fit in most of the standard pipes. Also, they are available in various options like massage options, swiveling heads, self-cleaning face plate and with individual adjust ability. With dual shower head, select a system that has mounted shower head along with a hand held option. The benefit of this is you can get access to both the options with under mounted fixture, you can get great shower bath.
• If you go for pause control valve in the dual shower head, it will reduce the energy bill. By using a pause control valve, you can control the amount of water flow. You can match it with the bathroom decor, as it is available in different designs and colours. Before buying shower head, it is important to knpw about the prices and features of different shower heads.
In case, you want to drench yourself in rain, rain shower head is also available in the market. It is difficult to rain shower head as compared to standard bathroom shower head.