Do you ever feel that your apartment is too small and cramped to adjust all kinds of furniture? Well, if this is a problem, the article offers solution for it. By adding pieces of furniture one can easily make living area look spacious.
Storage is always a big issue when it comes to living space. There is just room for everything. But don't get petrified. Everything can be easily stored without making a mess of a space.
The Ottoman– It is a piece of furniture that serves dual purpose like it acts as a storage box and coffee table or a foot rest. The Ottoman furniture is sleek and come in different shapes and sizes, so that it can be easily moved. The ottoman should be placed in a living room and it is able to store variety of items like blankets, pillow, magazines, pillows and videos.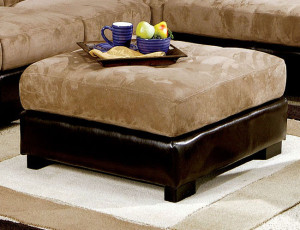 Shelves– Adding shelves in a living room, kitchen or bathroom is the best way to store excessive items. In a small bathroom, one can incorporate the counters in case cabinet space is limited. To make additional space, install as many shelves as you want. These shelves will hold all your beauty essentials in a stylish way.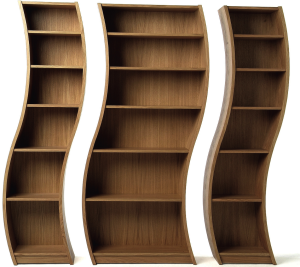 Add vertical wall space– Small areas tend to be short on a floor space, so consider space on the walls. Vertical wall space needs to be used absolutely when you are living in a small area.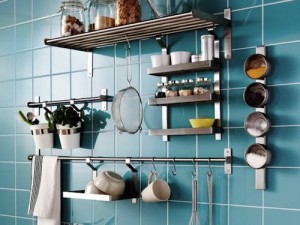 Add the upright shelf– Adding upright shelf enables you to optimize the space efficiently. On a vertical shelf, you can easily store movies, books and other knick- knacks that you really require. These shelves can be purchased from any furniture store and it comes in different sizes, shapes and color. Select something that is tall and not wide. It will save your precious floor space.
Arrange furniture keeping space in mind– Utilize the space in a small apartment optimally. Ensure that you are using sleek furniture and that the furniture hugs the walls.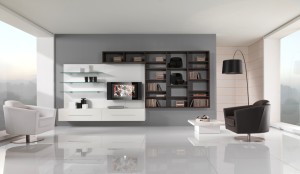 Add furniture that hugs the wall– It is the best tip that you need to keep in mind add furniture that hugs the walls and takes up little floor space as much as possible. Opt for a bed for instance. Though it is alluring to use a headboard at the point where two walls meet, but it will take excessive space. Always incorporate furniture on the outer edges of the room to leave as much space as it is possible. It will make the room more open and spacious.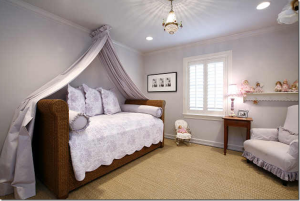 Opt for slim furniture– By using a slim furniture one can use the space optimally. If your couch is bulky along with a large rolling arms or you have a large headboard for your bed, consider eliminating it. Using a sleek furniture can make a big difference to your space.