Designing and decorating home requires a lot of creativity and innovation. There are certain conventional home décor habits and tips that you follow without any further questioning. But do, you ever realize that most of these habits can turn out as disaster by experts in this field. Well, in this article we are neither we are going to highlight about the mistakes that you commit on daily basis nor we are providing you tips on how to correct them rather here we are going to talk about woman ethnic wear. Don't get amazed, fashion is not on our mind! In this post, we are going to discuss on how to decorate home with old saree. This style and concept is totally different and it reflects your personality in general. So, break the conservative concept of decorating home and try to make it unique and different. So, if you are ready to spend some time and effort, a slight change or revision in your current home concept can help you to achieve better outcome or results. Knowing the accidental slip ups in your home décor will make it look more attractive and fabulous.
There is no written rule when it comes to home decoration and making your home look more attractive, also copying design from your relative or neighbor may end up in an interior decoration failure. Here we will discuss creative use that you can make from old sarees.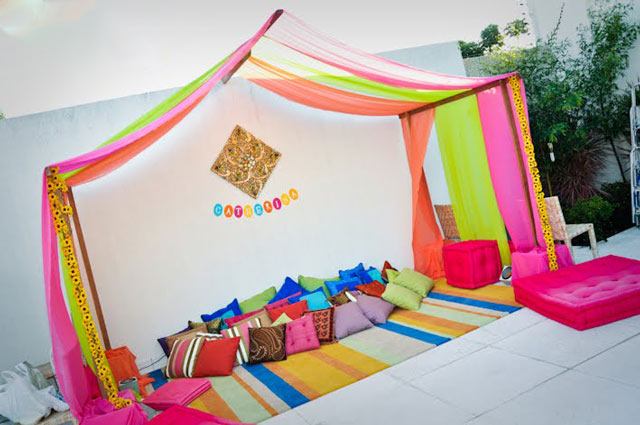 Make bed sheets– bed sheets are generally made from old sarees. You can add some patch work or some lace work and match it with pillow cover to give that refreshing look to the home.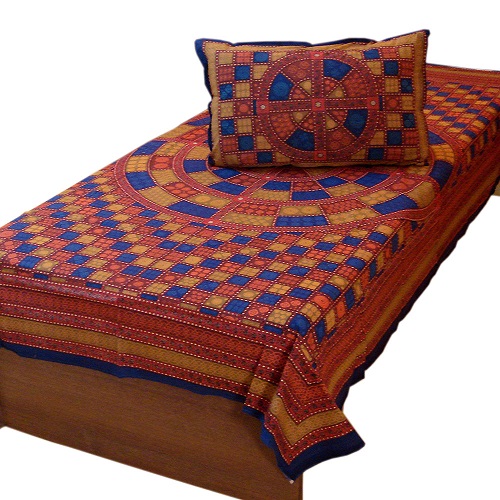 Curtains– another best way to use old saree is to make curtains from it. You can make curtains from sarees that complements with the look of your room. It will make your room look appealing and gorgeous.
Floor mats– you can use old sarees especially the cotton sarees to make floor mats. You just need to cut and stitch it and then make it into desired sizes or make a stylish mat by rolling and plaiting the sarees.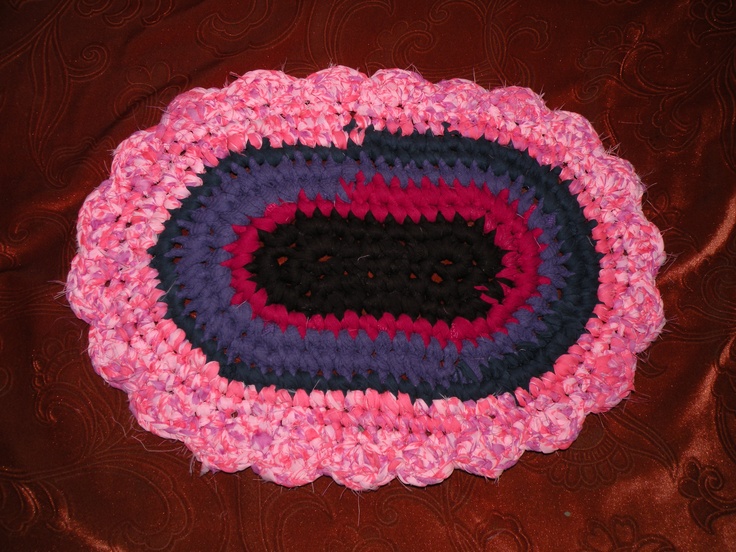 Salwar suit– an old saree can be transformed into completely different ethnic wear. You can make long and free flowing skirts or tops out of it. Add a little bit of creativity like embroidery, mirror work, stone or bead work and it will turn out to be an expensive costume, also it will give a new look to the saree.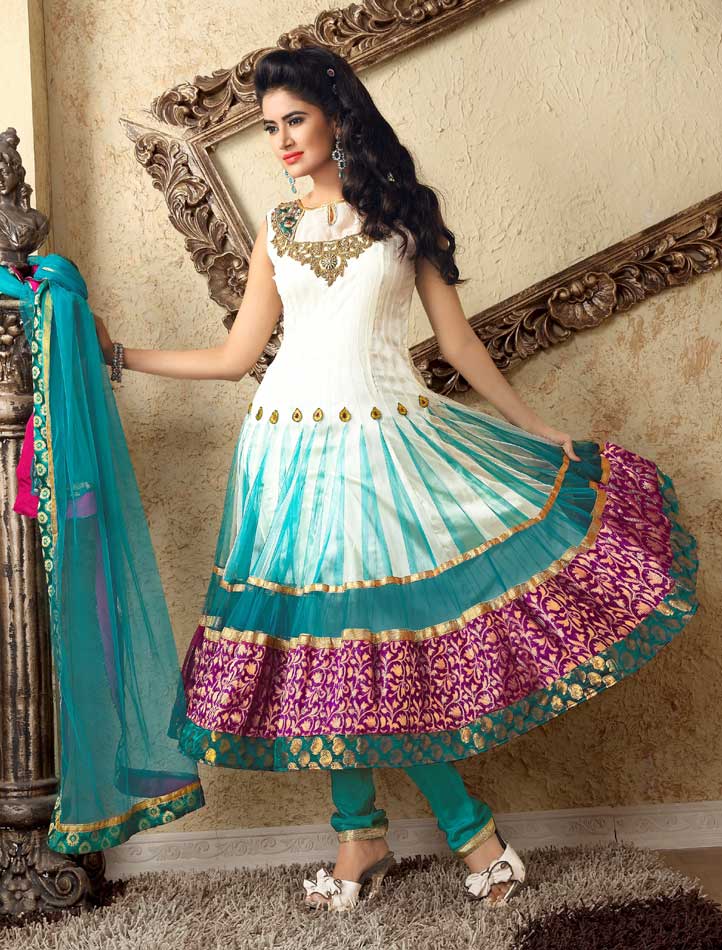 Aprons- old sarees can be cut and redesigned into beautiful aprons. It is one of the best ways to reuse old saree.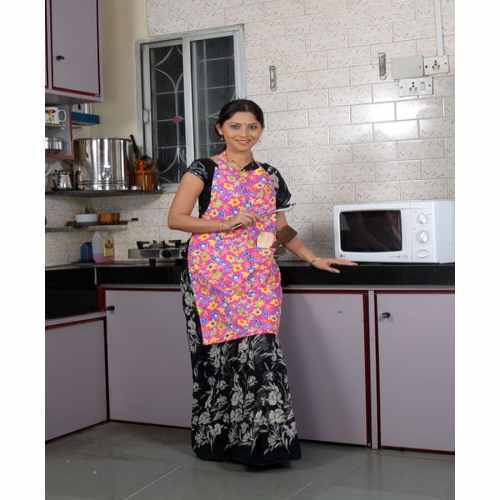 Pouches or Bags– Cut and stitch old sarees into pouches or bags or cases for your laptop or mobile. Do a little bit of decorative work to make it look elegant.