Finding the perfect lightning solutions for your home is as difficult as it is interesting especially in case of living room. While other rooms can be adorned with functional lights, the space has to be a strategic mix of functional and decorative lights. Decorative lights like lamp adorn a home with grandeur. They can be placed at corners, staircases or hung from the ceilings.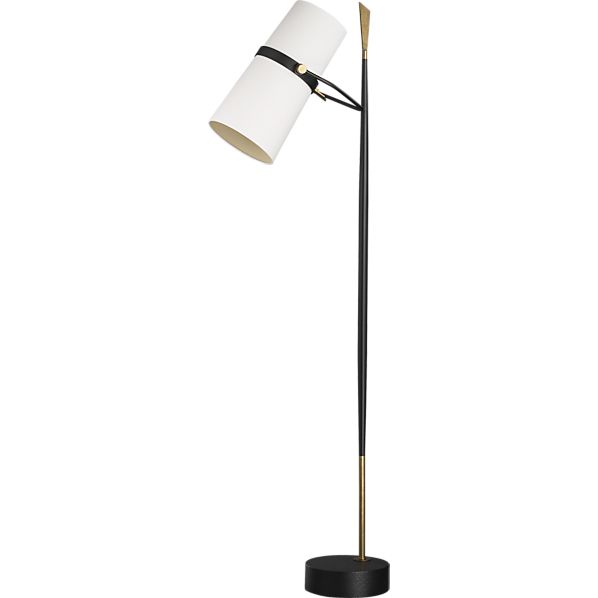 The living room, ideally should have soft mood lightning. A floor lamp adds softness to the room. Place floor lights and table lamps if you want to illuminate a specific area of the room. Select between modern lights and vintage lights.
Get a lamp to highlight a chair or a couch. These days, lamps are making design statement. Floor lamps are sleek and trendy and come in stunning designs and standalone pieces. They create an ambience- brightening or mellowing of space with different shades and color that they create.
Floor Lamps
For an interior designer, a floor lamp is an excellent tool to illuminate the living space. Generally, floor lamps are flexible or rather their necks are adjustable, so you can brighten certain corner or a part of a wall, or throw light of the entire room. These lamps are used to draw attention towards artwork like painting or a statement piece of furniture, by casting light specifically on that object in the room.
Lamps in Display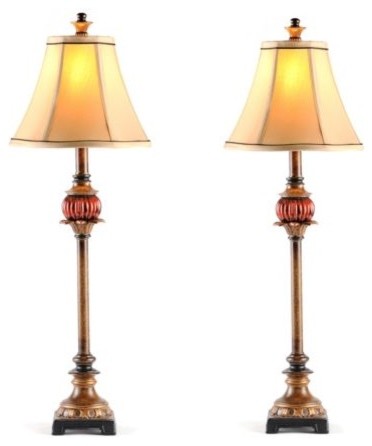 Given the sophisticated designs and styles in which the lamps come, the lamp itself can be called as a piece of art that you want to highlight. If your living room, light upto three or four corners, focusing one of the lights on an object like art, a plant or unusually shaped chair.
Style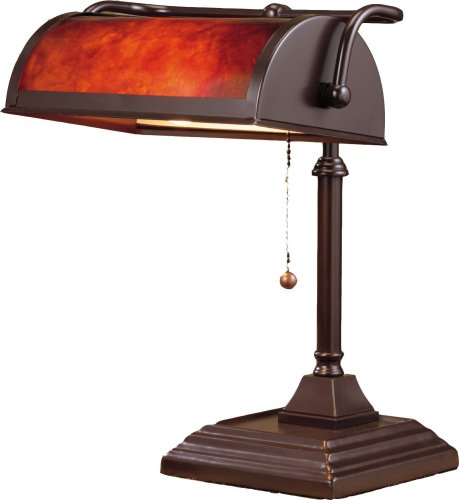 Use a combination of table lamps and floor, some with a downward glow and some with an upward. Allow for reading as many seats as possible with down glowing lamps through three way switches. If you have an overhead fixture, place a dimmer.
Add style statement to the home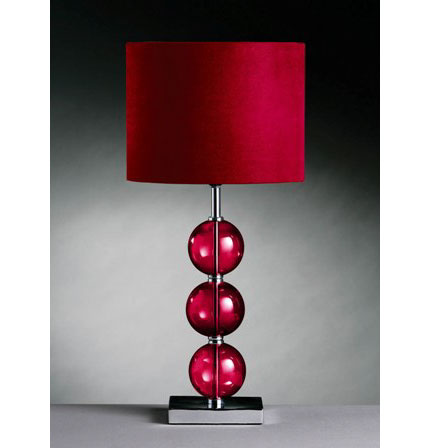 Brass statues are at pinnacles of most traditional lamps. Tall lamps look excellent in rooms with high ceiling. Short ones can be hung in puja room or in a living room.
A few lamps can be adorned with intricate Meenakri work on the brass surface. It gives colorful and eye catching appeal. A bidriwork lamp with black and silver combination can be displayed to get maximum advantage and minimal style of décor.
Different Shades
No matter what your budget is, use pretty lamps and lamp shades can make a big difference to the home. These days, lamp shades are available in different materials like raw silk, linen, papier mache, stained glass beads, bamboo, leather and glass, jute and crystal.