Adding a statement piece of furniture in your home can add style and personality to the home. Don't fret to add too many items to your home. Keep a few outstanding pieces that blend with overall look of the room.
Deck up your home with dresser-Get a classic dresser and see how it adds appeal to the bedroom space. Have a look at this mirror.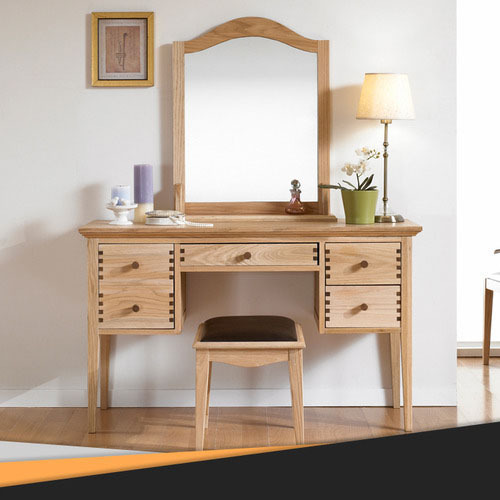 Add classy cushions to the home-Make a statement with gorgeous cushions, as they have power to transform the look of the room from bland to brilliant. They work with both by matching or by contrast to create a new interesting look. Have a look at the below mentioned exclusive orange cushions they are sure to shake things up.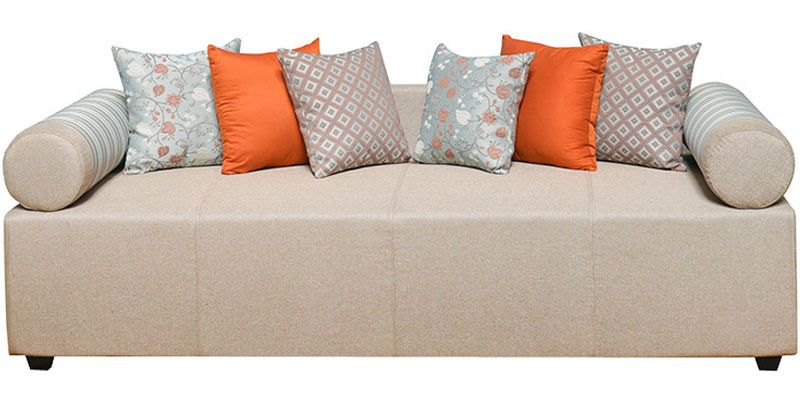 Add vintage look to the home-starting from handcrafted four poster beds, vintage desks and card table to antique sofas, there are a whole range of options through which you can add vintage look to the bedroom. Sample this classic chair in filigree style made from rosewood. It can easily be a focal point of the bedroom.
Add mesmerizing mirror- a mirror in the room gives false illusion of space and it reflects light. If it is done in distinctive design it adds grandeur to the room.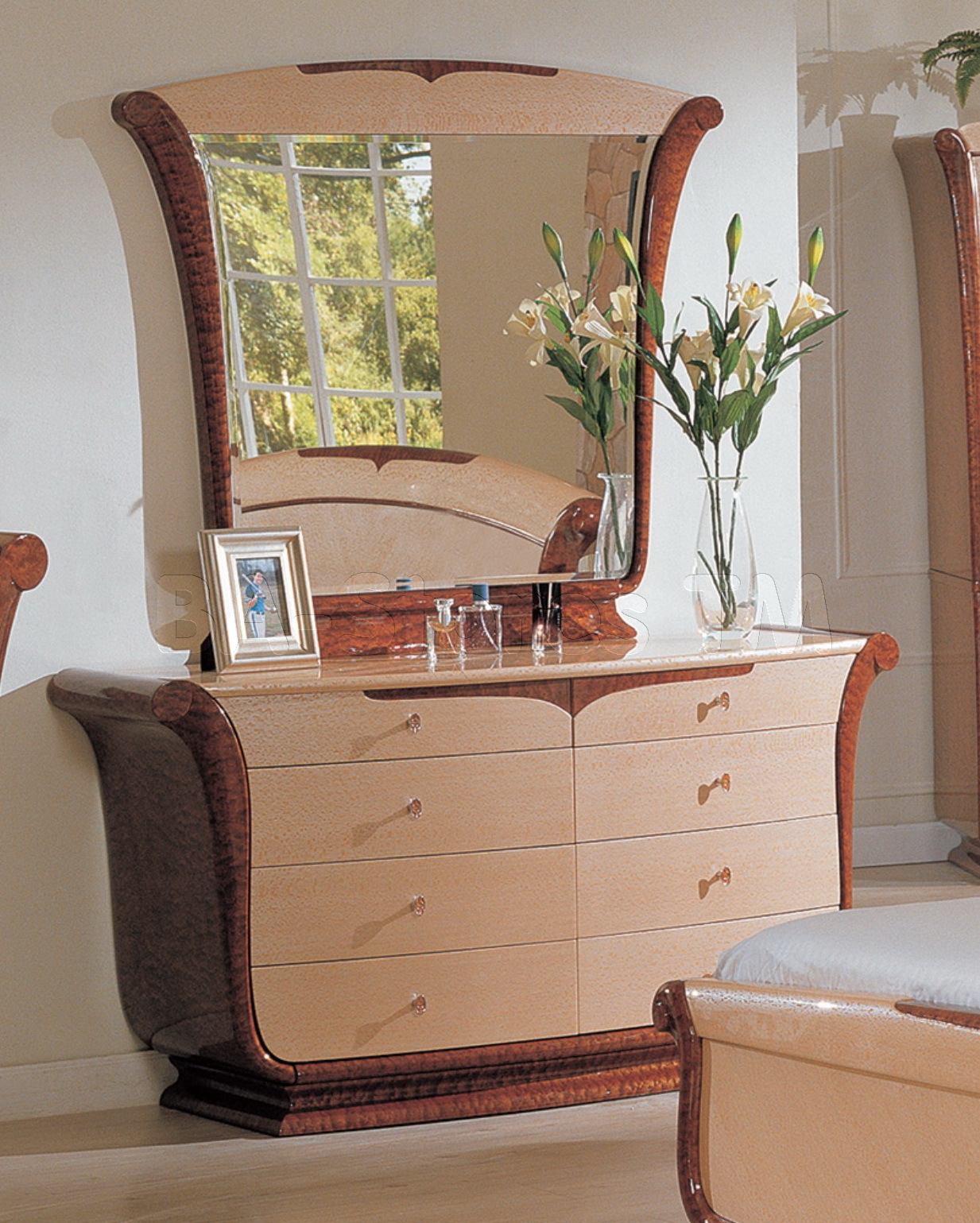 Use stand out exclusive accessories-add stylish accessories to the home.