Bedroom is not a place to relax anymore; it is much more than that. It's a place you wish to sleep in and enjoy. Know how to create your own beautiful bedroom, from designer Krsna Mehta, who owns store India Circus that offers contemporary home décor items to satiate Indian palette. Before jumpstarting with home decoration, let's understand its fundamentals
What do you mean by design aesthetics?
Design aesthetic is clear, easily understood and visually appealing and it makes you to connect with each and every family member without having to be vocal about it. Design is not just a meter. It is a personality that speaks for itself.
What is a beautiful home?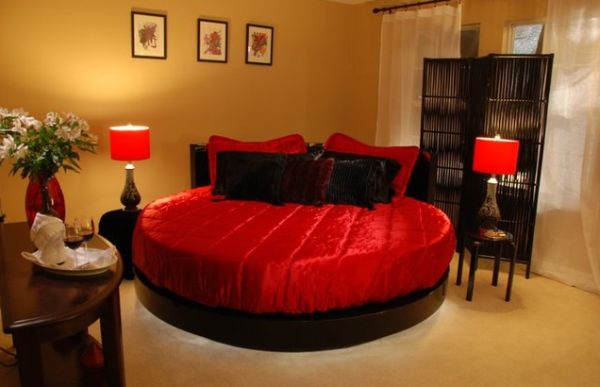 A beautiful home is a blend of designs, color palette, patterns and traditional motifs. Keeping Indian palette in mind, people draw inspiration from Mughal era as well as other diverse things and culture. Even your home can look beautiful when it is combined with design and utility.
What are the latest trends governing the home?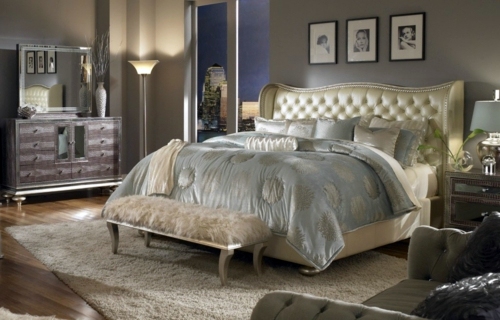 Every individual has its own personality and it looks unconventional in its own sense. NO one wants to look like a crowd or wants to play safe, everyone wants to experiment. And this is the right way to add glamour to the home. Simple home with stylish accessories makes your room look sophisticated. There are several ways of decorating a home with different elements and they truly add zeal. Accessories like bone china, lanterns, vases, ornate mirrors, flowers and aromatics can showcase your style collection. Even heavy patterned furniture is a new trend dominating the market.
What materials, textures, colors are dominating the market?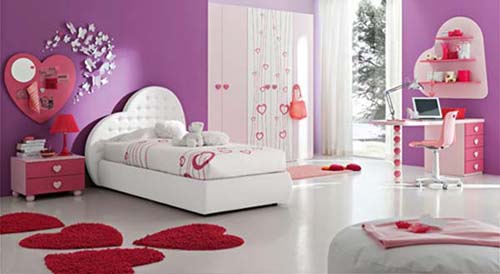 Well, heavy patterned fabrics or hold graphic prints are dominating the market. The simplest way is to pick those patterns that reflect your individuality irrespective of the trend that come in and go. Selecting an appropriate color scheme is always a key consideration when developing anything.
What actually is luxury home? How can we add luxury element in the home?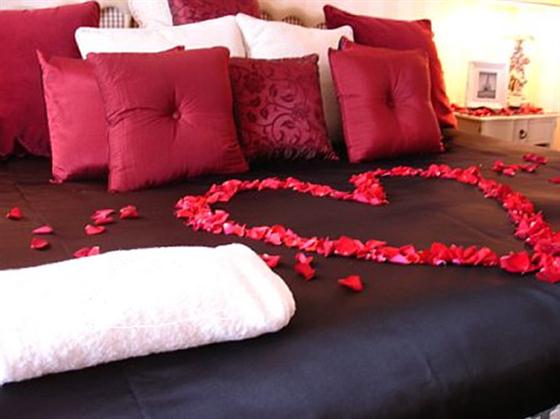 The look of the luxury is subjective but the simplest way to add luxury to the home is by adding soft beautiful carpets which makes the place warmer and inviting. Nothing speaks luxury like painting hung on bedroom wall. A great painting tells a story and lends character to the room. It makes your room come alive.
How can you create a focal point in the room?
Your boudoir can make a statement piece in the bedroom. Thus it should echo its own personality and style. You can experiment with panel colors by using myriad of textures and patterns.