Your precious jewelry or any other valuables is safe in bank locker, but what about jewelery that you wear on routine basis? Or other valuables that you own and use everyday! Your iphone, smartphone, watch, iPod, need to be kept away from prying eyes too. Yes! starting from impulse purchases to big ticket gifts, these things represent who you are and the accomplishments we have made till date. We all need a space for our valuables that we wear daily, isn't? Don't you wish there could be a way to keep all these items of own personal space when you are not using them? Well, buy a jewelry box which you don't only keep on your personal space, but also save yourself from worry of looking for things that you need on daily basis.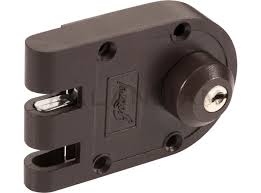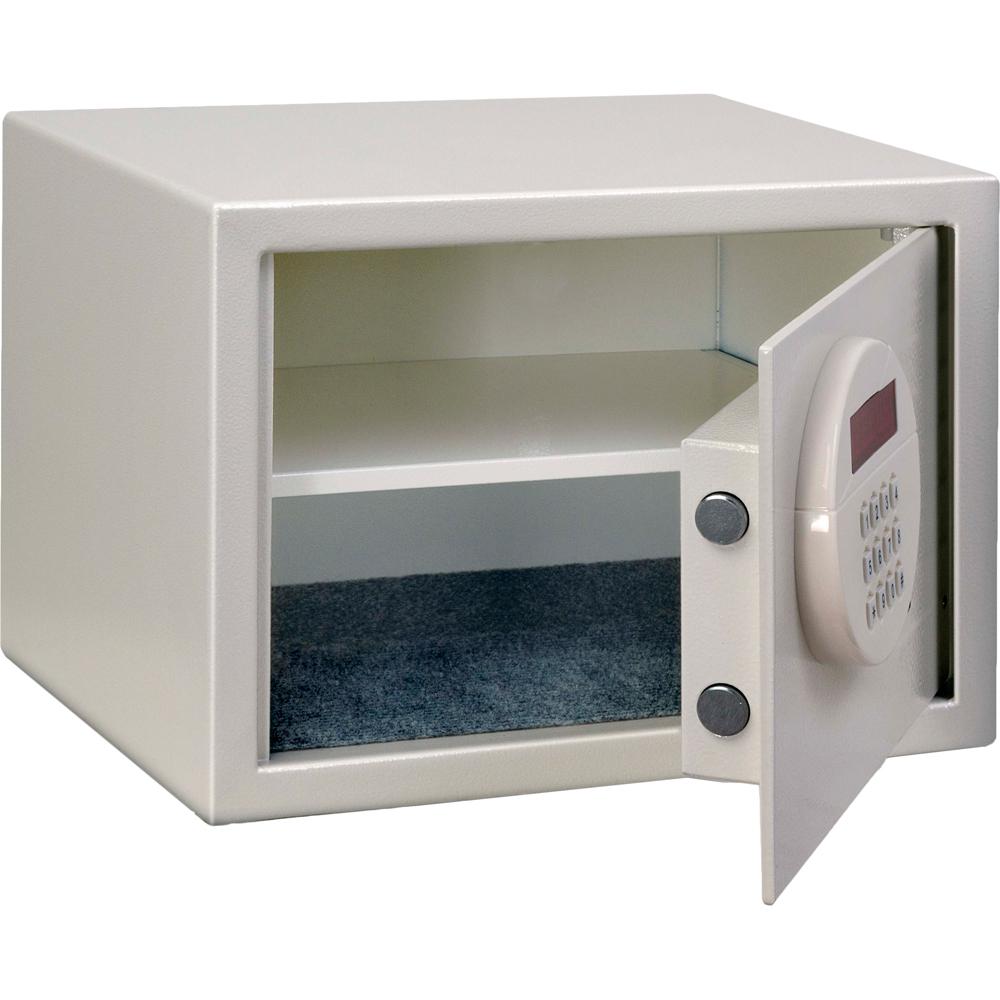 Various companies like Godrej offer the same. These locks are one-of-a-kind device to keep your daily valuables like keys, credit cards, pens, etc. it's a kind of personal locker that is portable, light in weight and convenient to carry around. These locks are made from tough metal to ensure that your security is never breached and it is light enough to access your valuables from the comfort of your home. Its design is astounding and it can be your great travel companion. These locks are well equipped with a numerical keypad wherein you can save password and a smart touch panel that illuminates only when you press it on a standby mode, and thereby it ensures that the owner only have access to the valuables. So, your security will never be compromised, it's a promise. These locks are smart option to consider and they come equipped with theft alarm that is triggered if someone else opens your vanity box.
These boxes are available in various variants and shades to up your style quotient.
Conclusion
So, now you need not to waste your precious time in searching your misplaced wallet, keys, jewelery and there is no need to expose them to pretty theft. With one of a kind jewelery box, you can organize and secure your everyday valuables. Moreover, it comes along with superior aesthetics with illuminated digits that help you to operate even at night.
Hope you liked the latest blog post. Let us know what do you think about this post in the comments section and if you find it helpful then we would be very happy if you can share it with your friends and on social networking sites Facebook, Twitter, StumbleUpon, etc.
Have a happy reading!